Natural Weight Loss Programs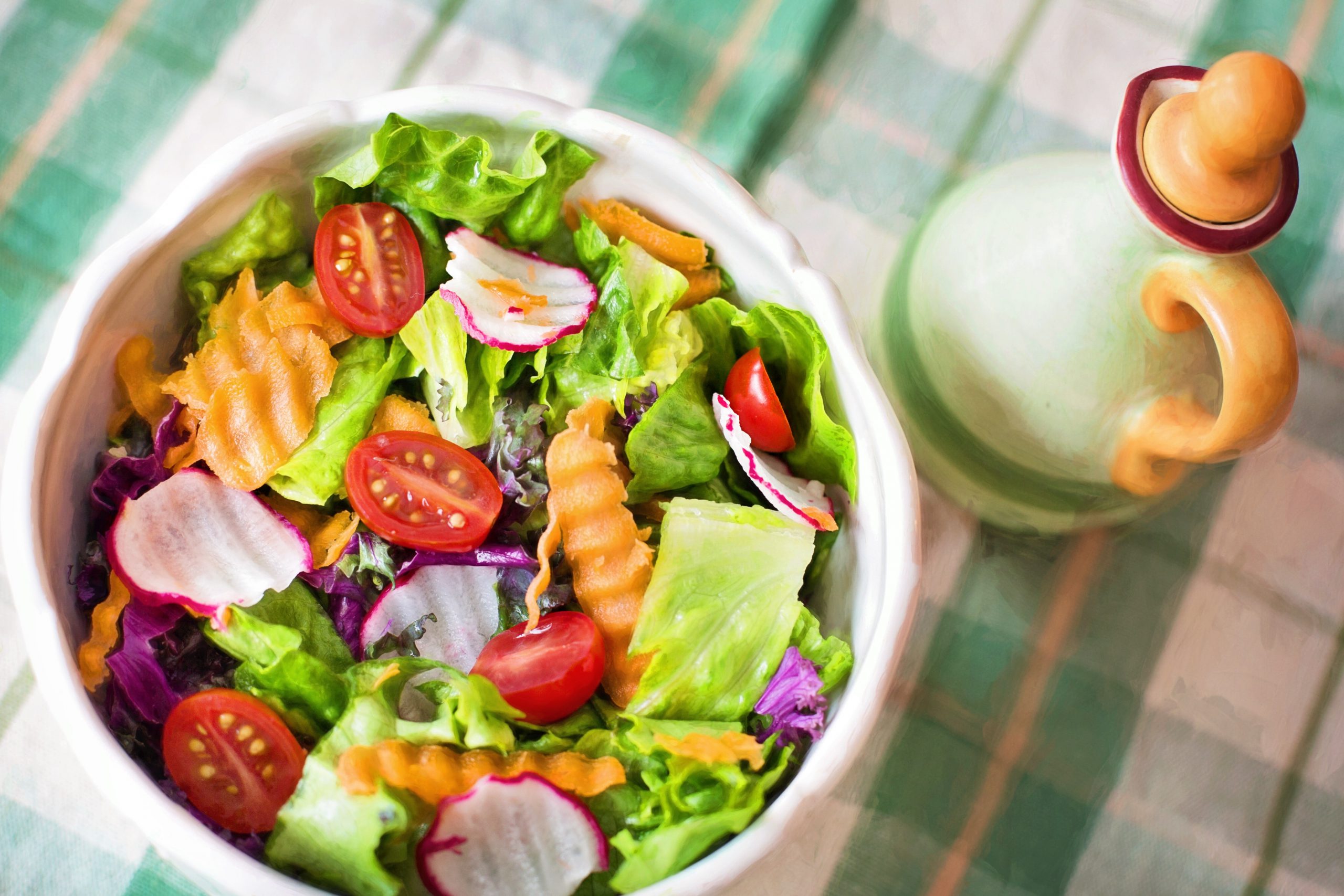 Ultra Lite
The Ultra Lite program is a balanced protein and modified carbohydrate eating plan…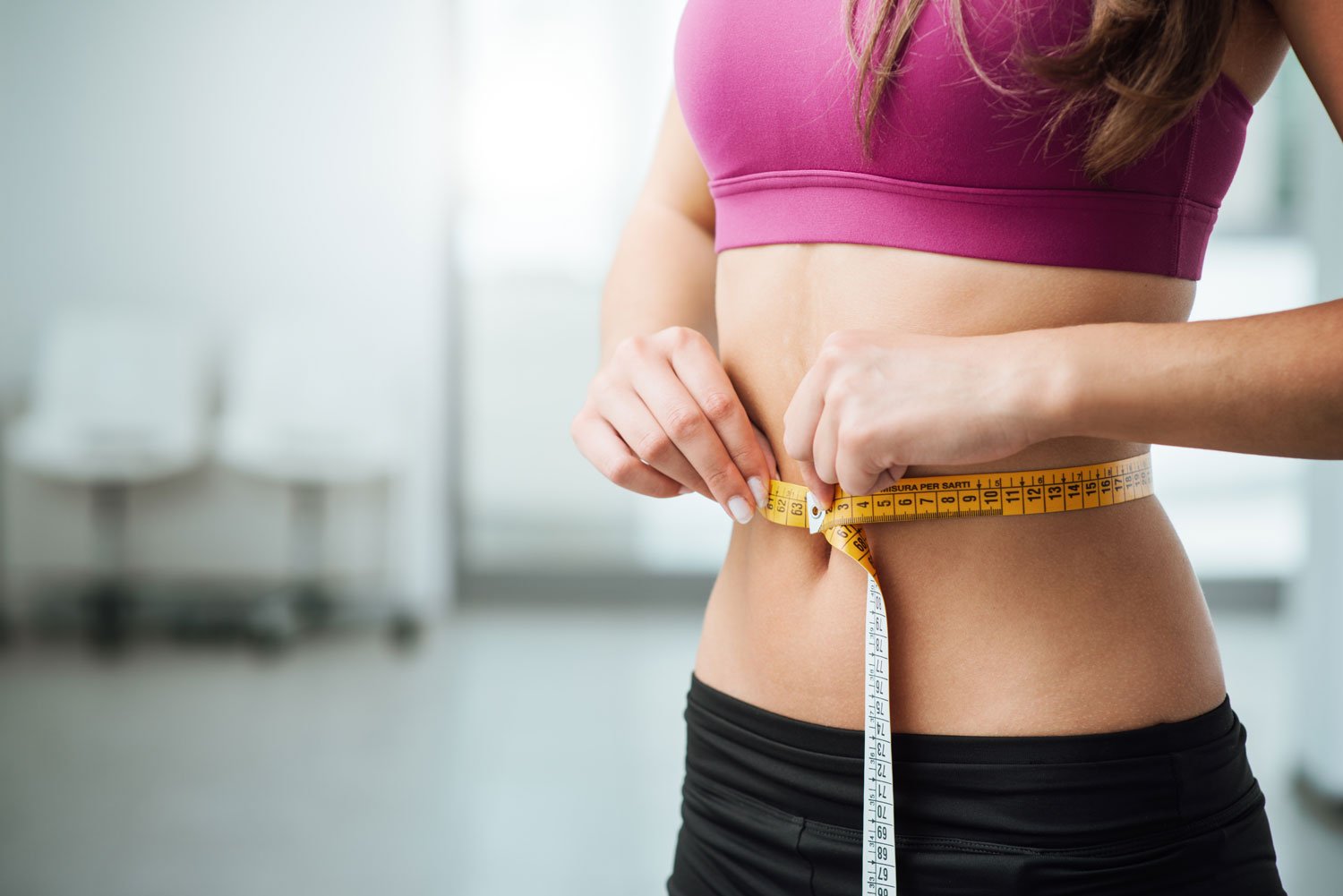 Shake It
Do you ever catch yourself thinking " how did I end up here", or seeing your reflection…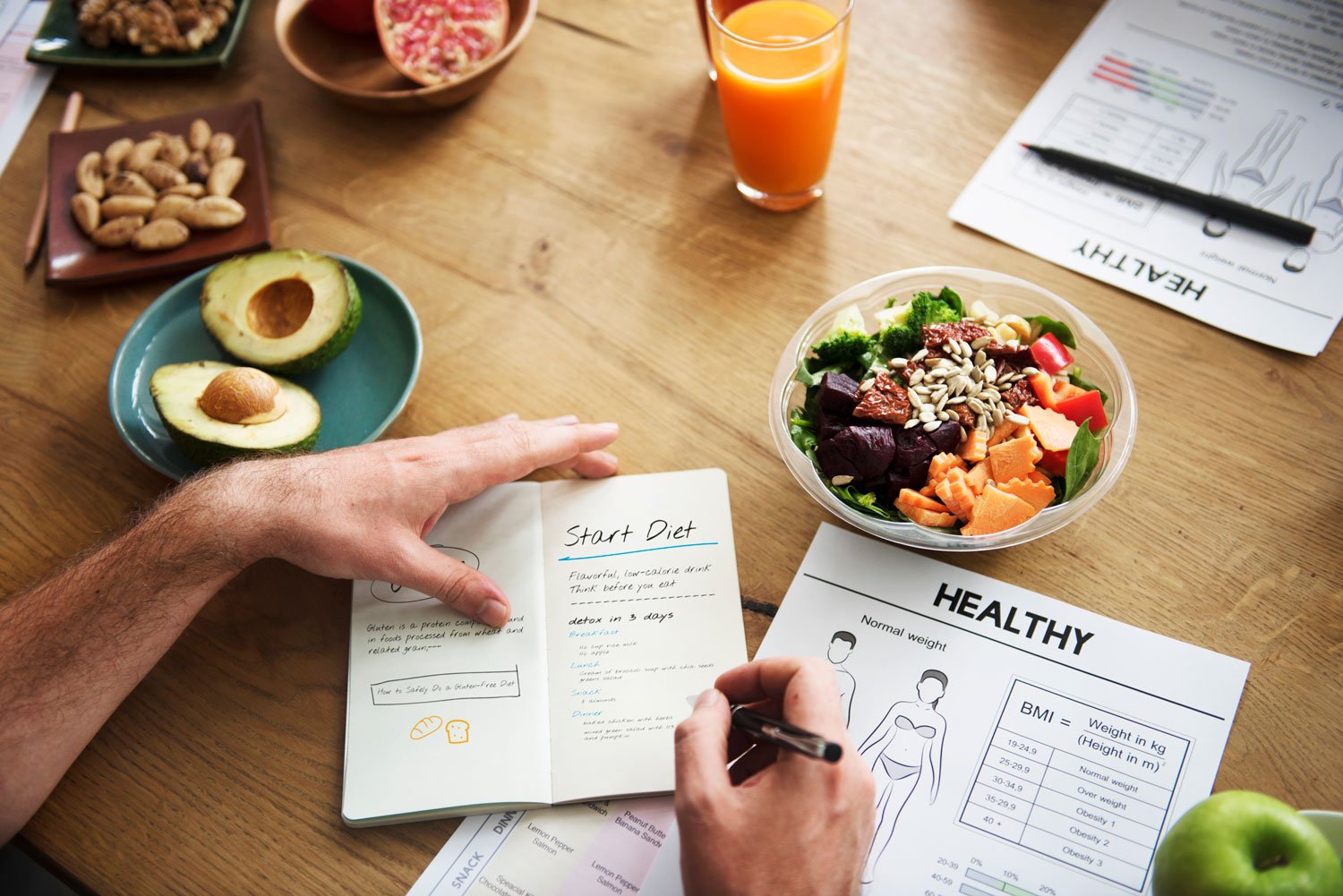 Body Shaping
Reshape your body and burn excess fat from problem areas. The program involves a very low…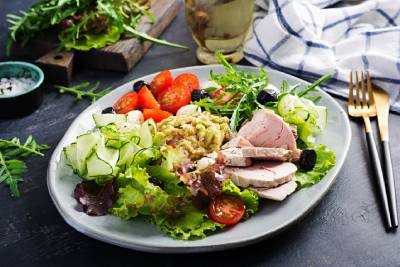 Ketogenic Diet
Being overweight has long been an issue faced by many people both physically and mentally.
Naturopathy for Weight Loss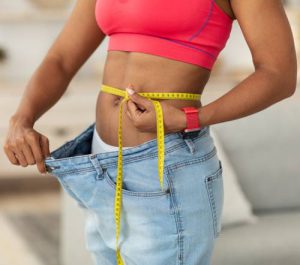 Are you fed up of being overweight? Tried diets that don't work for you?
Well, look no further! Here at Melbourne Naturopathy, we have several weight loss programs that will help you shed those excess kilos and keep it off.
Reclaim your life, become healthier, happier and achieve the body you have always wanted or once had. At Melbourne Naturopathy we have the ULTRA LITE AND SHAKE – IT WEIGHT LOSS PROGRAMS.
Both of these diets are ketogenic diets. This means that your body burns stored fat as its energy source. This process is called ketosis. Linda the Naturopath at Melbourne Naturopathy specialises in ketogenic diets in Melbourne.
There is also another weight loss program available at Melbourne Naturopath called The Body Shaping Program.
If you are not sure which weight loss program is suitable for you, Linda will guide you to choose the most appropriate program to help you achieve your goal weight.
All programs include one on one support.
If you are interested in doing a ketogenic diet or the body shaping program, make an appointment at Melbourne Naturopathy today and take the first step towards a healthier you!
Call Today To Book Your Appointment
We are located at 352 St Georges Road, Thornbury VIC 3071, servicing Northcote, Preston and the surrounding Northern Suburbs.