Massage Therapy
Alicia Carriero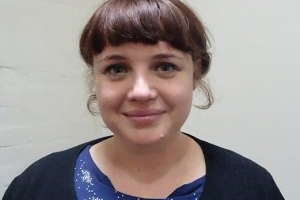 Alicia is a fully qualified Remedial Massage Therapist completing an Advanced Diploma in 2002 and accredited with ANTA.
Alicia has been practicing as a Remedial Massage Therapist all around Australia for the past 15 years in various clinics, health retreats, gyms and day spas, which include St Kilda Sea Baths. Alicia has also operated her own clinic which gave her the opportunity to establish herself even further. During her career Alicia has worked with a diverse range of clientele, tailoring treatments for a variety of injuries and concerns.
Passionate about restoring the body to an equilibrium, Alicia gives an intuitive and effective treatment, treating many symptoms including headaches, migraines, stress management relief and muscular pain relief.
Alicia has introduced cupping, where required, as part of her treatment plan. In massage therapy cupping is used for the treatment of trigger points, increasing blood and lymph flow, reduction of oedema and localised stretching of muscle fibres.
Massage Services Offered Include: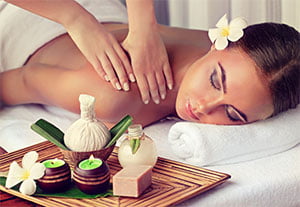 Remedial Massage Therapy
Trigger Point Therapy
Deep Tissue
Huna
Relaxation
Aromatherapy
Pre and Post Pregnancy
Sports massage
Cupping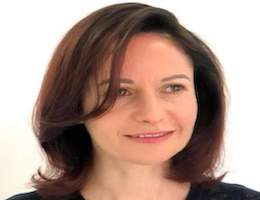 Anya Crescam
Anya is a remedial and Bowen (Neuro-structural integration) therapist trained in a blend of neuro-muscular methods.
She has run her bodywork clinic since 2013 until last year, and has pursued university study since 2015, graduating this year.
She has started as an intuitive practitioner and finds joy in combining insight with knowledge from education and mentoring.
Massage Services Offered Include: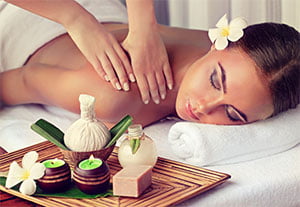 Remedial massage
Deep tissue
Myofascial release (integrative fascial release)
Bowen (Neuro-structural integration)
Bowen TMJ release
Trigger Point therapy
Stretching, corrective exercises
Cupping
Manual Lymphatic drainage
Pre & post preganancy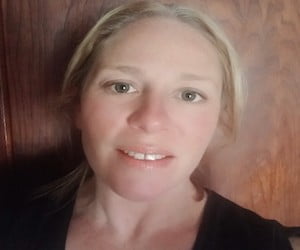 Kristy Collings
Kristy is a qualified Remedial Massage Therapist that has been part of Melbourne Naturopathy for the past 2 years doing Reception duties.
She also holds a Bachelor Degree in Western Herbal Medicine. Kristy's passion for health and well-being saw her to welcome and combine both practices in order to assist clients to reach equilibrium within their own health.
Currently, she will be offering her professional Massage Services at the clinic.
Massage Services Offered Include: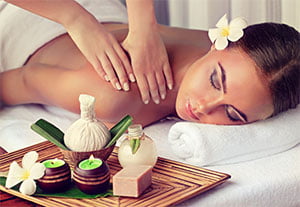 Remedial/Sports
Deep Tissue
Relaxation/Therapeutic
Pregnancy Massage- Pre/Post Natal
Trigger Point Therapy
Cupping
Medibank Private Member's Choice Provider
Health rebates available with Extras Private Health Insurance.
Gift vouchers available.
Other Services & Treatments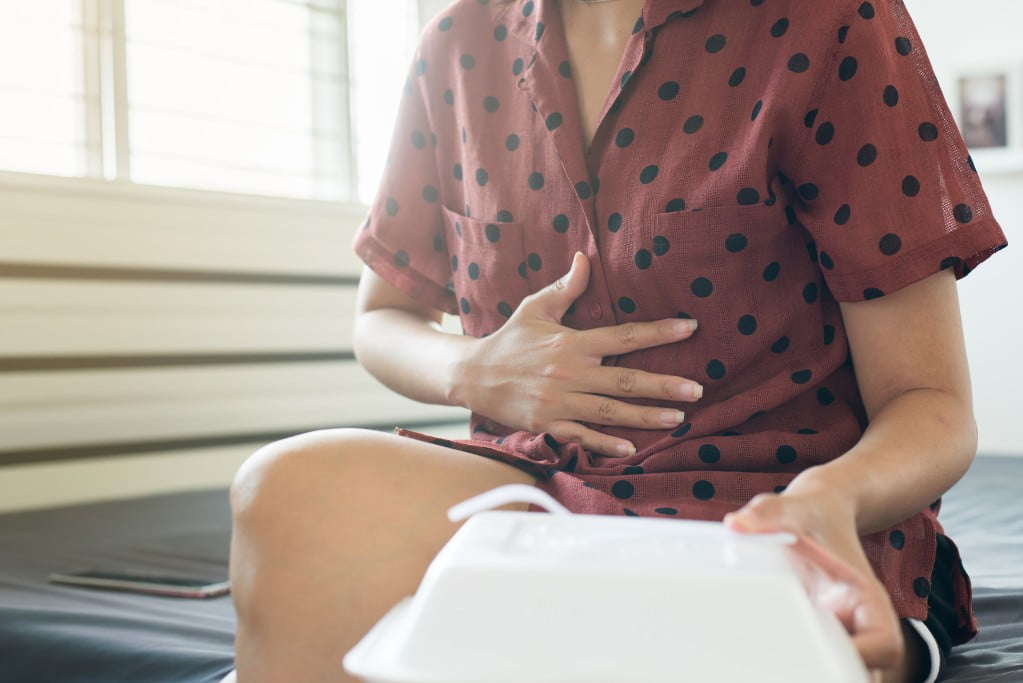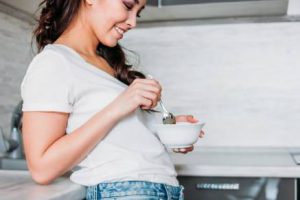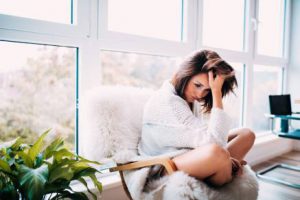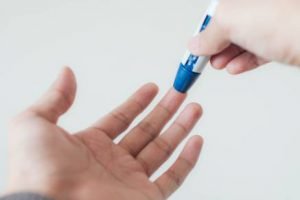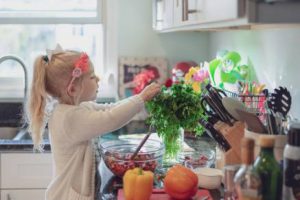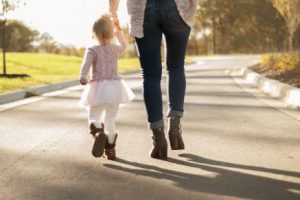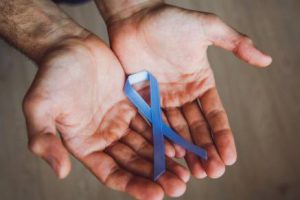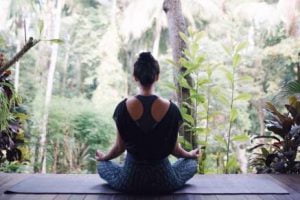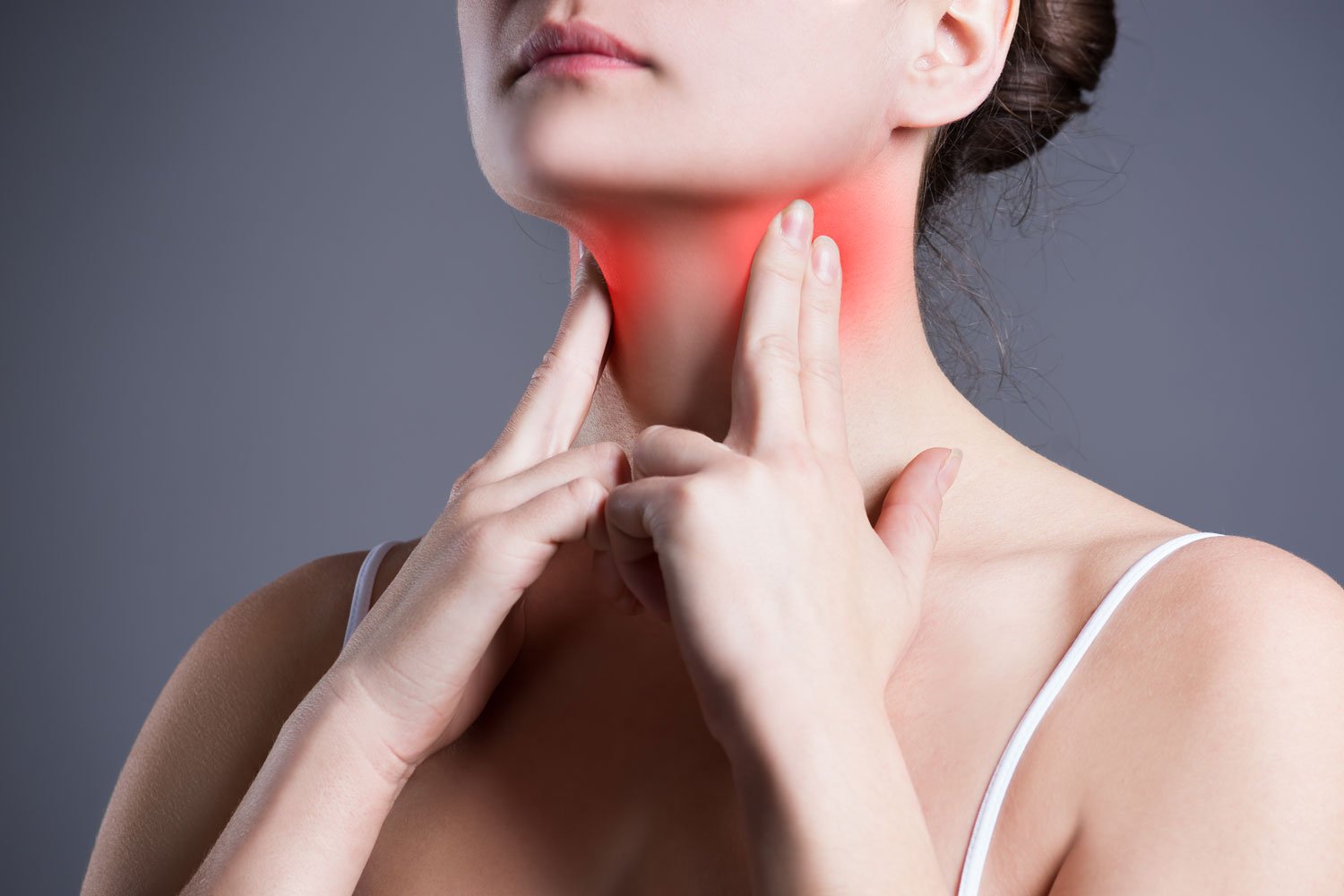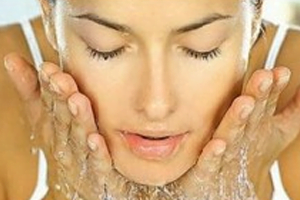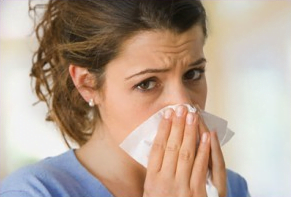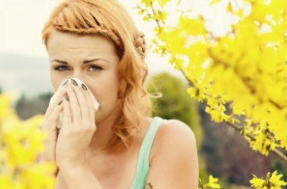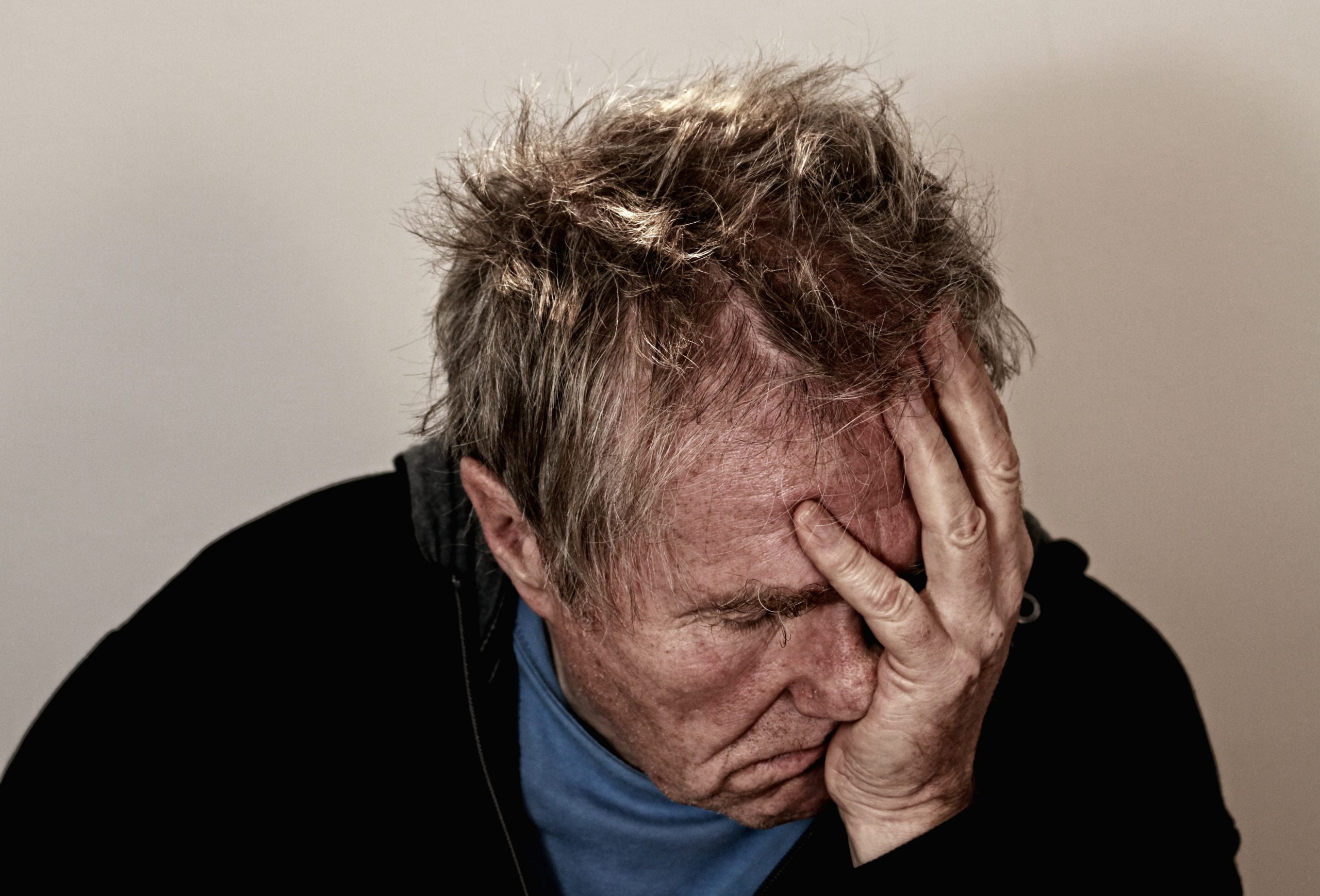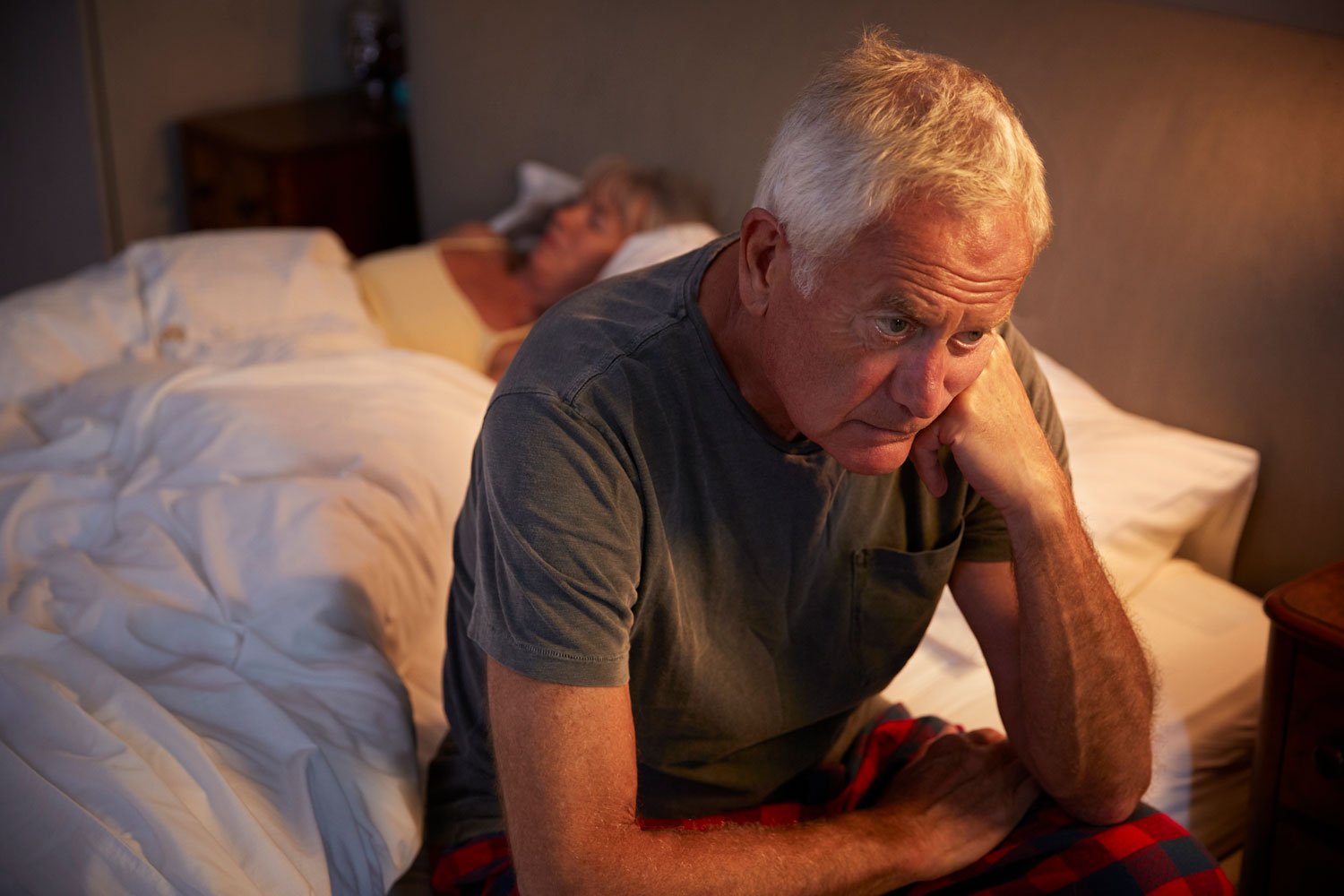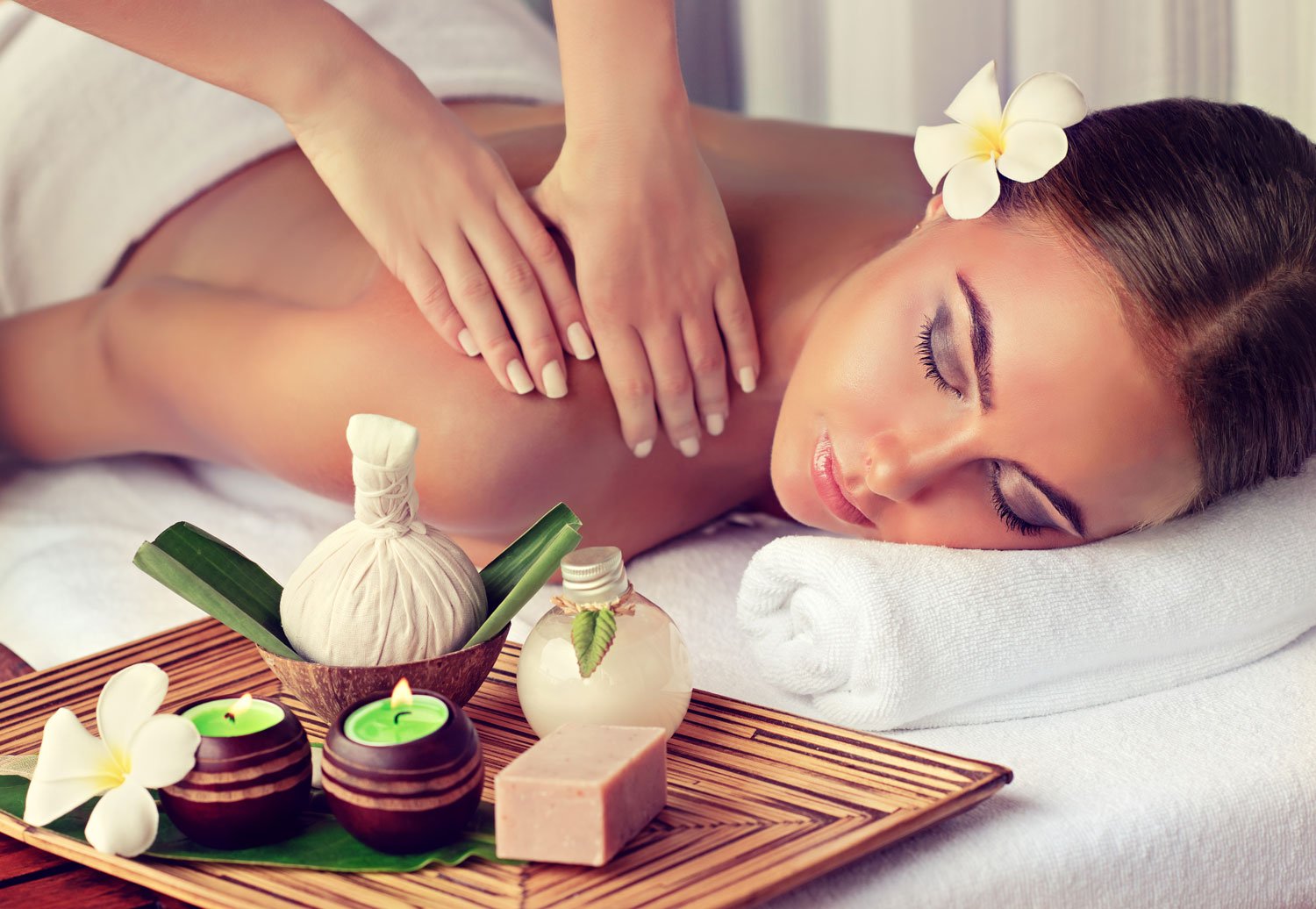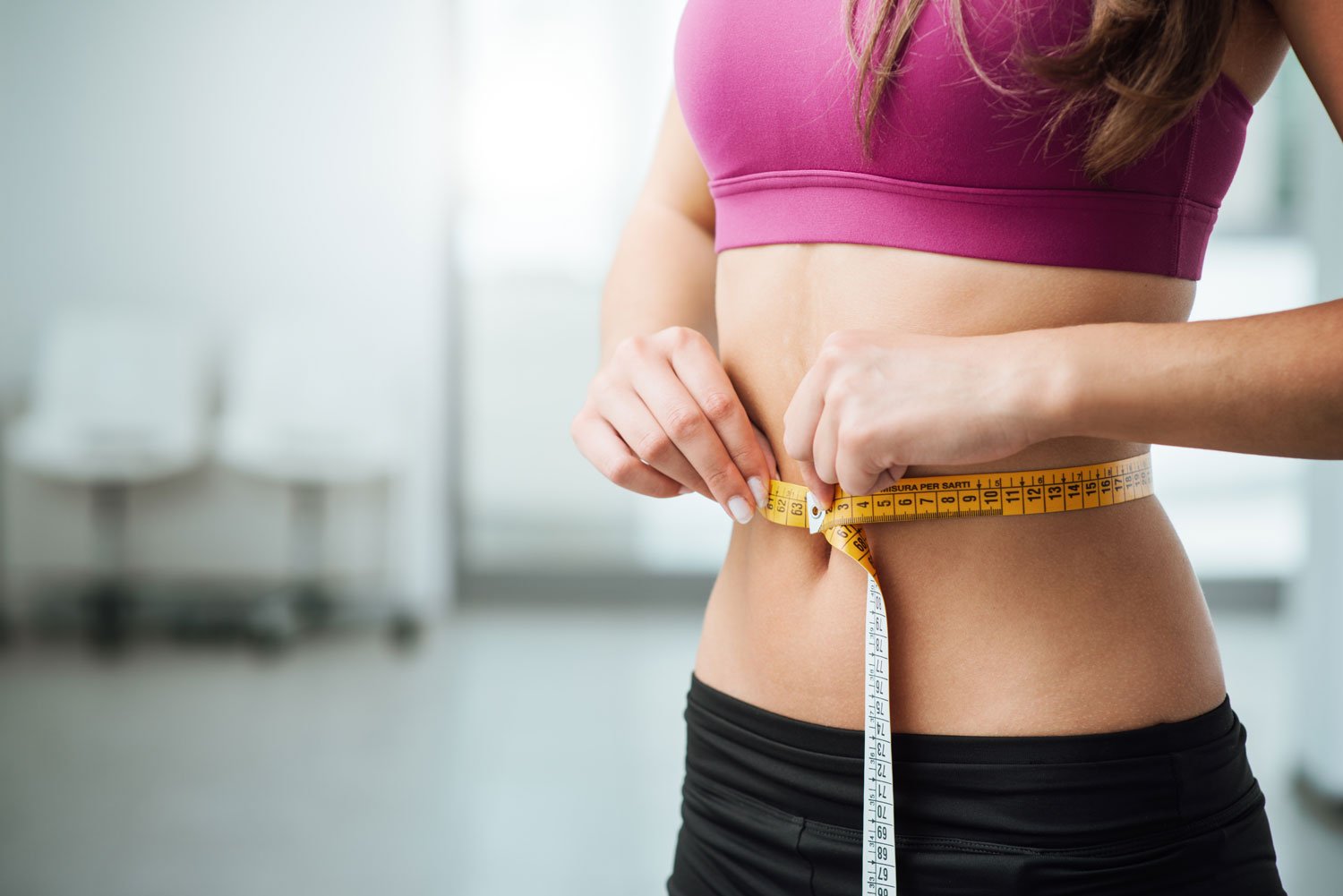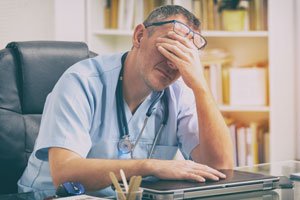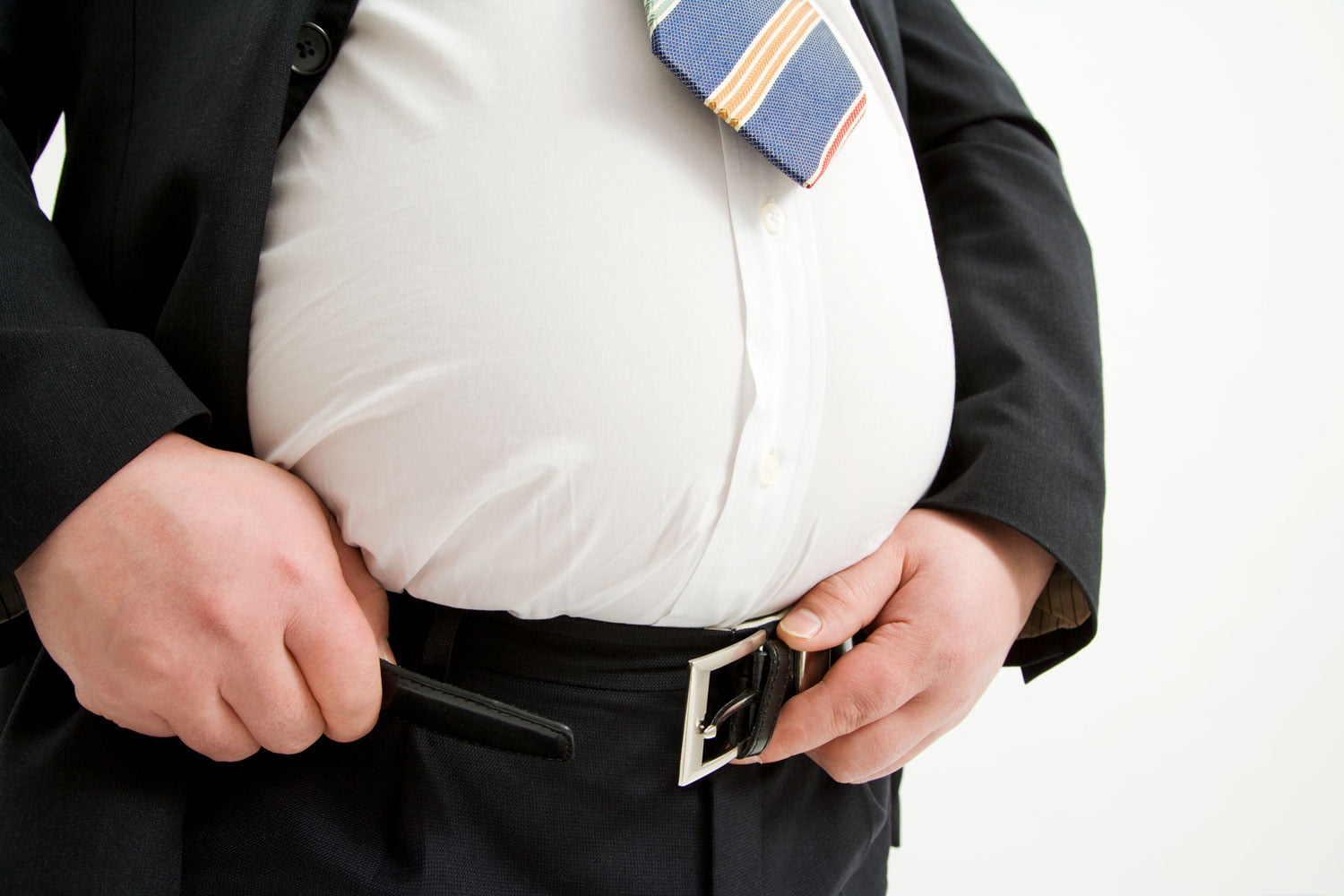 Call Today To Book Your Appointment
We are located at 782 High St, Thornbury 3071, servicing Northcote, Preston and the surrounding Northern Suburbs.