Menopause Natural Treatment In Melbourne
Menopause Natural Treatment In Melbourne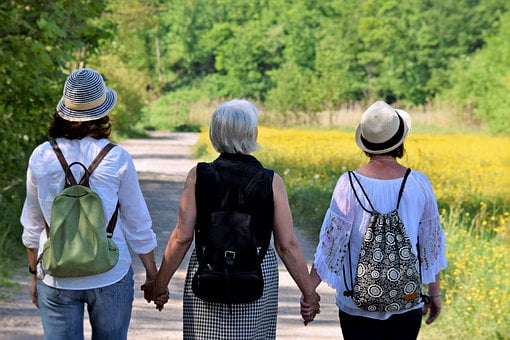 Menopause is a natural progression in every woman's life and signifies the end of a woman's fertility.
Symptoms can occur anywhere between the ages of 45 and 60 years and can last between 2 – 3 years but can vary from woman to woman.
Symptoms associated with menopause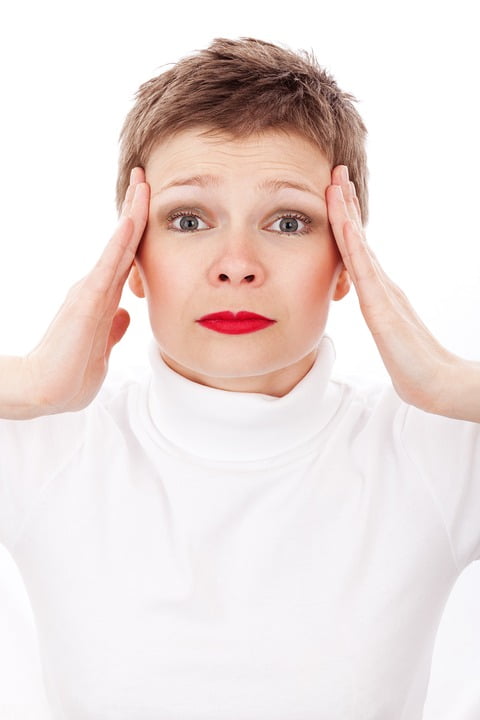 Hot flushes
Night Sweats
Irregular cycles
Heavy bleeding
Mood swings
Depression
Vaginal dryness
Insomnia
Fatigue
Low libido
Weight gain
Urinary changes
Hair changes
Heart palpitations
Headaches
Memory & concentration problems
Why visit Melbourne Naturopathy?
As a leading Naturopathy clinic for women's health in Melbourne, Melbourne Naturopathy offers natural treatment solutions to alleviate the severity of menopause.
Linda at Melbourne Naturopathy specialises in natural treatment for menopause, facilitating this process and helping to relieve the severity of the symptoms through the use of herbal medicine, nutritional supplements, dietary and lifestyle changes.
Natural Treatments for Menopause
Naturopathy is fantastic way to assist the body in its natural transition, providing comfort and relief of the associated symptoms. Specific treatment plans may vary due to individual needs and desires, but generally each appointment begins with a detailed assessment of history and investigation of lifestyle factors including diet and general health.
Once this assessment has taken place, Linda may work with you to reduce the symptoms of menopause such as hot flushes, night sweats, vaginal dryness, etc. by balancing hormones.

For those suffering from insomnia, fatigue, mood swings and other symptoms of physiological discomfort, Linda will seek to address the nervous system to treat stress and adrenal exhaustion.

Specialising in menopause and women's health means Linda is also always looking to prevent and support other issues that may occur as a result of menopause such as osteoporosis, weight gain and other health concerns.
Other Services & Treatments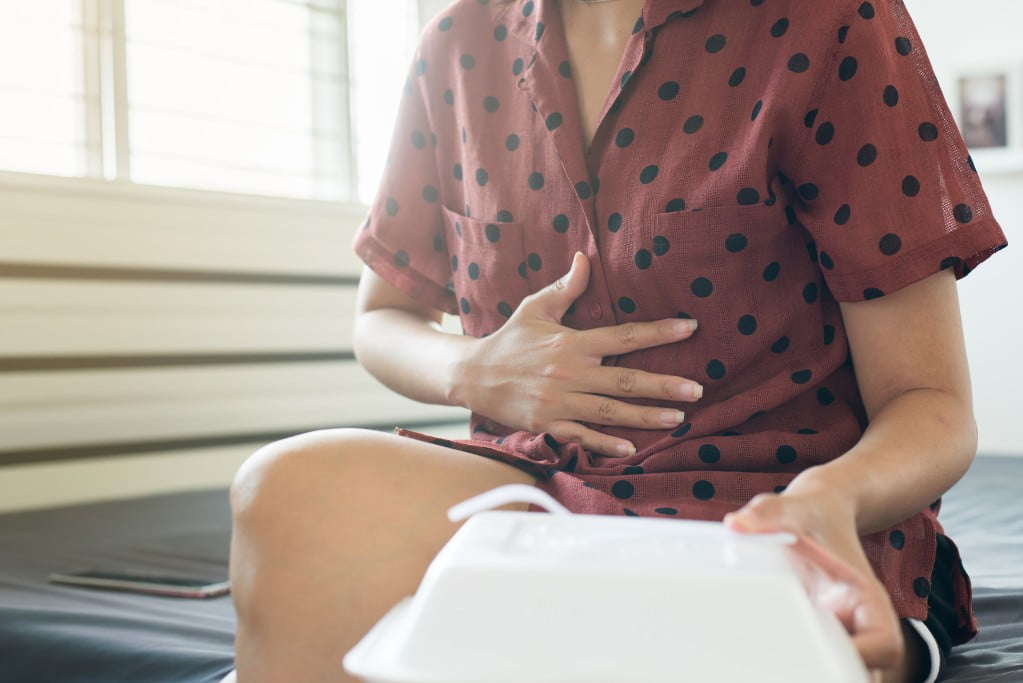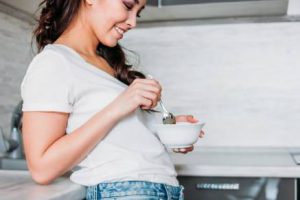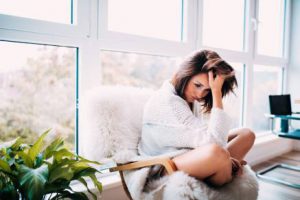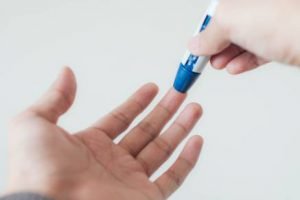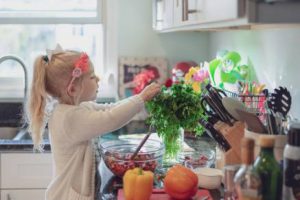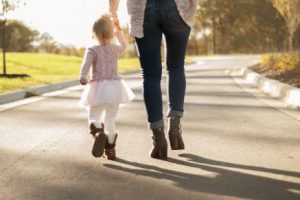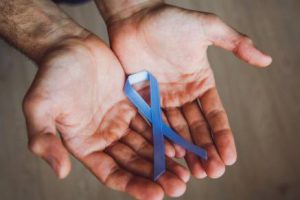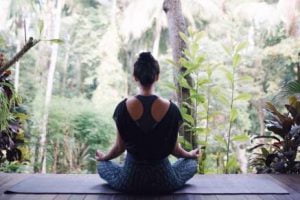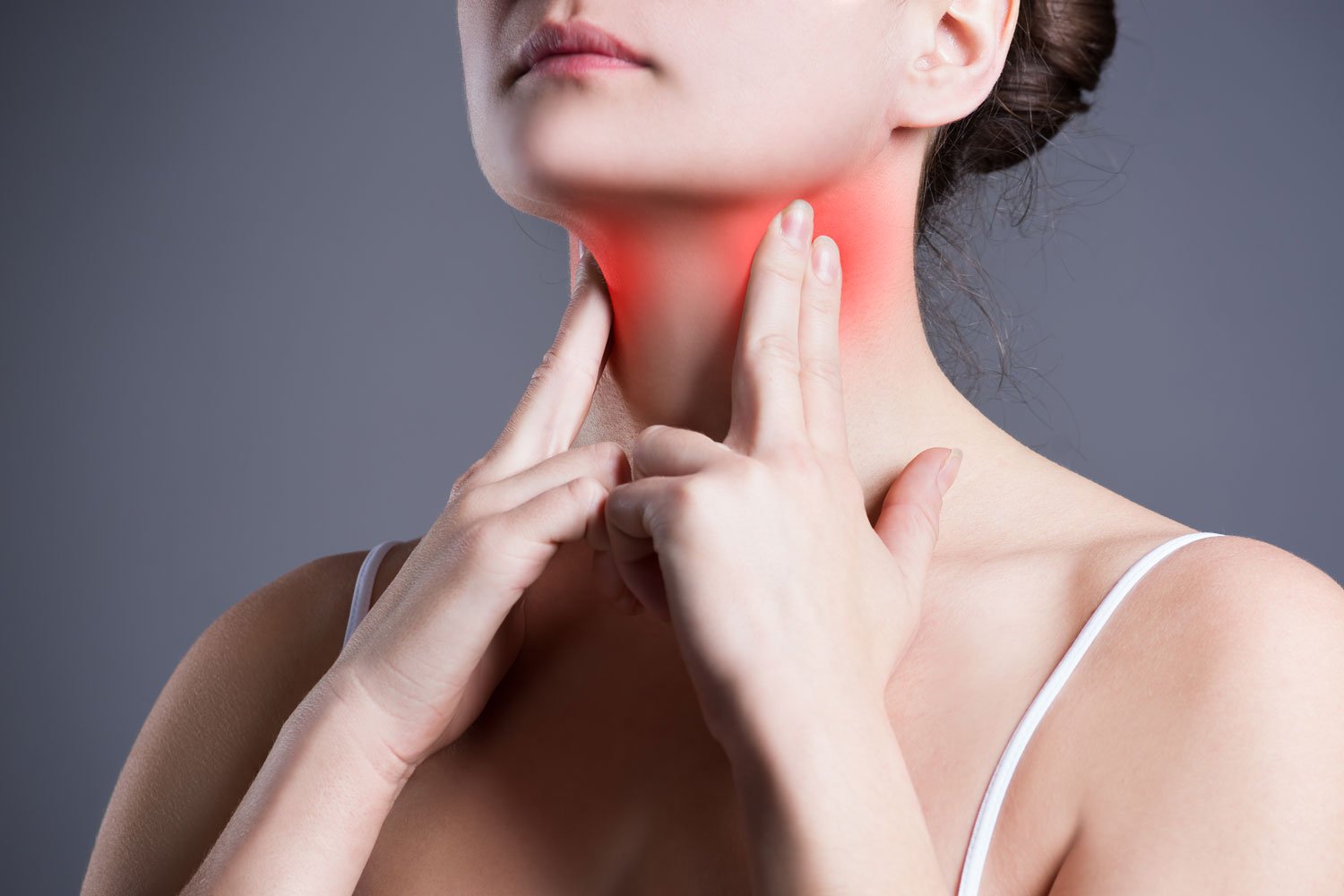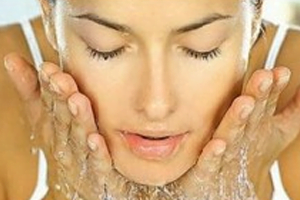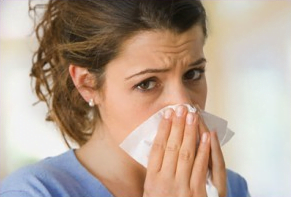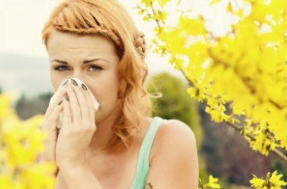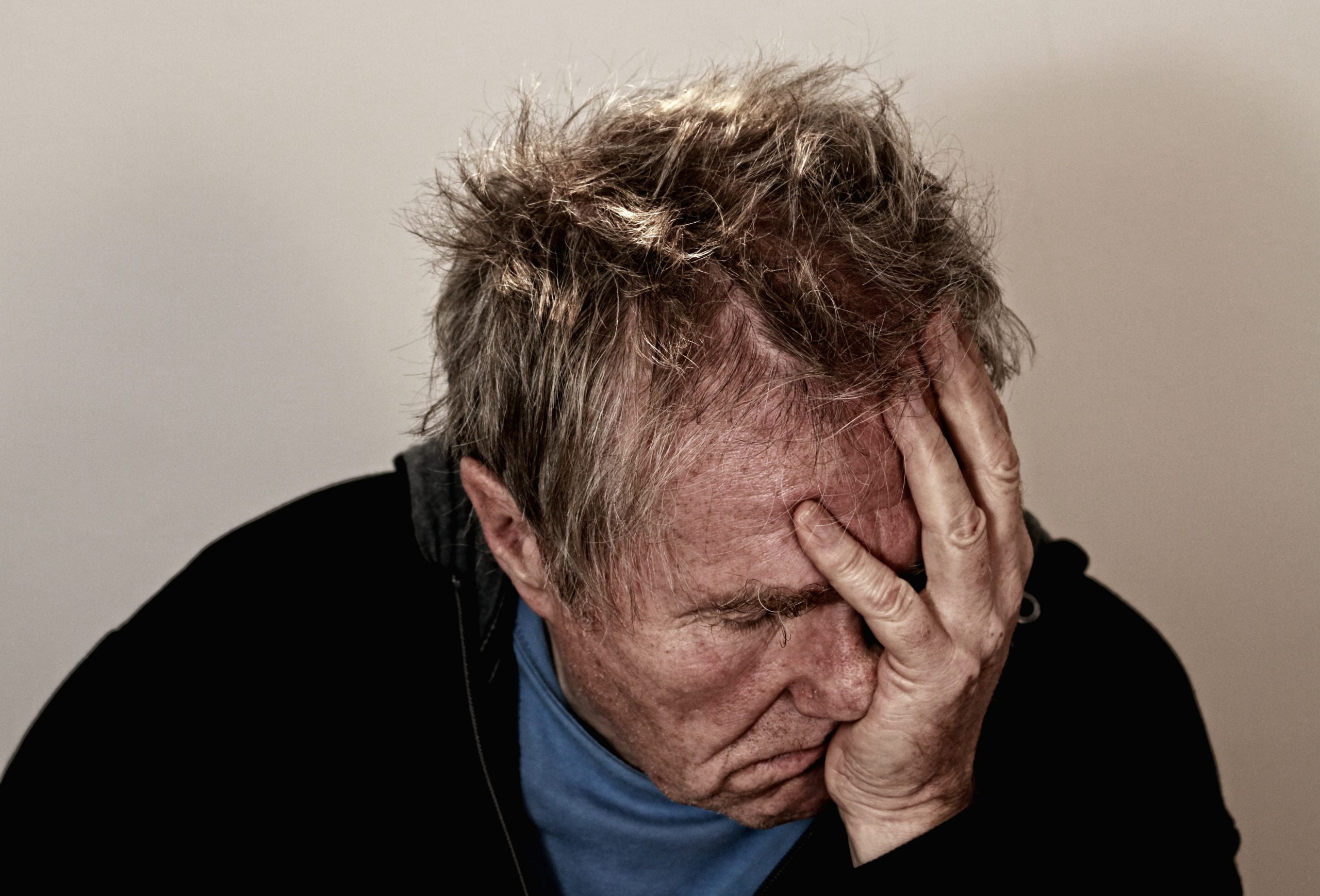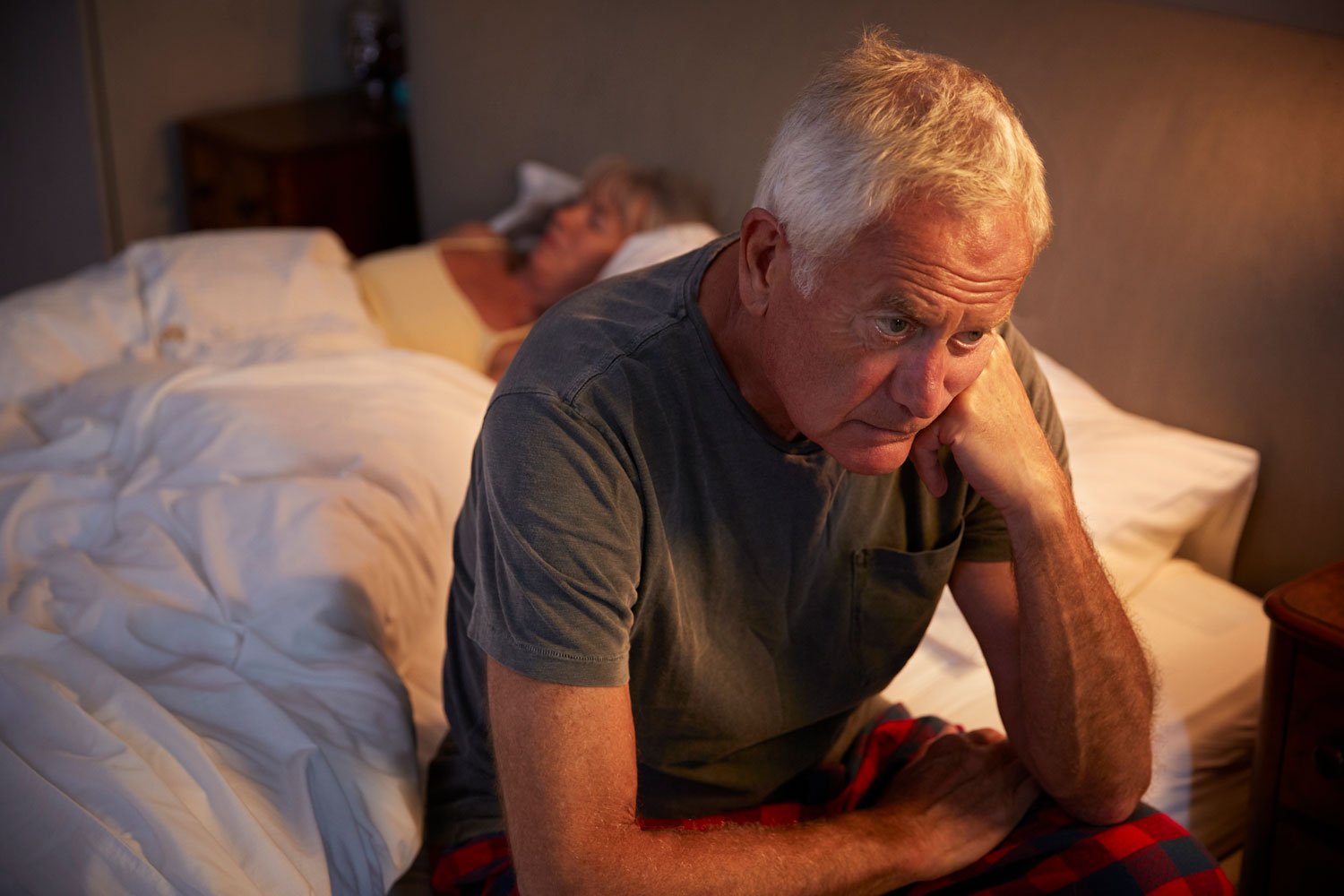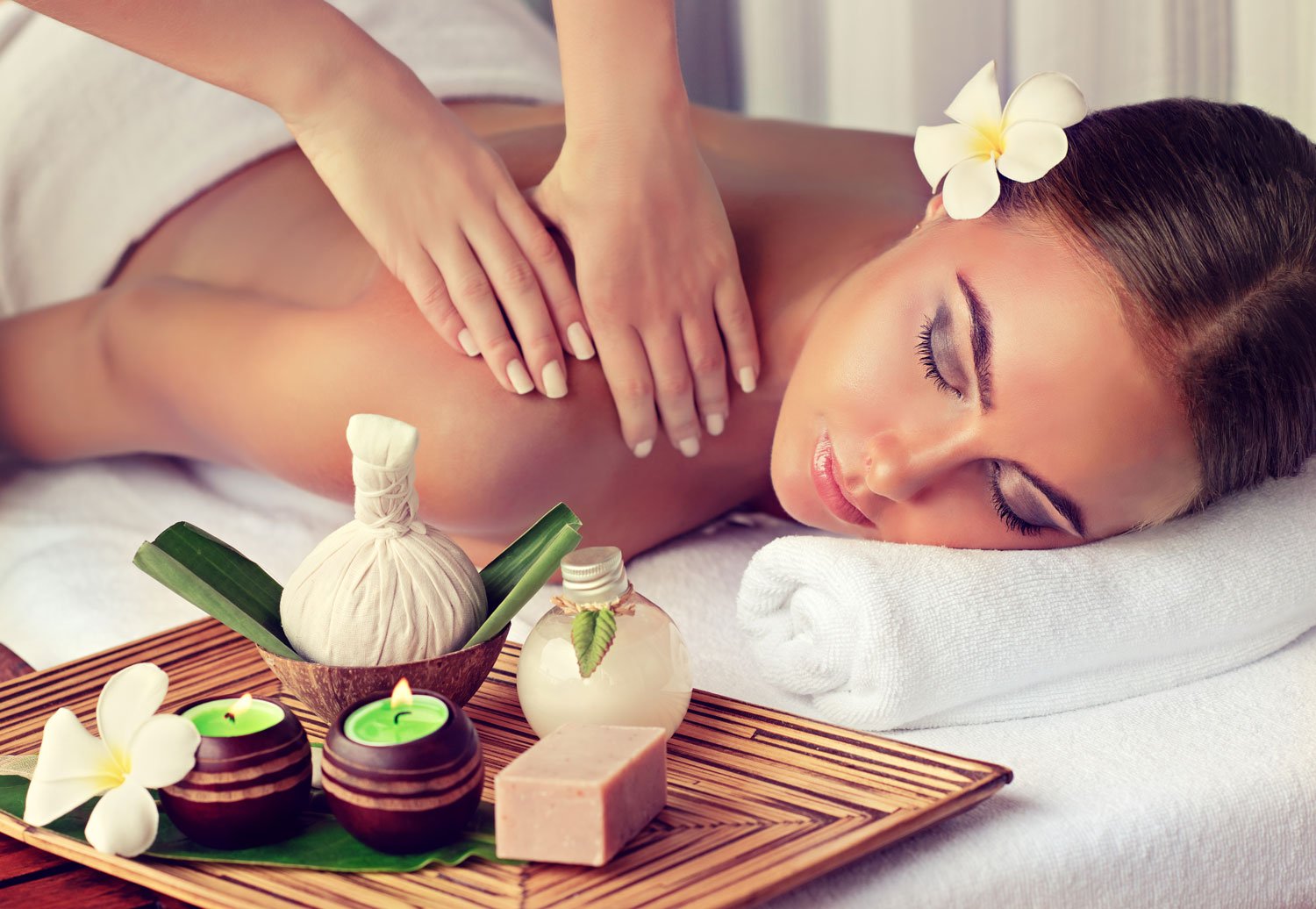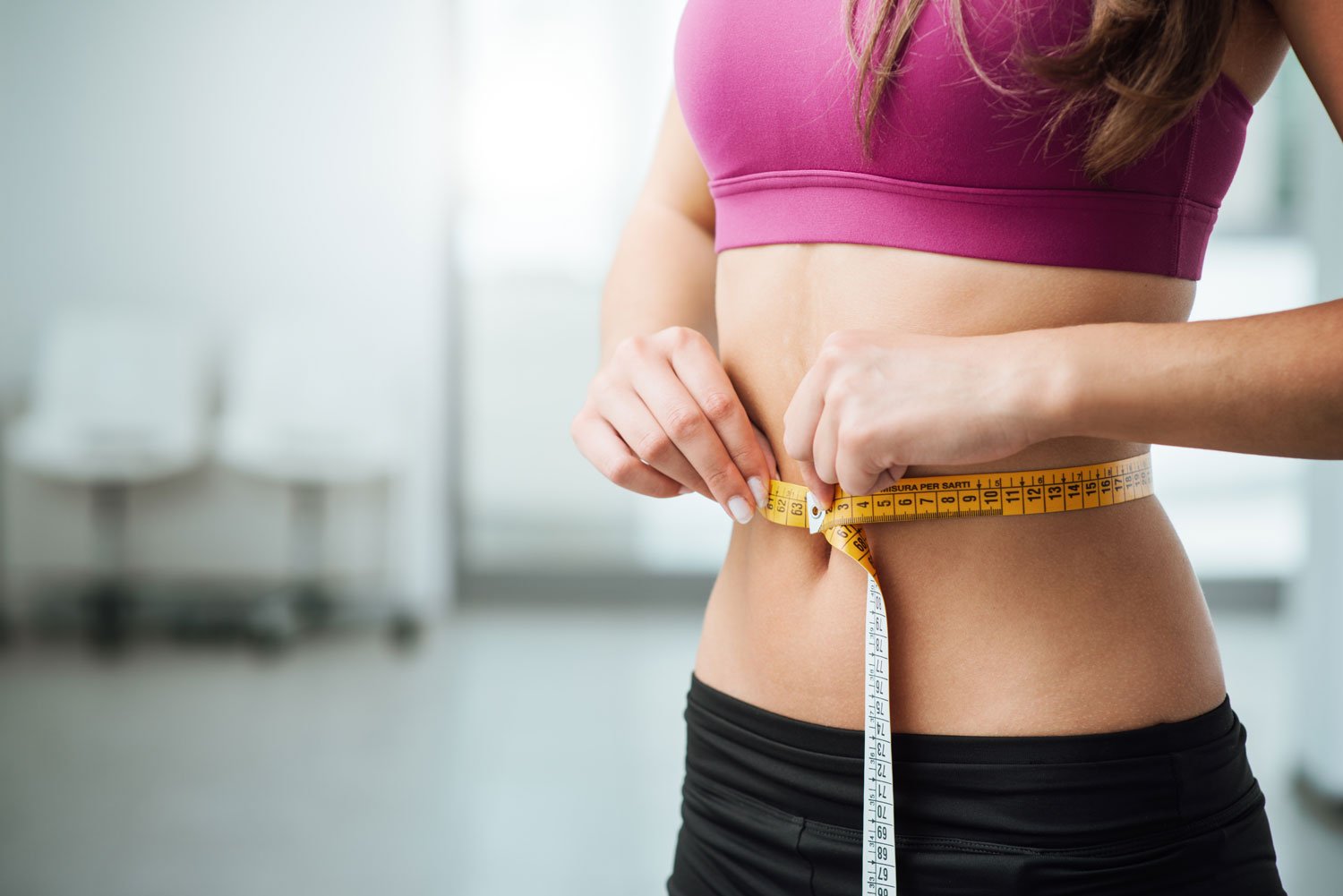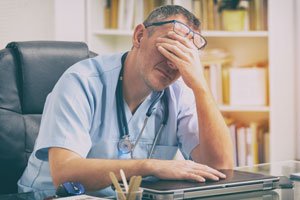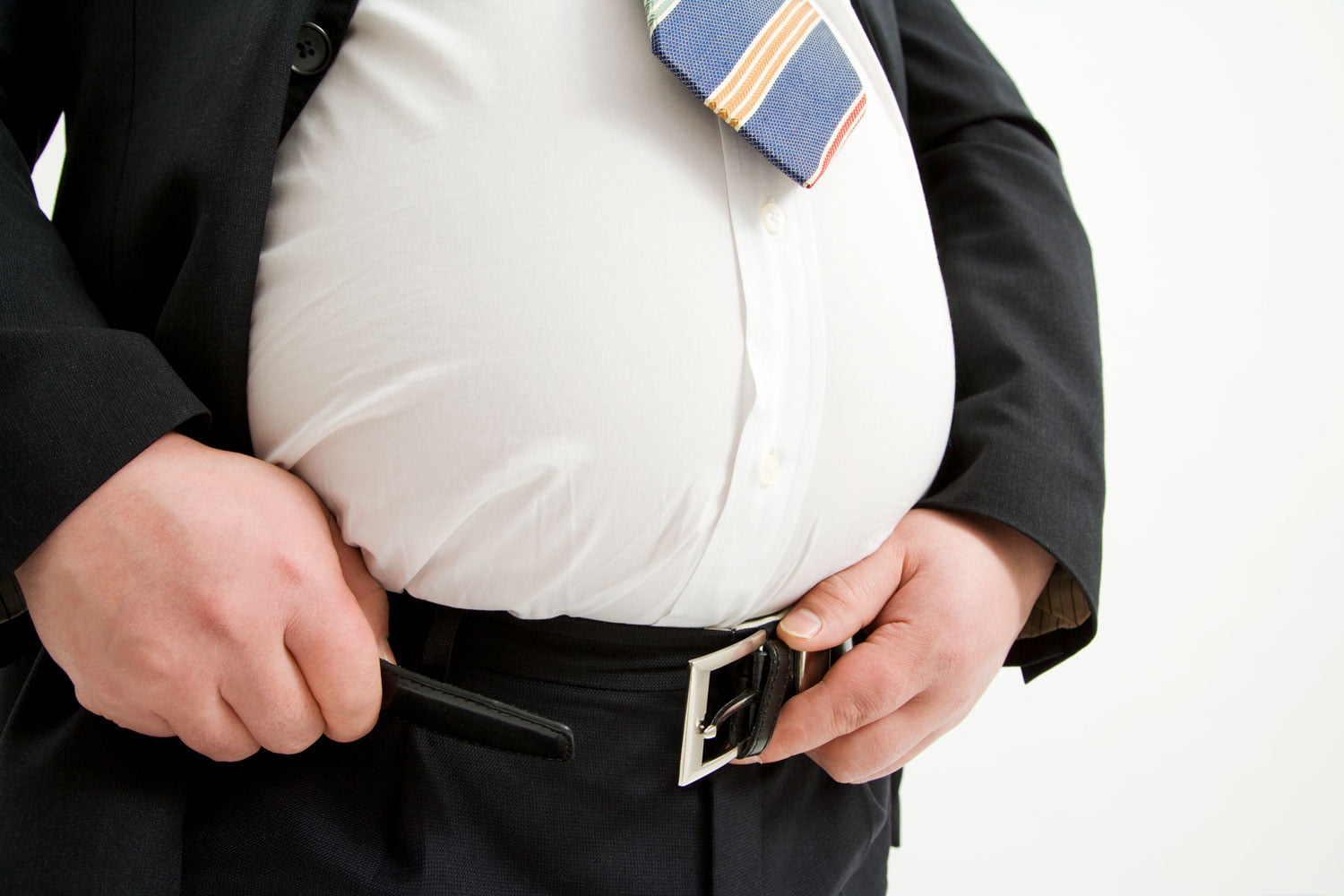 Call Today To Book Your Appointment
We are located at 352 St Georges Road, Thornbury VIC 3071, servicing Northcote, Preston and the surrounding Northern Suburbs.