Melbourne Naturopathy
Naturopathy is a holistic approach to wellness that harnesses the body's own innate ability to heal itself with the aid of natural remedies, nutritional counselling, and lifestyle changes. Working with you to address your health concerns, a Naturopath will use various assessment techniques and natural treatments to restore balance and harmony, giving you the best possible quality of life and assist in the prevention of disease.
At Melbourne Naturopathy, Naturopath practitioner Linda Cotone uses the healing powers of nature and gentle therapeutic techniques to help you regain control of your health and well-being. Linda will work with you to support the body, mind, and emotions during the healing process, treating not only symptoms but the condition itself. Consultations are one on one and personalised to ensure individual needs and health concerns are met, with treatments tailored to give you optimal health and have you feeling your absolute best.
Linda will analyse diet, lifestyle and medical history during your first consultation to determine your current condition and implement easy to follow and incorporate treatment programs. She uses advanced screening tools and high-quality, practitioner-only supplements, herbs, vitamins, and minerals.
Herbology
Iridology
Nutrition
Health Screening Program
Bioimpedance analysis ( VLA program )
Women's health
Natural Fertility planning & pregnancy care
Weight loss (Ultra Lite & Shake – IT)
Detox programs
Digestive problems
Stress, anxiety & depression
Fatigue
Skin problems
Immune system problems
Allergies & hay fever
Diabetes & Metabolic Syndrome
Thyroid issues
Insomnia
Children's health
Mens Health
Pain management
Remedial Massage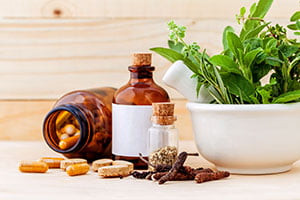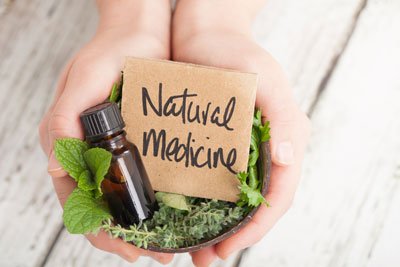 Not Just Treating Symptoms, Treating People
A qualified and accredited ANTA Naturopath and Remedial Massage Therapist, Linda's extensive experience and knowledge have given Melbourne Naturopathy a reputation as one of Melbourne's best Naturopaths specialising in infertility, women's health, detox, and weight loss.
Located in Thornbury and servicing Northcote, Preston, and beyond, Melbourne Naturopathy offers health rebates for extras private health insurance. Medibank Private Members Choice Naturopath and Remedial Massage Therapist, special rates and higher rebates for Medibank members apply.
Book an Appointment Today
Call us on ( 03 ) 9484 4668 or email [email protected].
Melbourne Naturopathy is located at 782 High St, Thornbury 3071, servicing Northcote, Preston and the surounding Northern Suburbs.