Ketogenice Diet for Weight Loss
Being overweight has long been an issue faced by many people both physically and mentally. The related health issues that plague excess weight can impact physical health as well as neurological stress and ultimately mental health. Naturally, people will seek ways to overcome this condition through different methods and diets to counteract short term weight gain or long-term obesity.
The ketogenic diet is one of the finest and most popular weight loss diet plans accepted by people around the globe. The concept of the ketogenic diet for weight loss follows the principles of low carb and sugar intake which through a period of time will eventually lead to the consumption of body fat. The low carbohydrate and sugar diet is known for providing proven results and has spawned a subculture of influencers and professionals alike who swear by the methodology of the keto process.
What Is Ketogenic Diet Weight Loss?
At Melbourne Naturopathy, we have two types of ketogenic diets. The ULTRALITE WEIGHT LOSS PROGRAM, & THE SHAKE – IT WEIGHT MANAGEMENT PROGRAM.
The Ultralite program involves having three meals per day, in which you weigh and measure your food and have four sachets of protein powder per day in between meals to feel full, restrict cravings, and get vitamins and minerals and maintain muscle mass. The protein powder is available in 7 different flavours so that you can enjoy a different taste on every day of the week.
The Shake – IT Weight Management Program involves having one shake per day as a meal replacement, and two meals containing vegetables and protein. This program also permits two protein snacks, one piece of fruit, and small portion of nuts.
Is Ketogenic Diet or Low Carb Diet Weight Loss Safe For Everyone?
The Ketogenic diet is safe for most people except during pregnancy and breast feeding. For those of you with medical conditions, it's always best to check with your Medical Practitioner prior to commencing the diet.
How To Choose From The Ketogenic Diet?
Counting carbohydrates every time is not easy and therefore choosing a keto diet for yourself entails many considerations. Listing what to eat, what not to eat, and the quantity can confuse people. Similarly, you'll also have questions on what to drink, the quantity, and much more. To ensure you're correctly following the diet, you can choose an expert in the ketogenic diet in Melbourne for guiding you with a diet plan based on your needs.
Melbourne Naturopathy offers ketogenic diet plans to help people to achieve their weight loss goals. Linda Cotone, an experienced naturopath with nearly two decades of experience, can provide you with the ideal ketogenic diet plan based on your weight loss goals. She wants to bring help you achieve the quality of life you've previously enjoyed or plan to have in the near future
Book An Appointment Today
Call us on (03) 9484 4668 or write to us at reception@melbournenaturopathy.com.au. You can visit Melbourne Naturopathy at 782 High Street, Thornbury, 3071. We service Preston, Northcote, and the northern suburbs.
Other Services & Treatments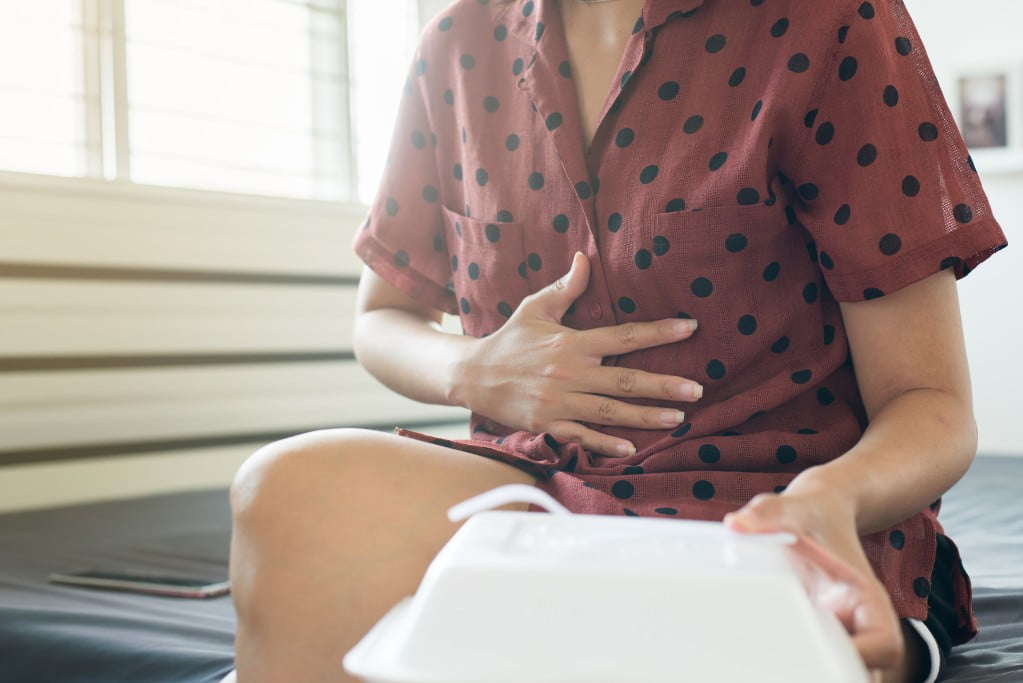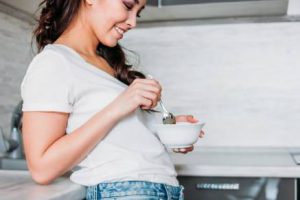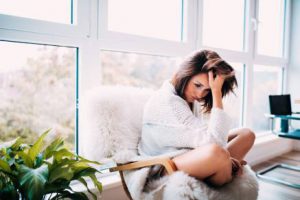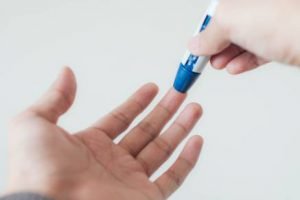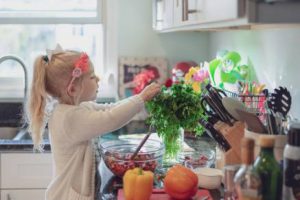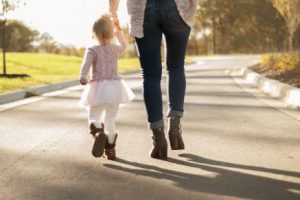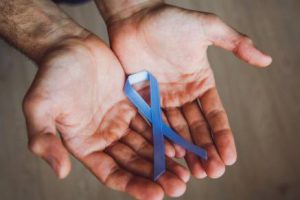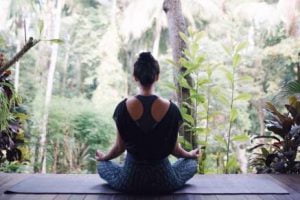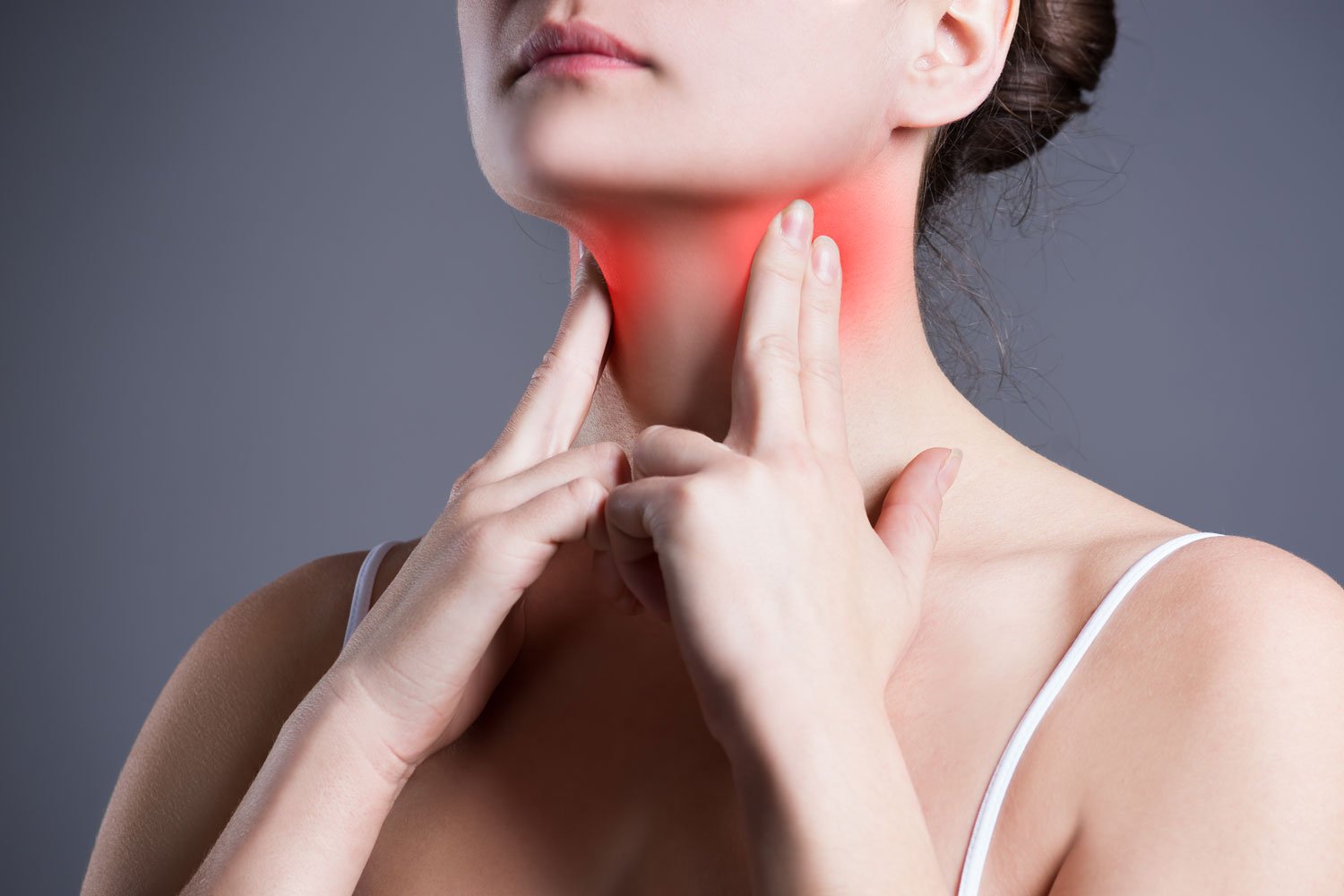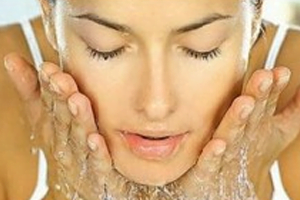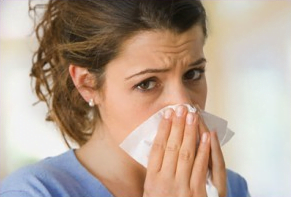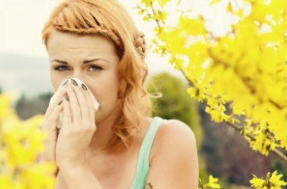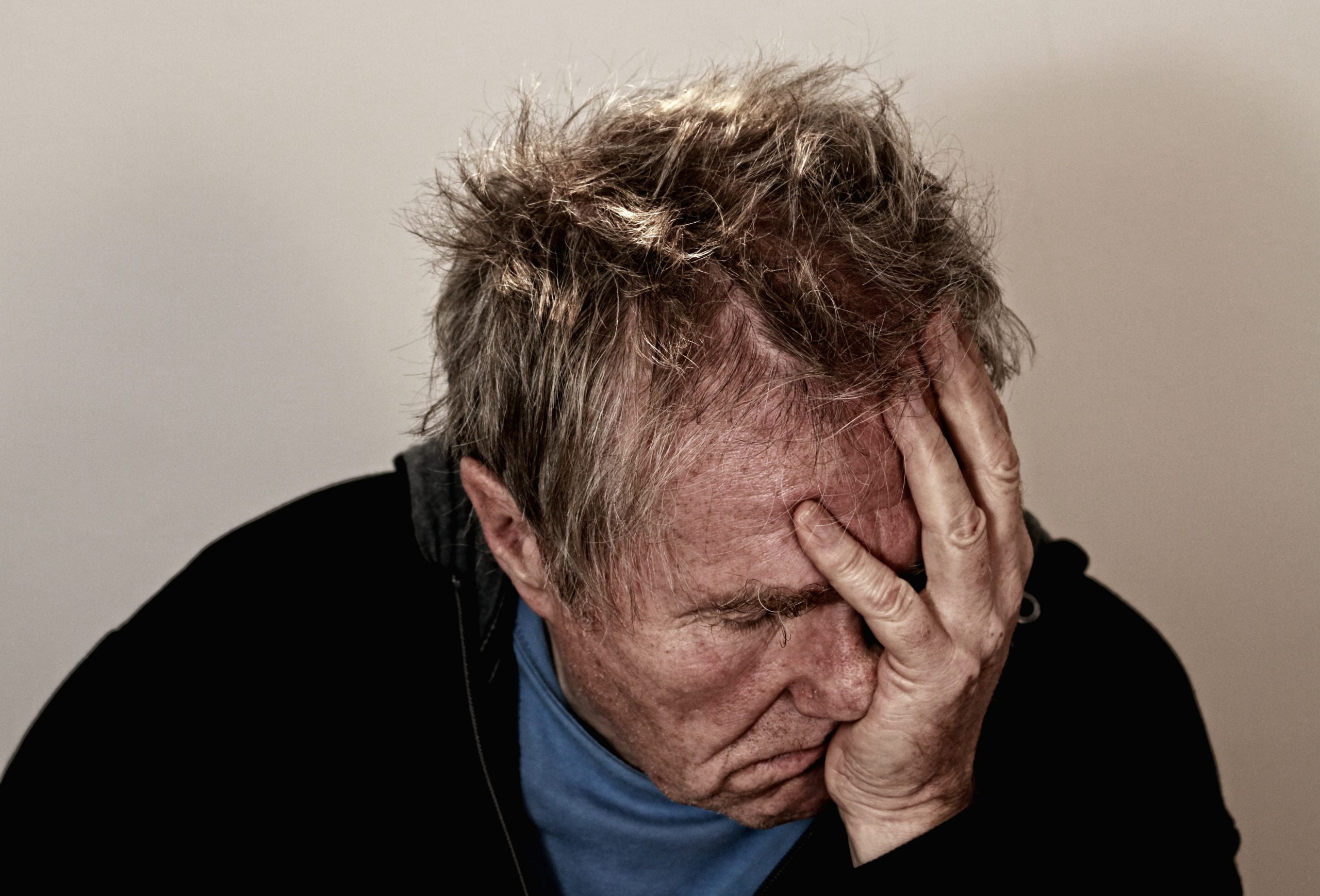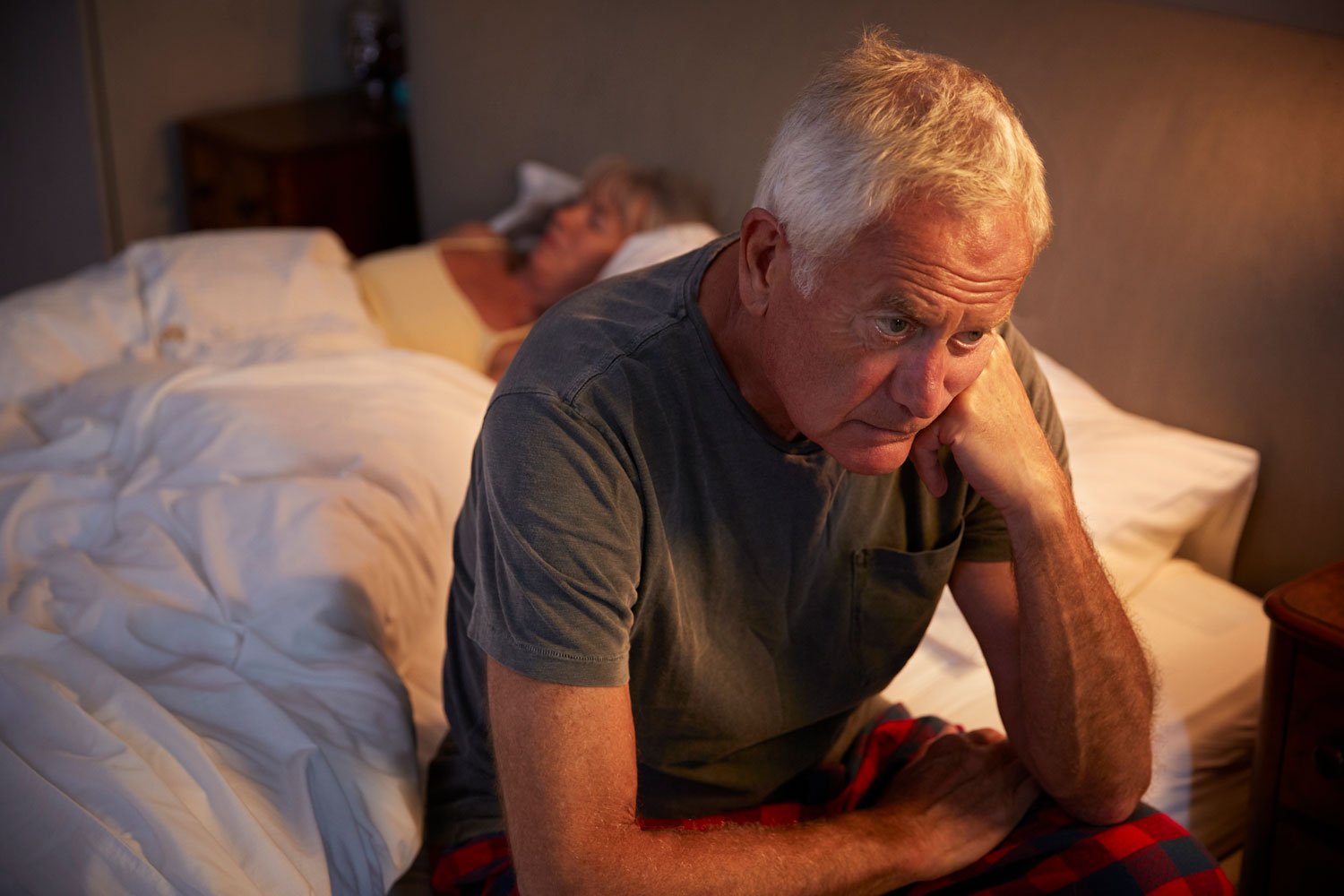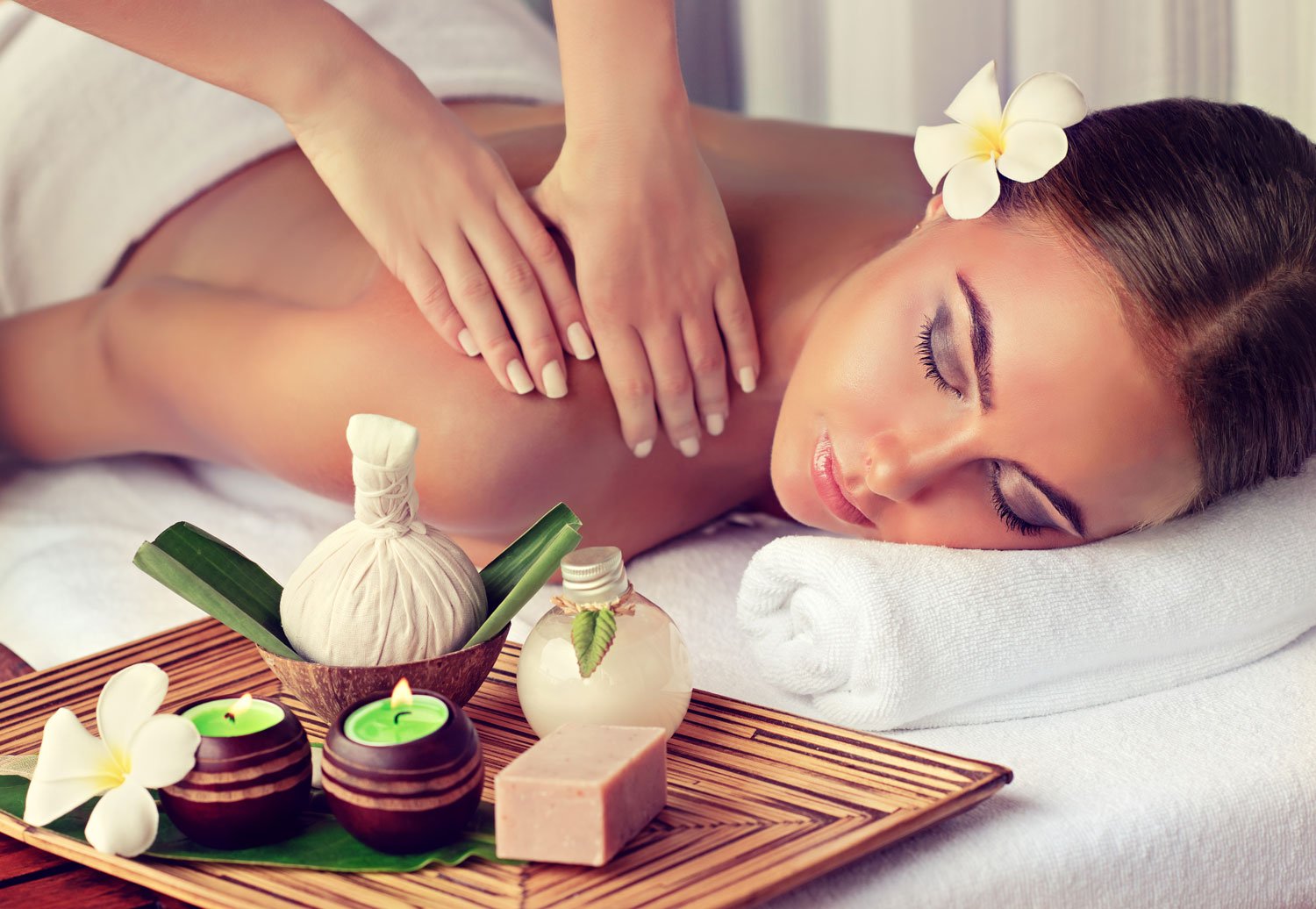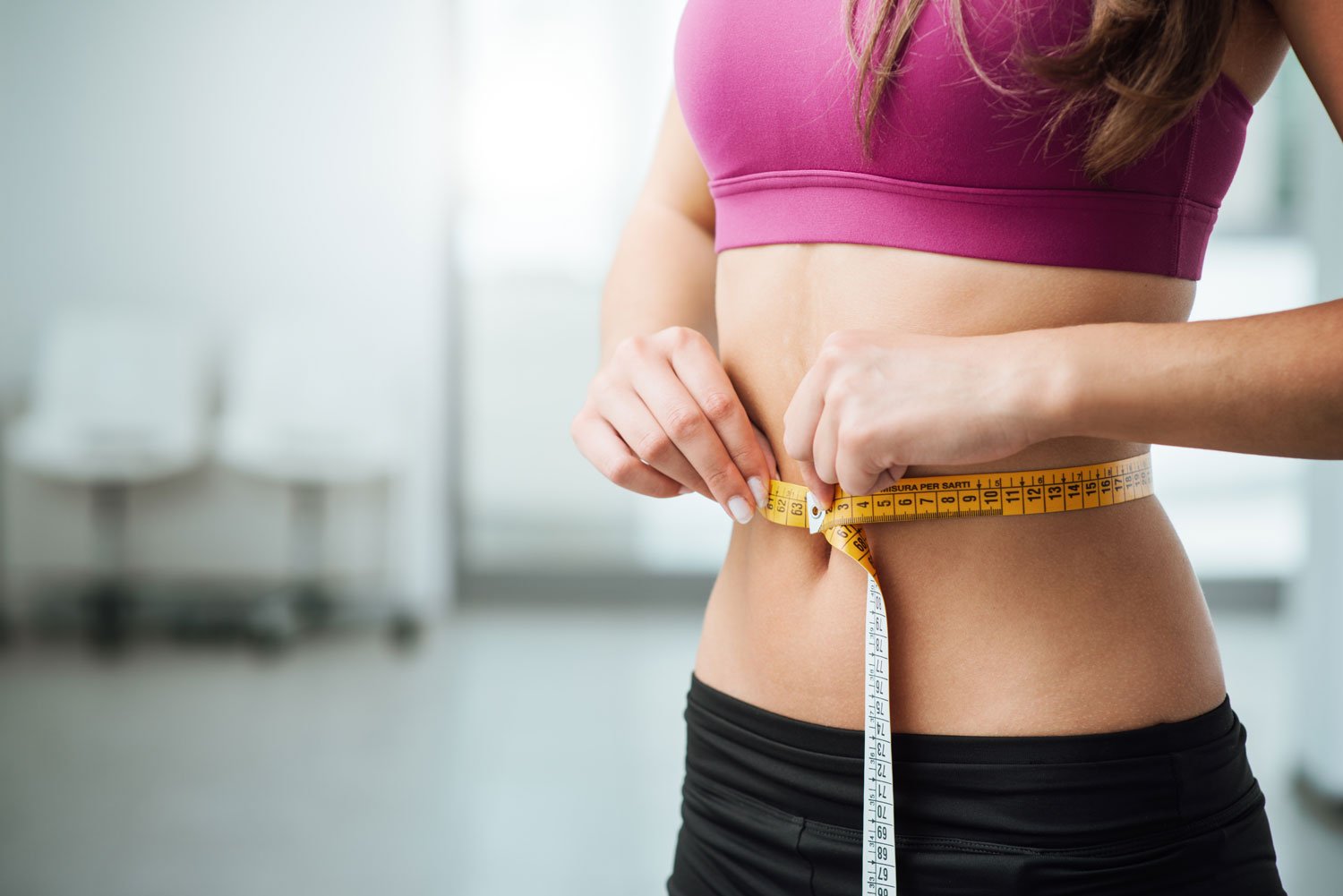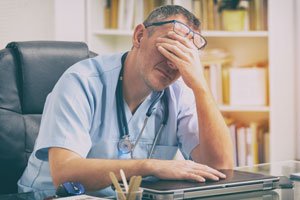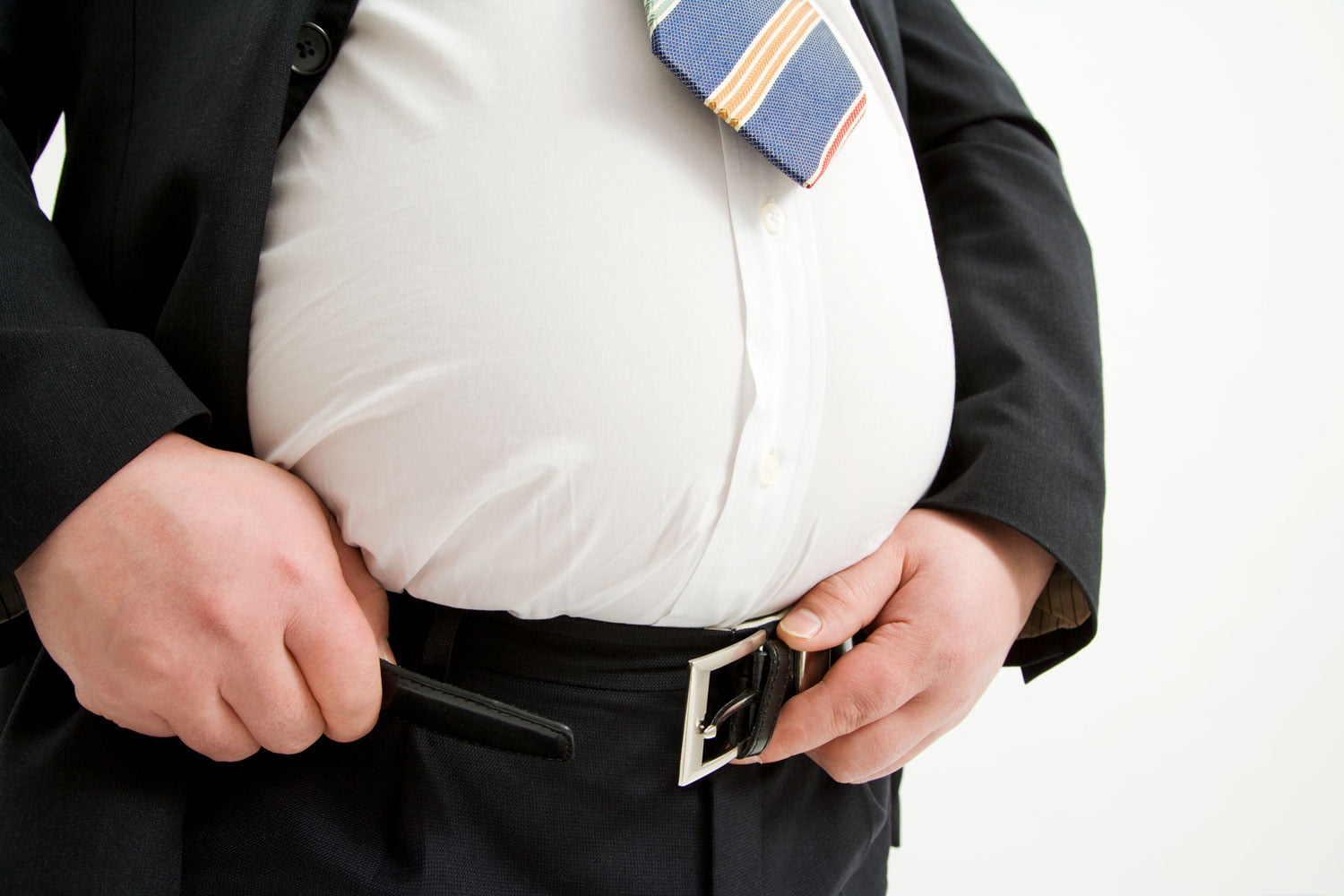 Call Today To Book Your Appointment
We are located at 352 St Georges Road, Thornbury VIC 3071, servicing Northcote, Preston and the surrounding Northern Suburbs.