What Is Nutrition?
We consider every person as a biochemically distinct individual having different requirements and goals. It pays attention to a person as a whole, including his or her physical, mental, emotional, and environmental wellbeing.
 Determine the root cause of your health issues by taking into consideration your past health problems, emotional wellbeing, lifestyle, and dietary habits.
What Is a Nutritionist?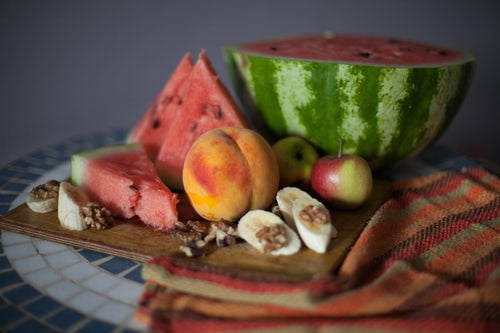 Health practitioner who advises people on how to improve their diet, lifestyle, and attitude to prevent disease and achieve optimal health. They are not focused on just treating your physical symptoms; instead, they are dedicated to treating your body, mind, and spirit too.
You can expect to create eating plans as per your health and nutritional needs. They are dedicated to providing customised lifestyle programs that make it easy for you to reach your health goals.
What Are The Benefits ?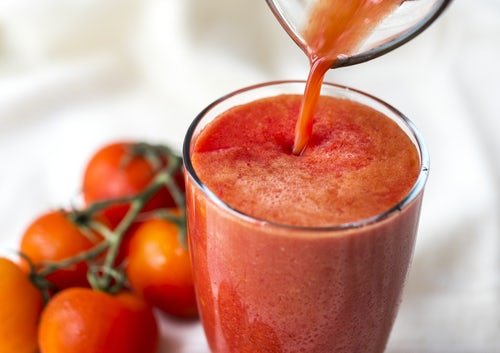 It benefits your body and health in multiple ways & considered to be a better option than mainstream medicine as the latter can miss the fact that poor nutrition can add to your problems. Thanks to your body's tremendous ability to heal, provides your body with the food and energy it requires to maintain optimal health.
A significant benefit is the individual approach. No two individuals are the same, and hence it is not possible to treat them for their similar problems with the same treatment. Though their symptoms may be exactly the same, but the reason behind why they developed these symptoms may be different. Hence, believes in treating every individual uniquely to gain optimum results. The power to improve your immune system, digestion, hormonal balance, and more. With a proper diet, you can also manage your weight, increase your energy levels, restore your blood-sugar levels, and improve the recovery time for any disease
Meet Our Nutrition Wellness Practitioner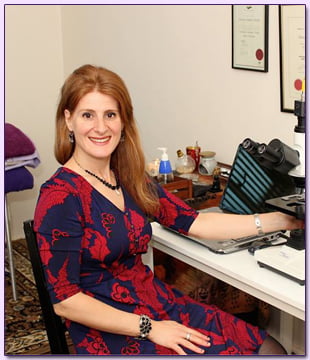 We at Melbourne Naturopathy understand the importance of nutrition. Hence, our certified nutritionist, Linda Cotone, offers her expert advice to help you improve your health in the most natural way.
She provides healthy eating plans that suit your needs and wants and optimise your health. When consulting with her, you can expect her to give you a list of foods that you need to include in your diet along with a list of foods you need to avoid. Her one-on-one consultation sessions are extremely helpful and useful for those wanting to stay a fit and lead a healthy life.
Call Today To Book Your Appointment
We are located at 352 St Georges Road, Thornbury VIC 3071, servicing Northcote, Preston and the surrounding Northern Suburbs.