Nutrition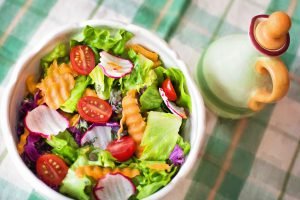 Nutrition plays such an important role in improving and optimising your health, overall well-being and quality of life. Eating well will make you look and feel better inside and out.
We encourage you to eat high-quality foods that include meat, seafood and eggs, plenty of fresh vegetables and fruits, and healthy sources of dietary fats – it's that simple.
How Holistic Nutrition Can Benefit You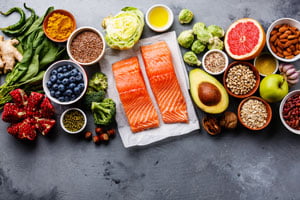 It may help you to lose or maintain your weight
Improve energy levels
Encourage healthy skin. Good nutrition will enhance your health from the inside out, therefore improving the health of your skin
Improve digestion. Symptoms such as bloating and constipation may reduce or disappear due to an increase in beneficial dietary fibre
It may help balance blood sugars. Eating regularly and having protein foods with each meal can prevent that mid-afternoon energy drop and cravings for sugar
Improve moods. Maintaining stable blood sugar through regular, proper nutrition will help you feel better overall on most days
What to expect from our holistic nutritionist?
Linda Cotone, a holistic nutritionist in Melbourne, will provide you with an appropriate healthy eating plan, to suit your needs and optimise your health and wellbeing. Furthermore, provide you with lists of foods to avoid and include in your diet, recipe ideas, meal plans and resources. With one on one support, a healthier you is more achievable and sustainable.
Other Services & Treatments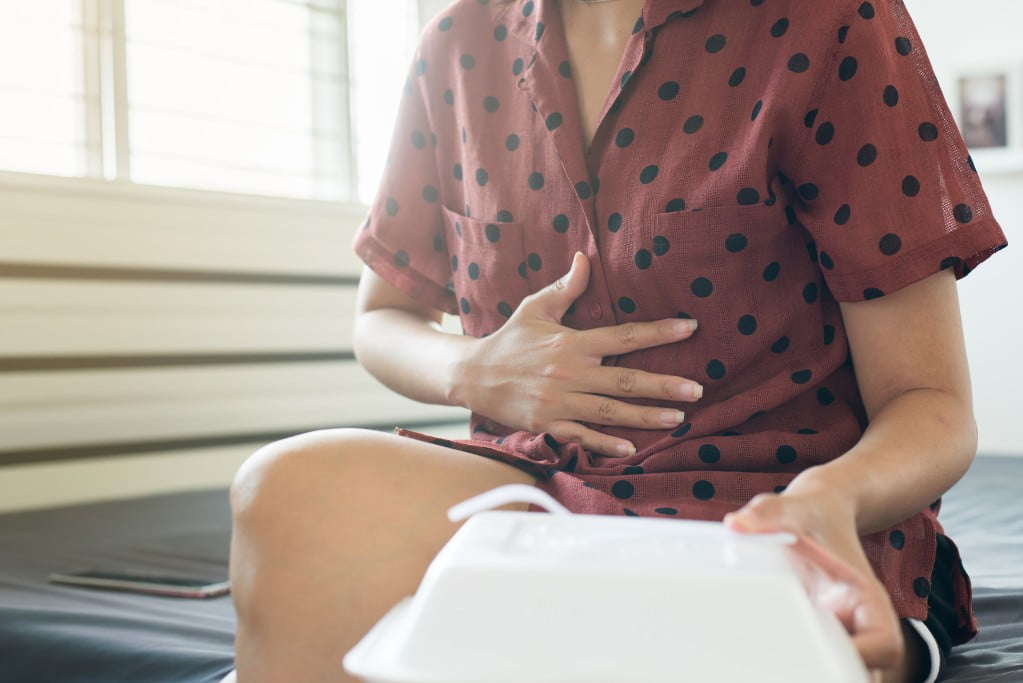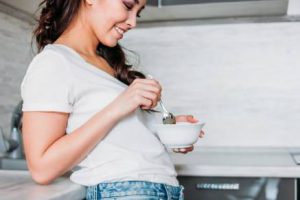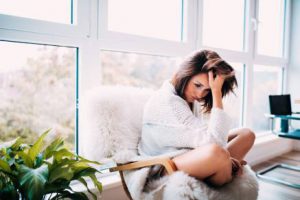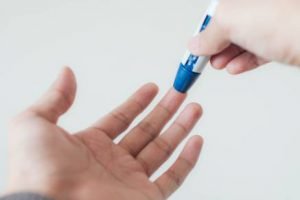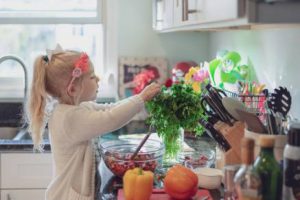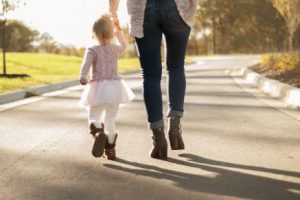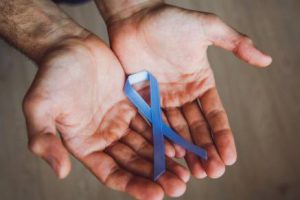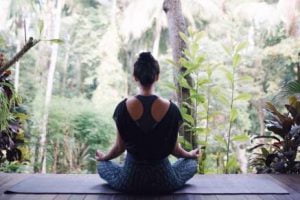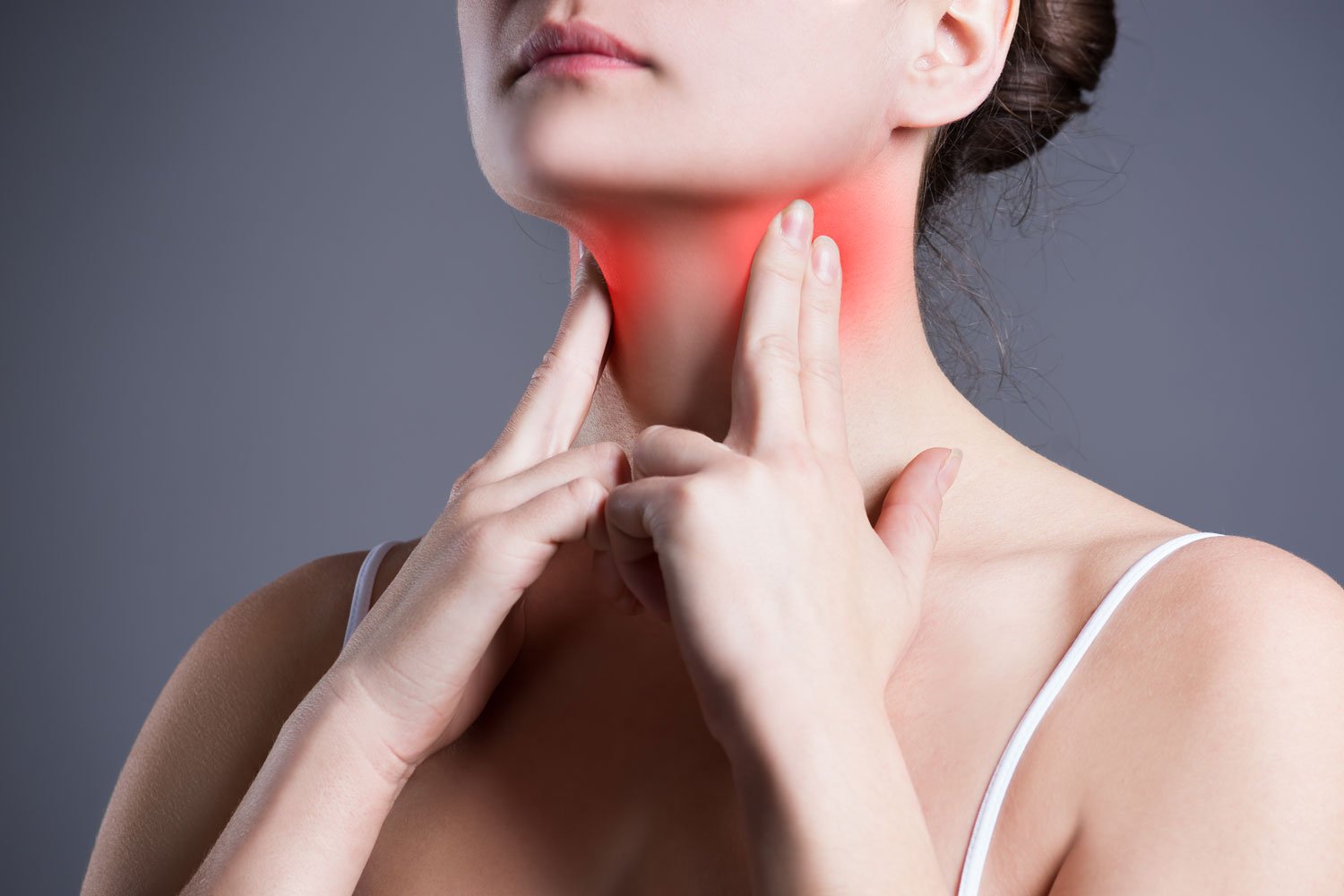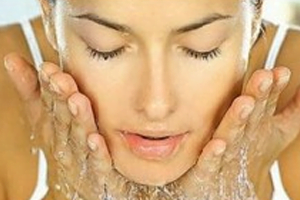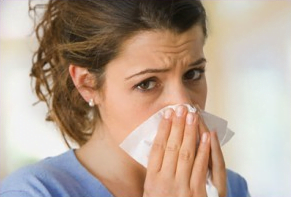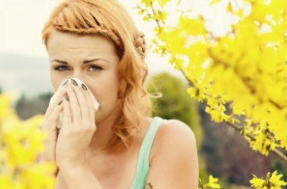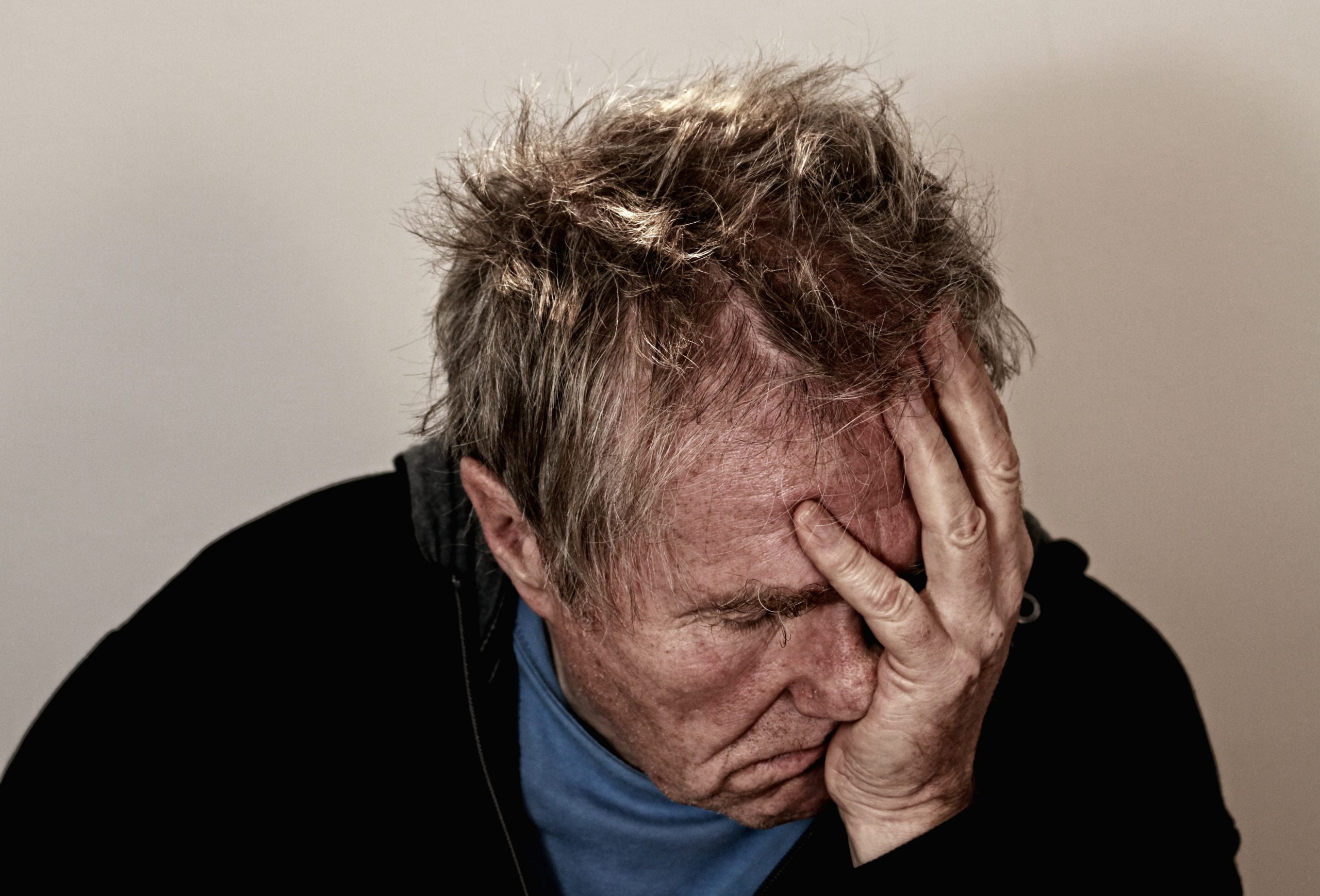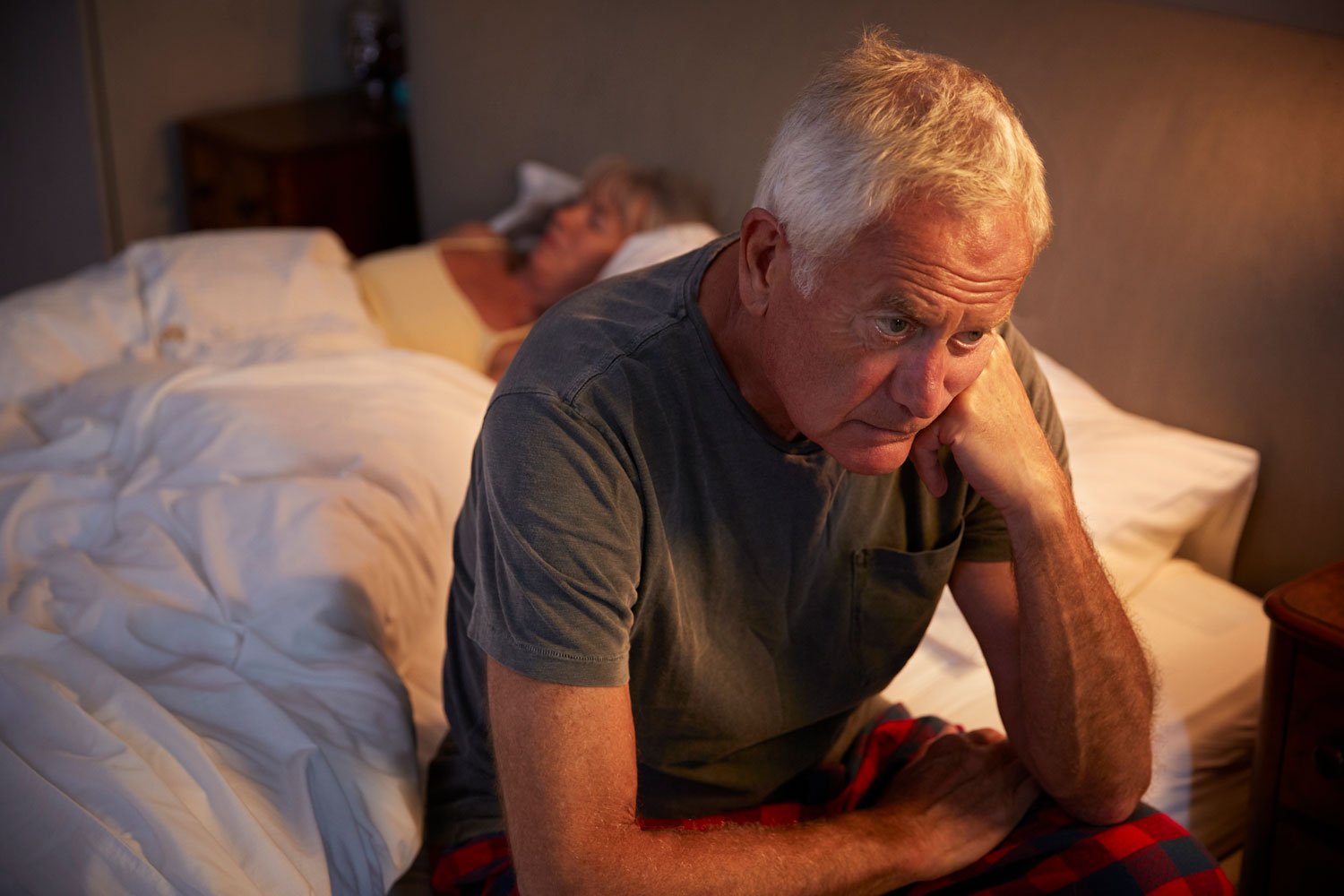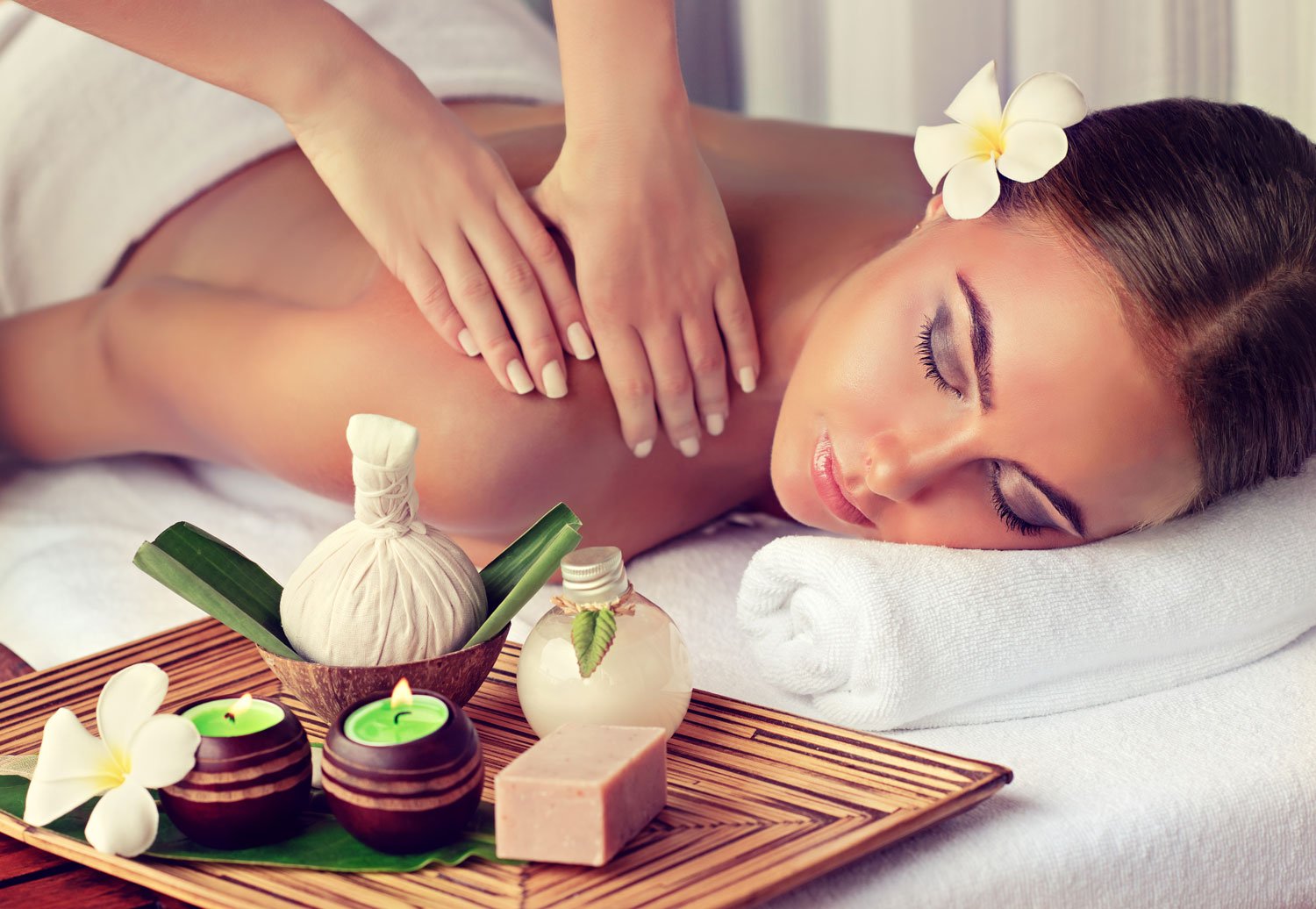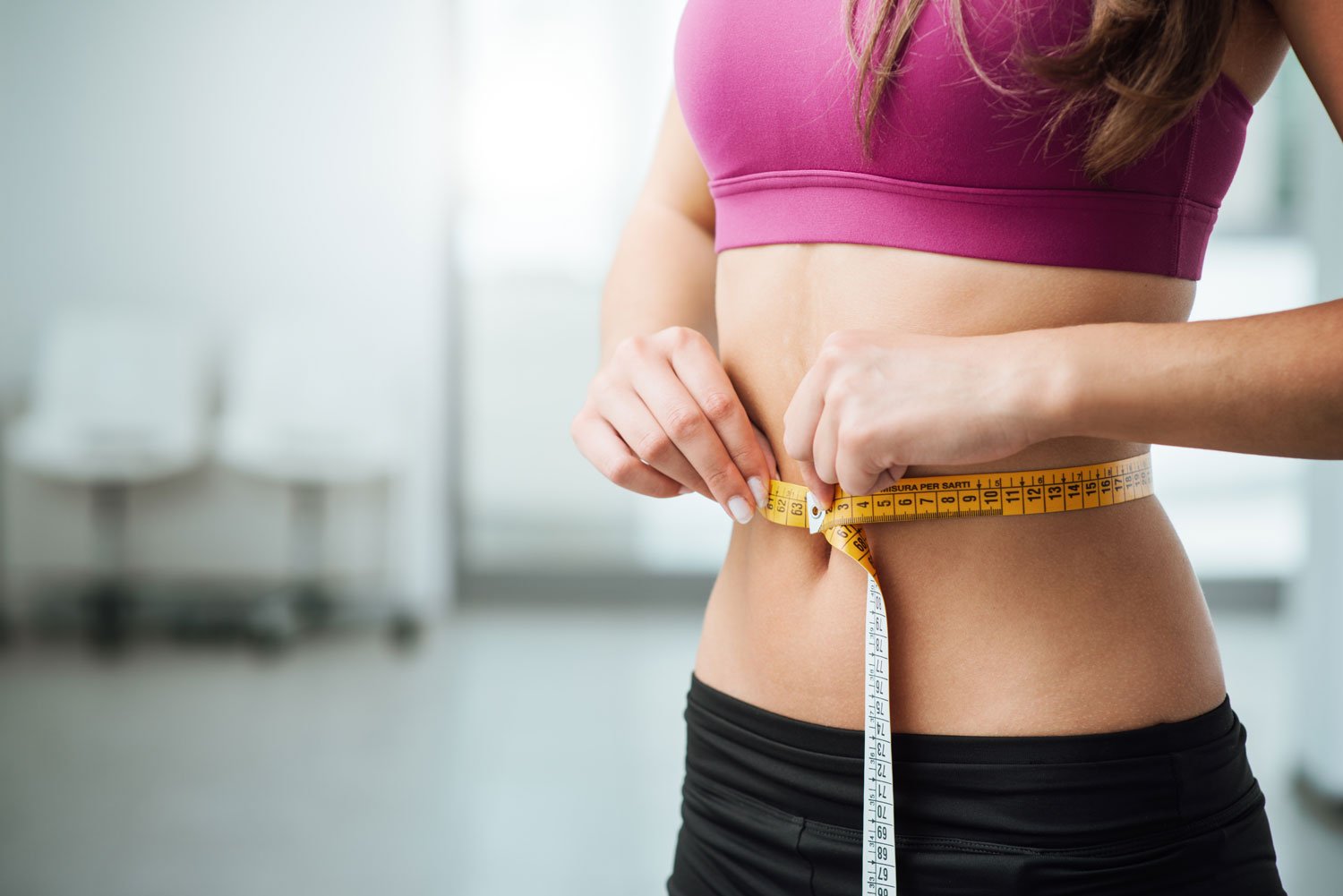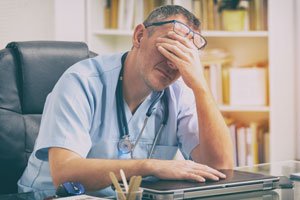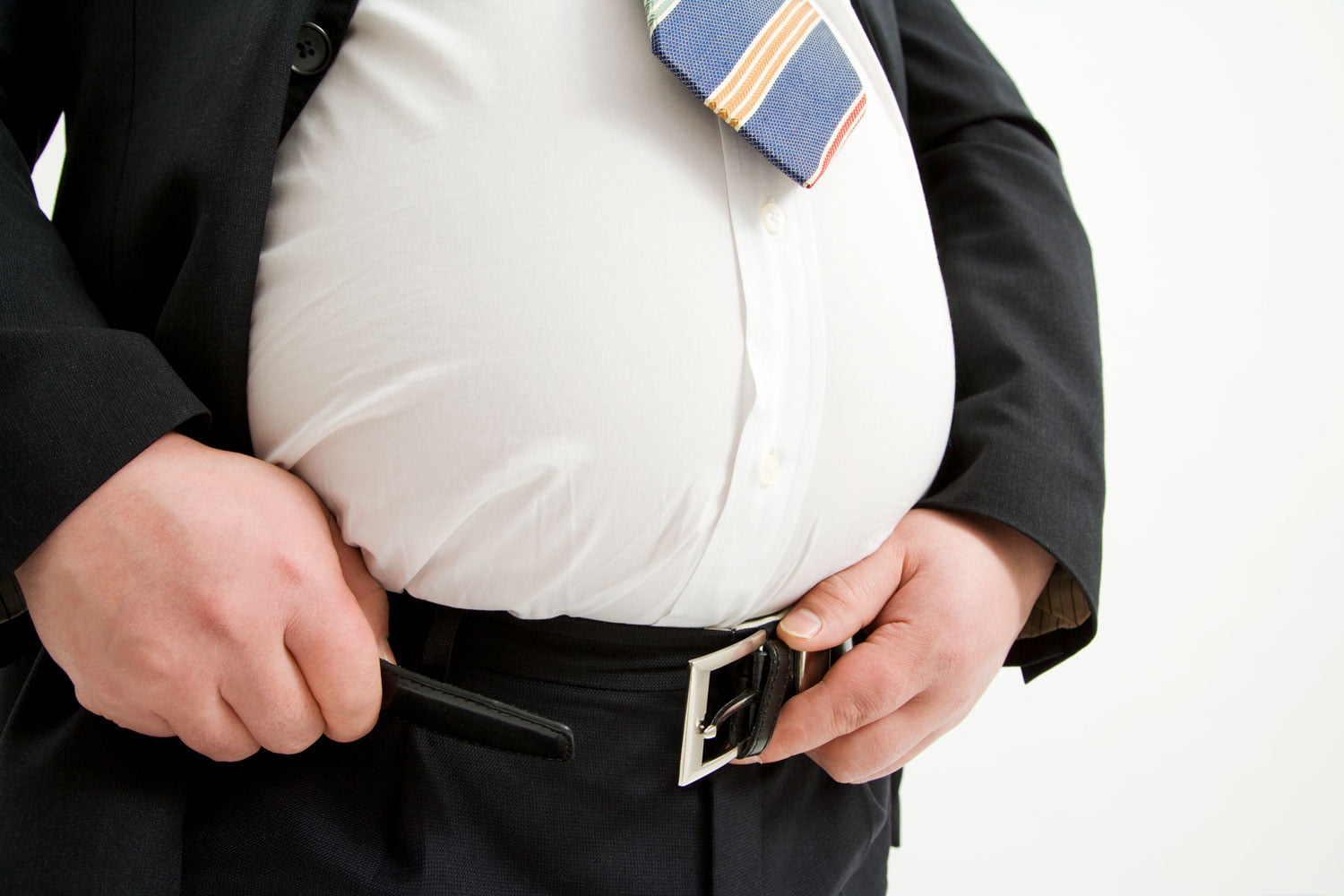 Call Today To Book Your Appointment
We are located at 352 St Georges Road, Thornbury VIC 3071, servicing Northcote, Preston and the surrounding Northern Suburbs.