Stress Relief Naturopathy
(Anxiety, Depression, Adrenal Exhaustion)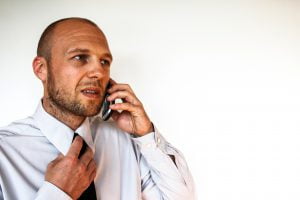 Stress comes in many forms, including:
Work-related pressures
Personal and family issues
Financial difficulties
Divorce, separation and/or marital issues
Personal injury or illness
Death of a loved one
Any significant changes – eg. Moving house, changing jobs etc.
Though most of us cope with these stressful events, occasionally the pressure and tension can build up to the point where the stress in your life starts to adversely affect your physical and/or emotional health. If left untreated, chronic stress can cause symptoms such as fatigue, anxiety, sleep disturbances, irritability and even poor memory and reduced concentration. Stress can be a contributing factor in illnesses such as peptic ulcers, depression, headaches/ migraines, dermatitis, asthma and Irritable Bowel Syndrome (IBS).
Your nervous system and adrenal glands are the main parts of the body responsible for helping you cope with stress and keeping you healthy during stressful periods. There are a number of vitamins, minerals and herbs that can help your nervous system and adrenal glands work more effectively.
Anxiety
If stress in your life is making you feel anxious, tense and is stopping you from sleeping properly you may benefit from herbal combinations that help to relax the body and calm the mind as well as improving sleep. There are also vitamins and minerals that may help with these symptoms.
Adrenal Exhaustion
If stress has been going on for a long time, it can leave your nervous system and adrenal glands feeling depleted. This can make you feel exhausted and run down. To boost your energy levels up, there are many herbs and vitamins available to give your body the support it needs. These herbs have been shown to improve energy, mood, and concentration- helping you get back to feeling good again!
Depression
Chronic ongoing stress can lead to imbalances in the brain chemistry that can contribute to feelings of negativity, sadness, and depression. To help restore normal healthy moods there are also many herbs, nutrients and vitamins available to help rebalance brain chemistry in depression.
There are various nutritional and herbal combinations available to suit the individual needs of different people. Contact Linda today so she can select supplements best suited to your individual needs and also assist in recommending appropriate dietary and lifestyle changes.
Other Services & Treatments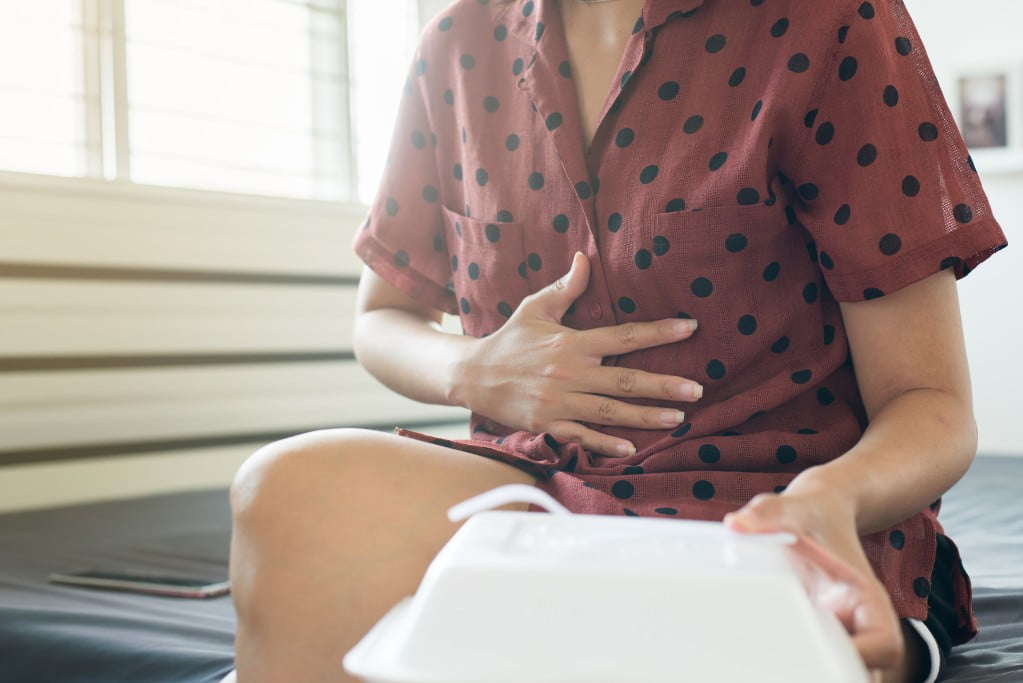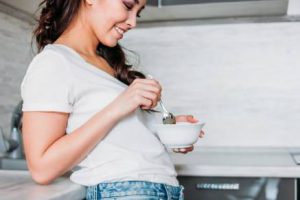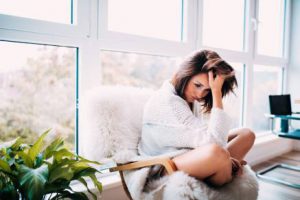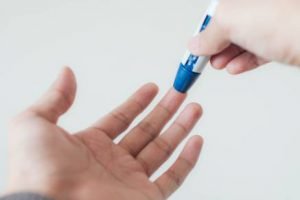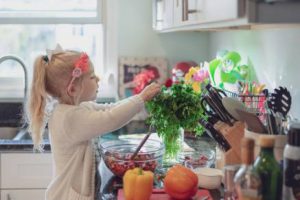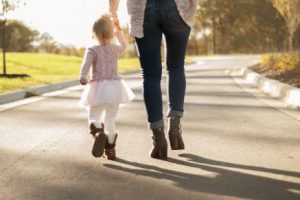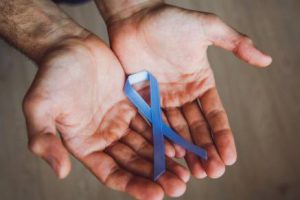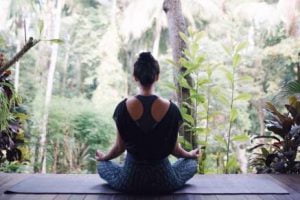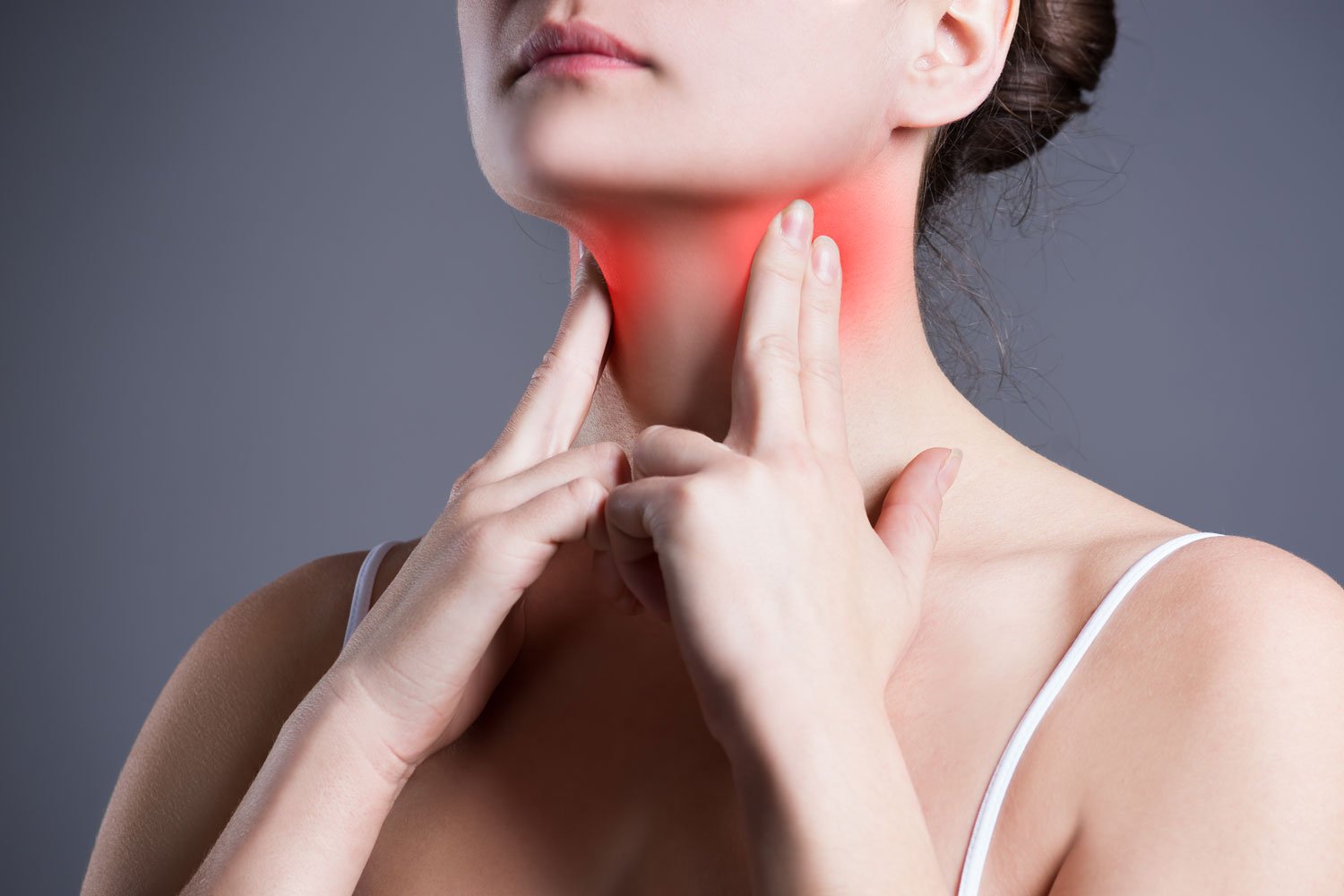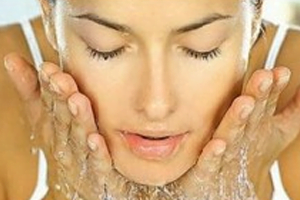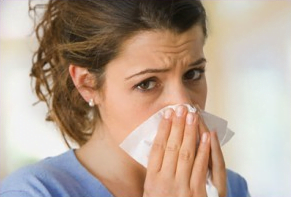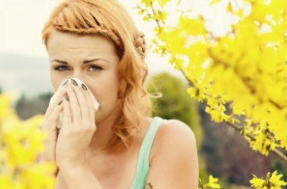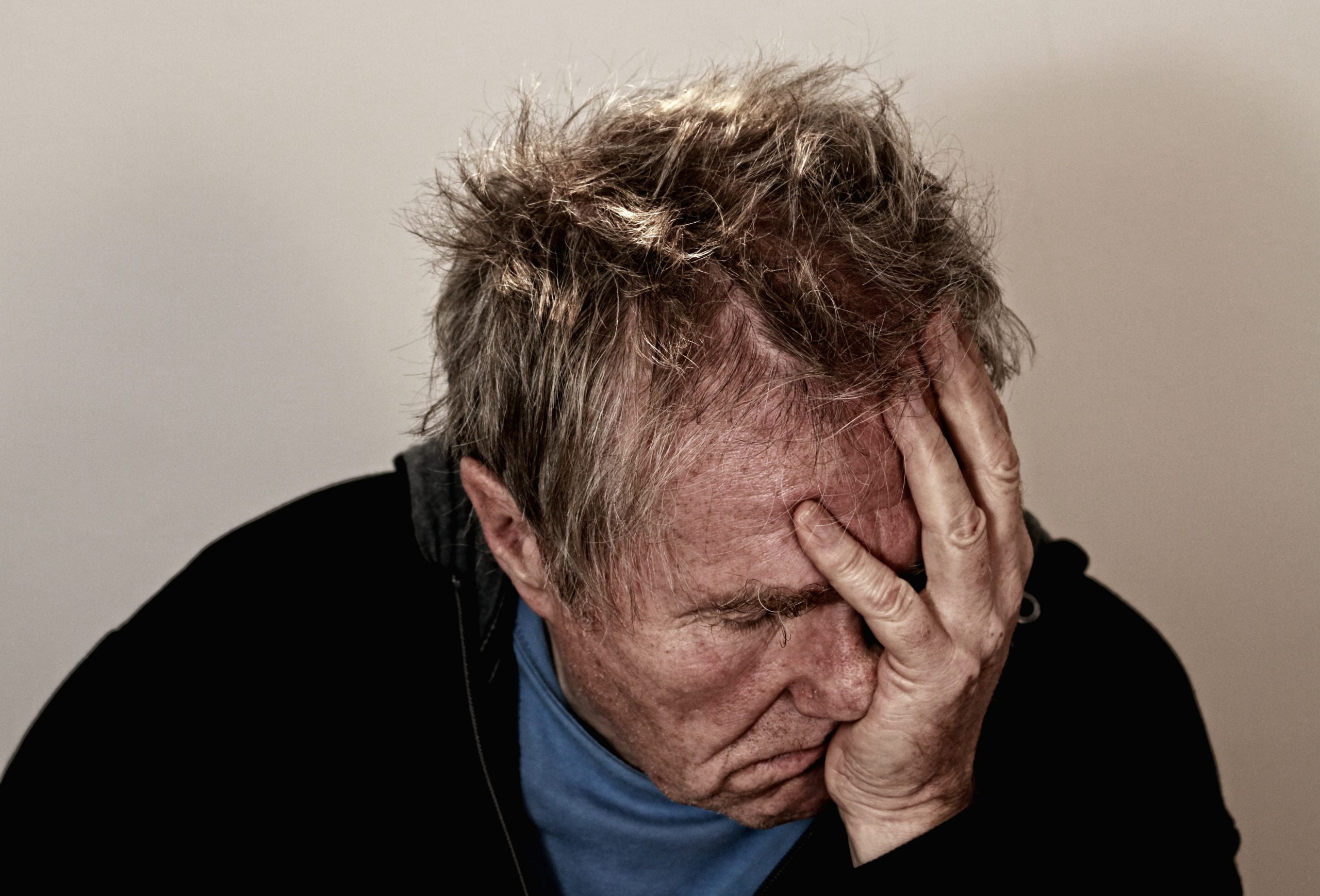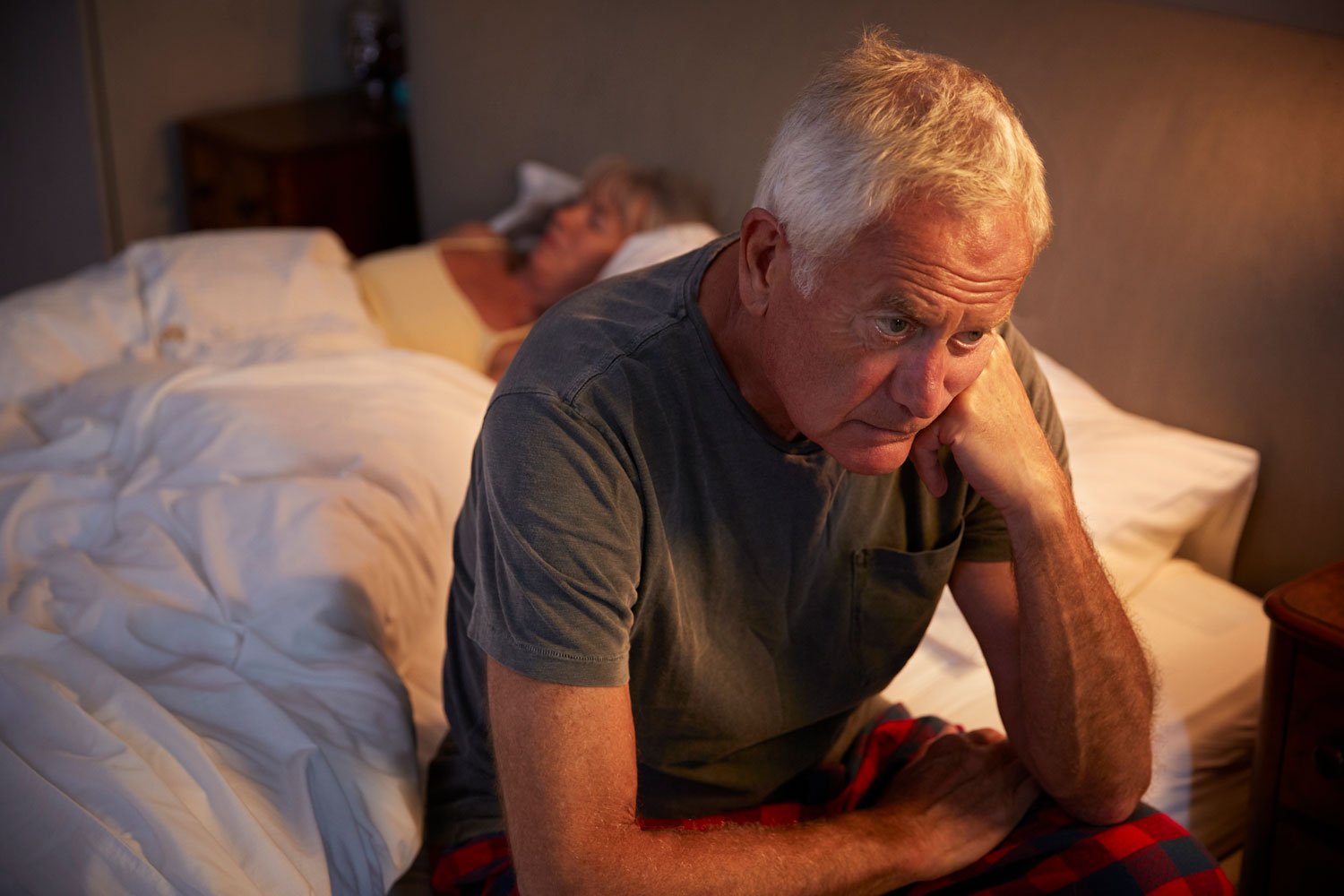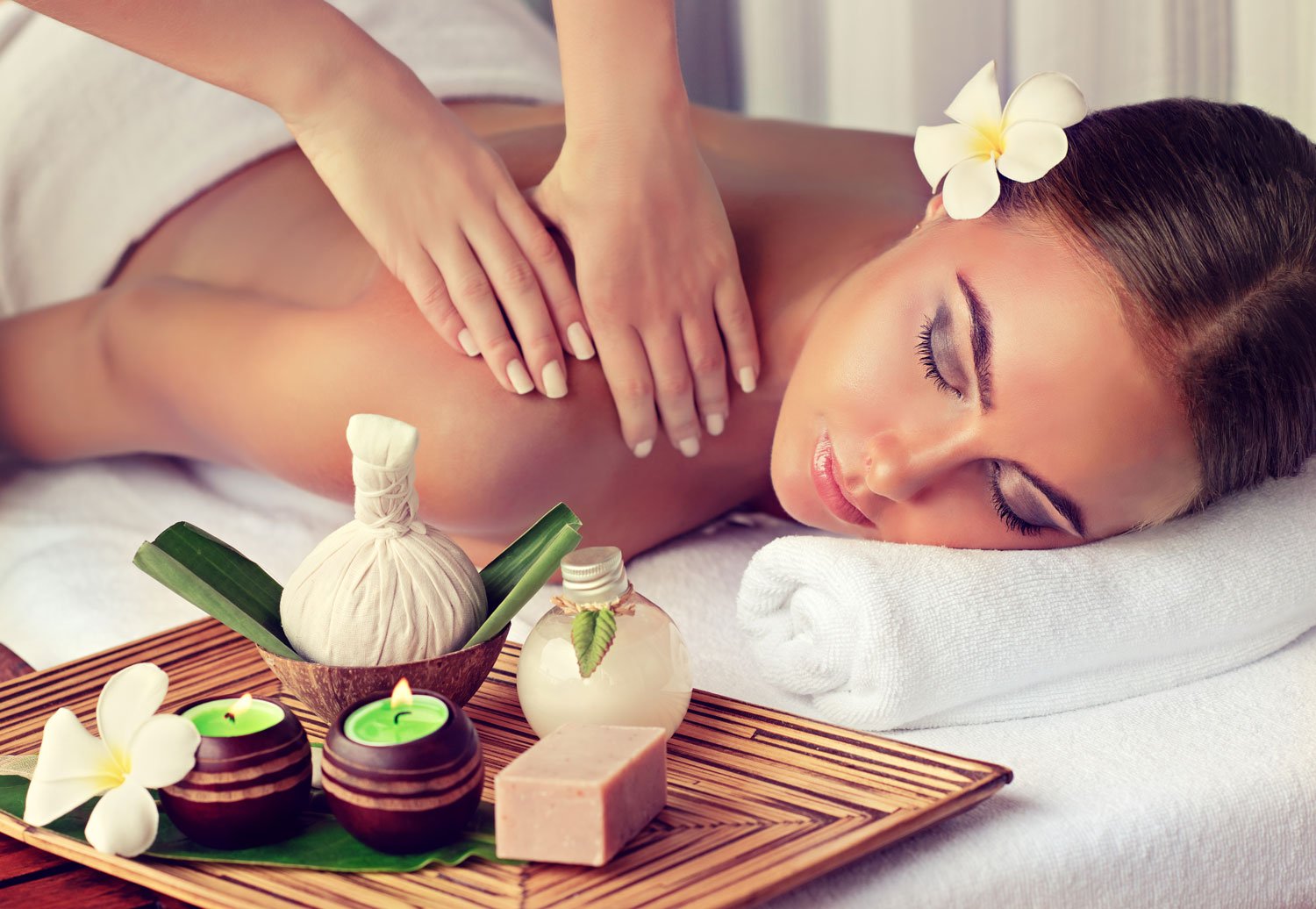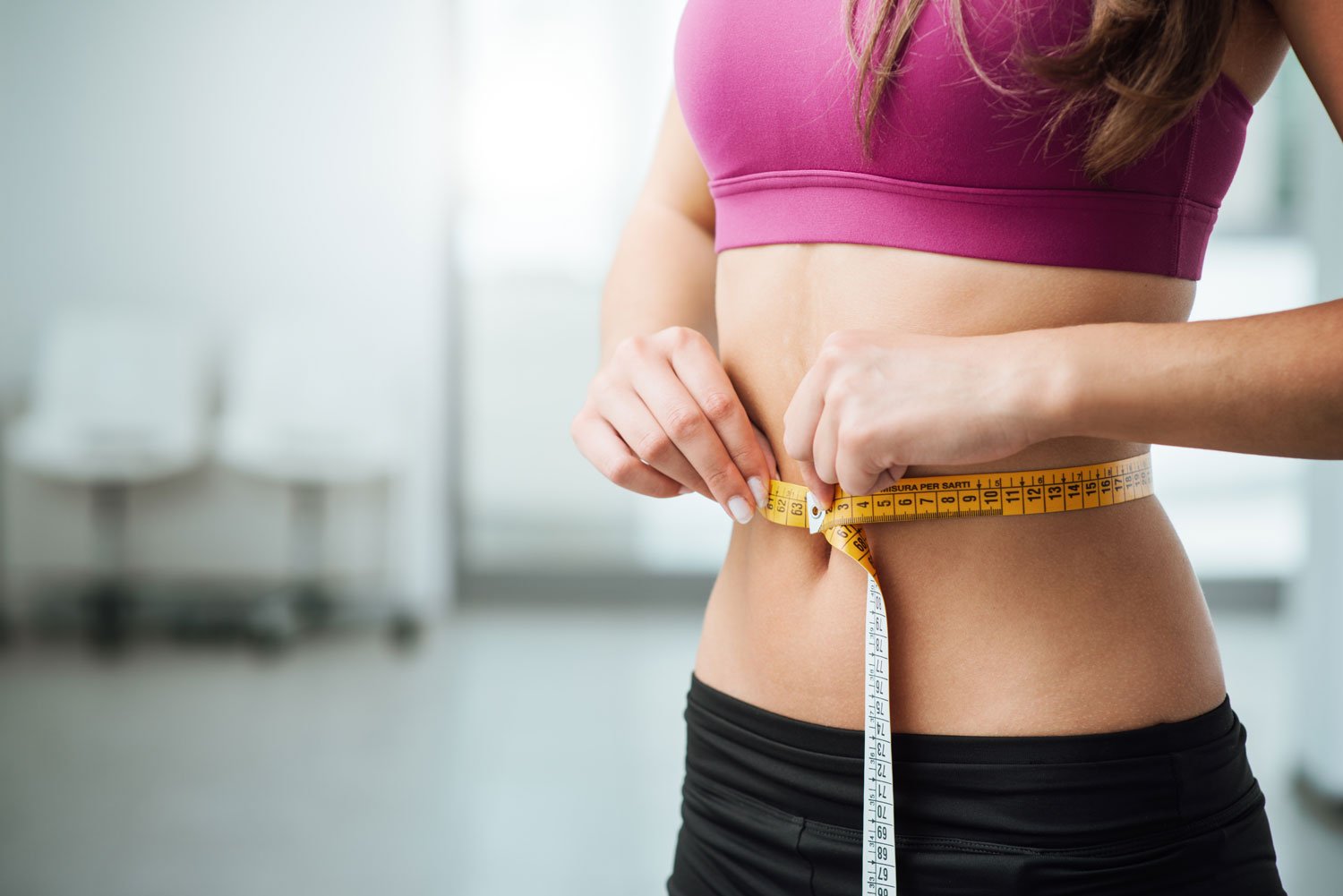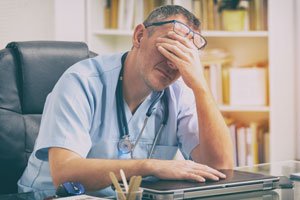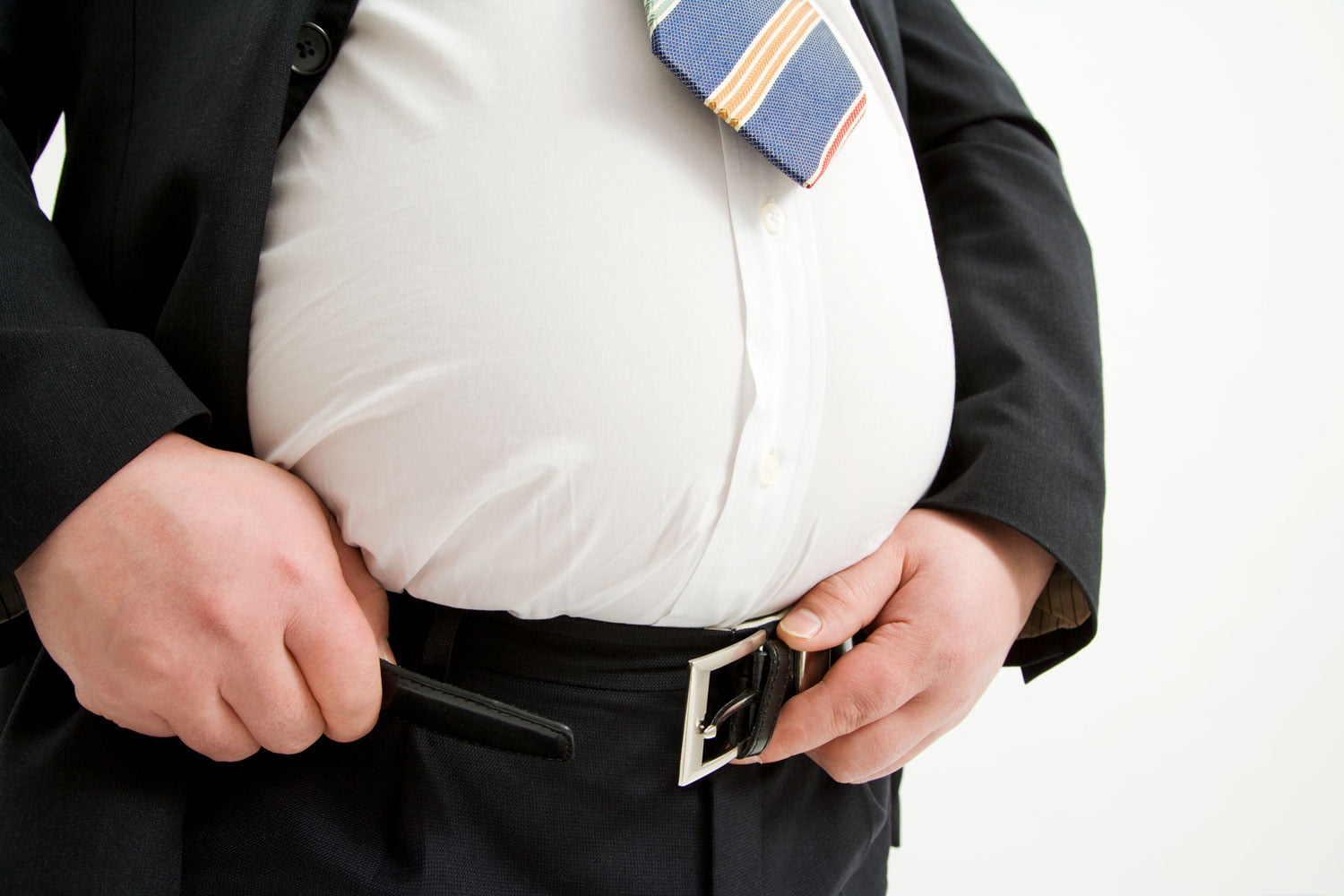 Call Today To Book Your Appointment
We are located at 352 St Georges Road, Thornbury VIC 3071, servicing Northcote, Preston and the surrounding Northern Suburbs.