NATUROPATHY TREATMENTS
A HOLISTIC APPROACH TO HEALTH
NATUROPATHY TREATMENTS
A HOLISTIC APPROACH TO HEALTH
NATUROPATHY TREATMENTS
A HOLISTIC APPROACH TO HEALTH
NATUROPATHY TREATMENTS
A HOLISTIC APPROACH TO HEALTH
Naturopath Melbourne
Naturopathy is an approach to wellness that harnesses the body's own innate ability to heal itself with the aid of natural remedies, nutritional counselling, and lifestyle changes.
Working with you to address your health goals and concerns, we will use various assessment techniques and treatments to restore balance and harmony, giving you the best possible quality of life and assist in the prevention of disease.
Book an Appointment for a Massage or Naturopathy below: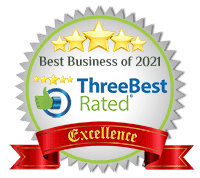 "We are a Medibank Private Members' Choice Provider for Remedial Massage, giving you cheaper rates and higher rebates"
"HEALTH REBATES AVAILABLE FOR NUTRITION AND THE ULTRA LITE WEIGHT LOSS PROGRAM WITH SOME OF THE HEALTH FUNDS."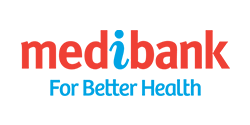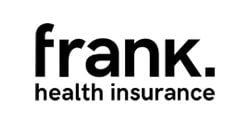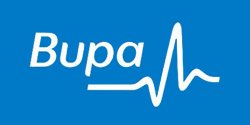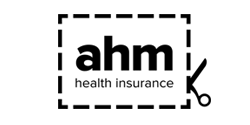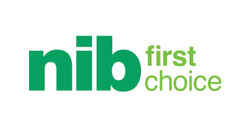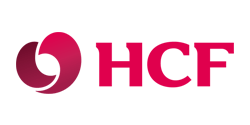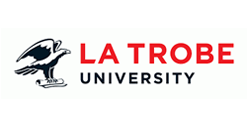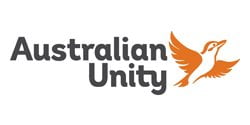 Our Services & Treatments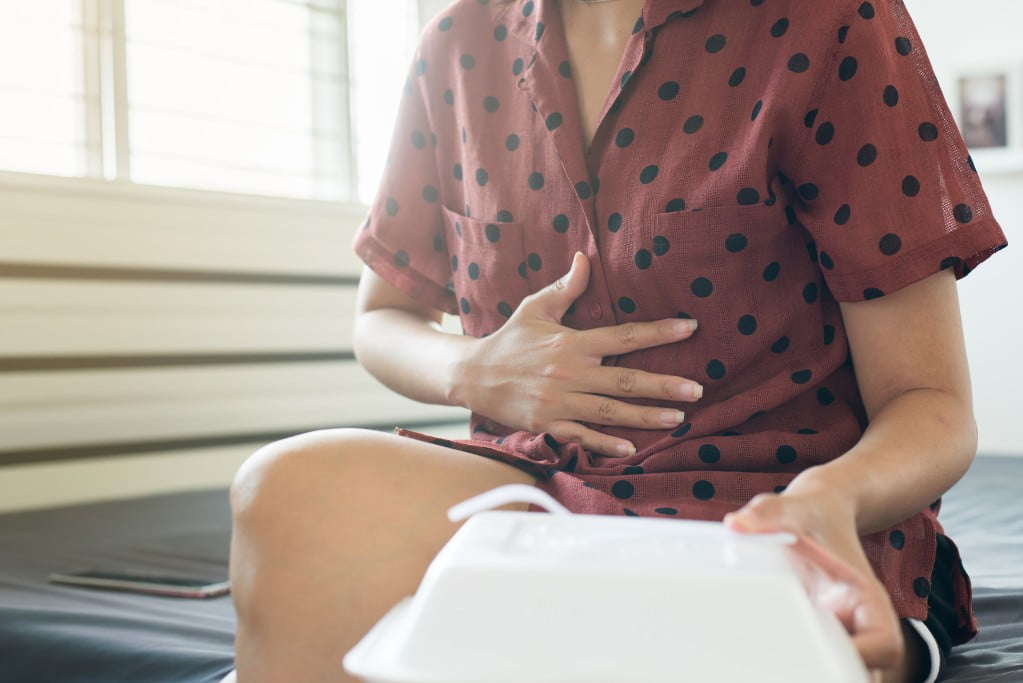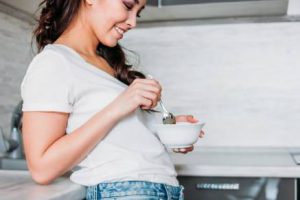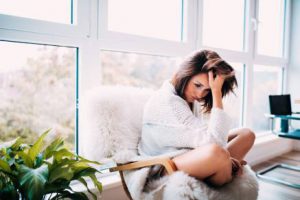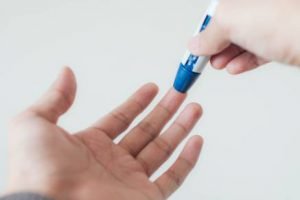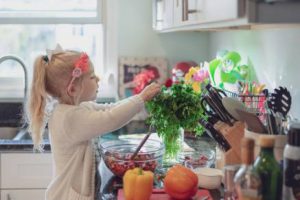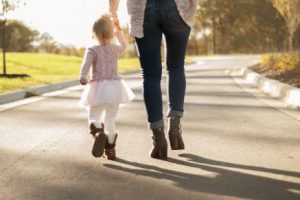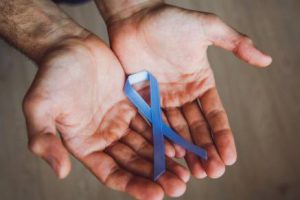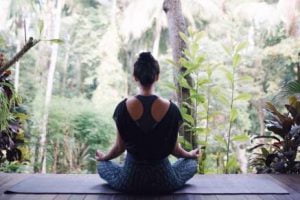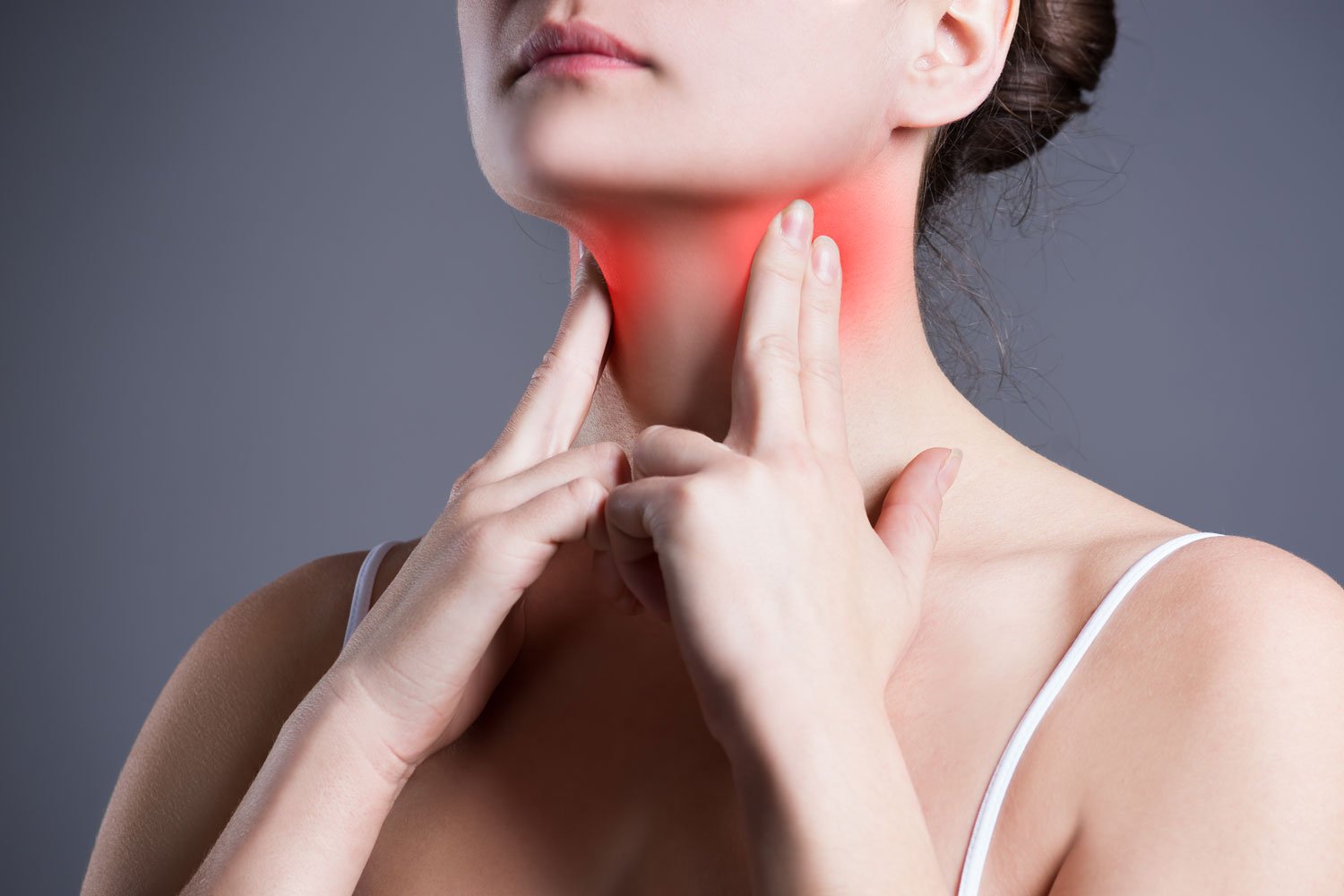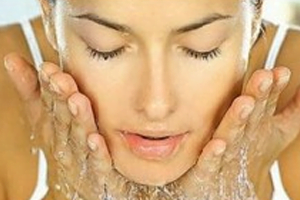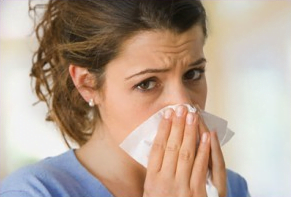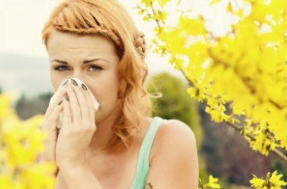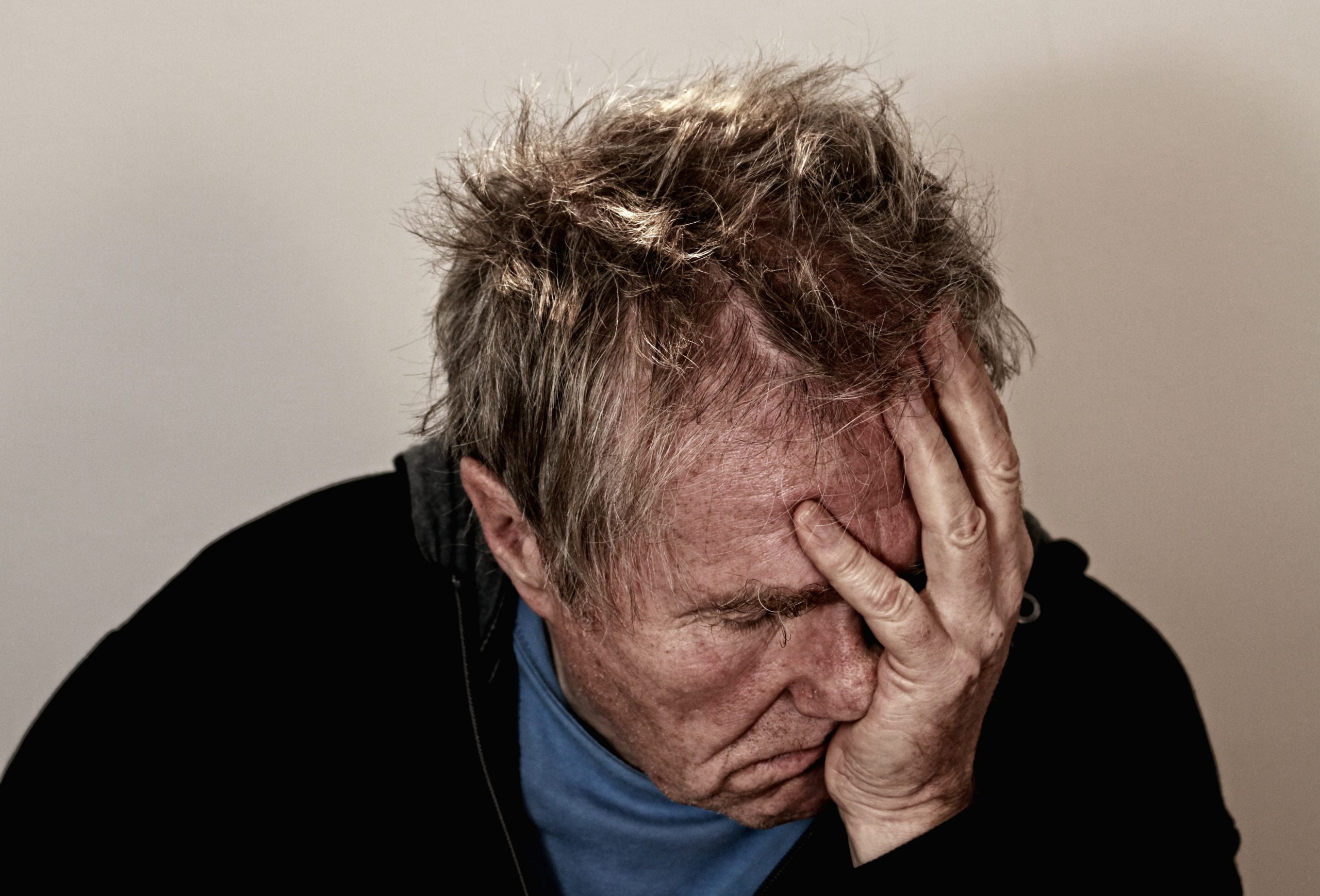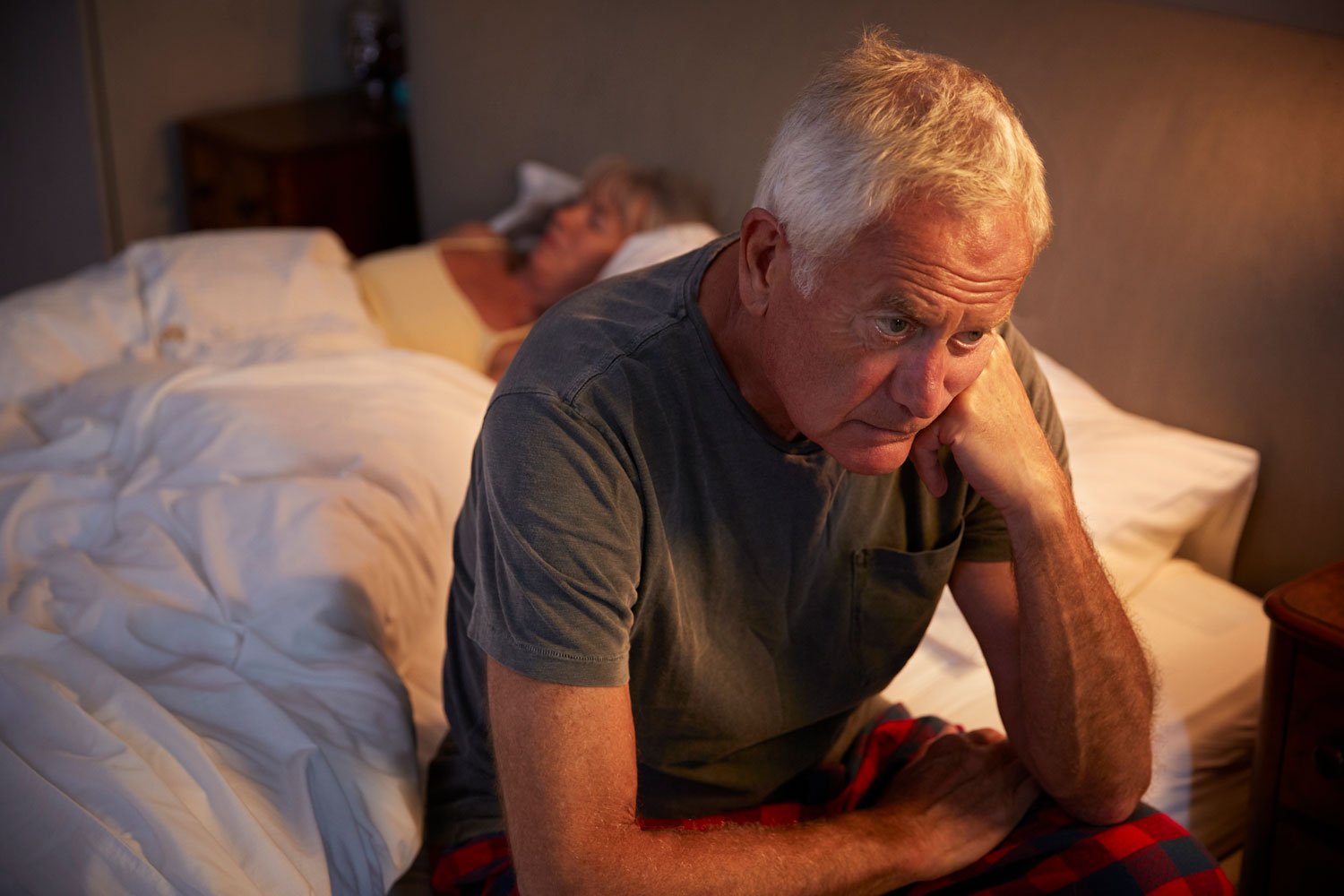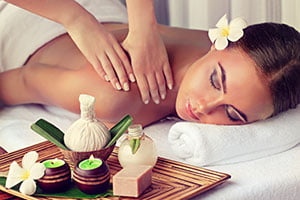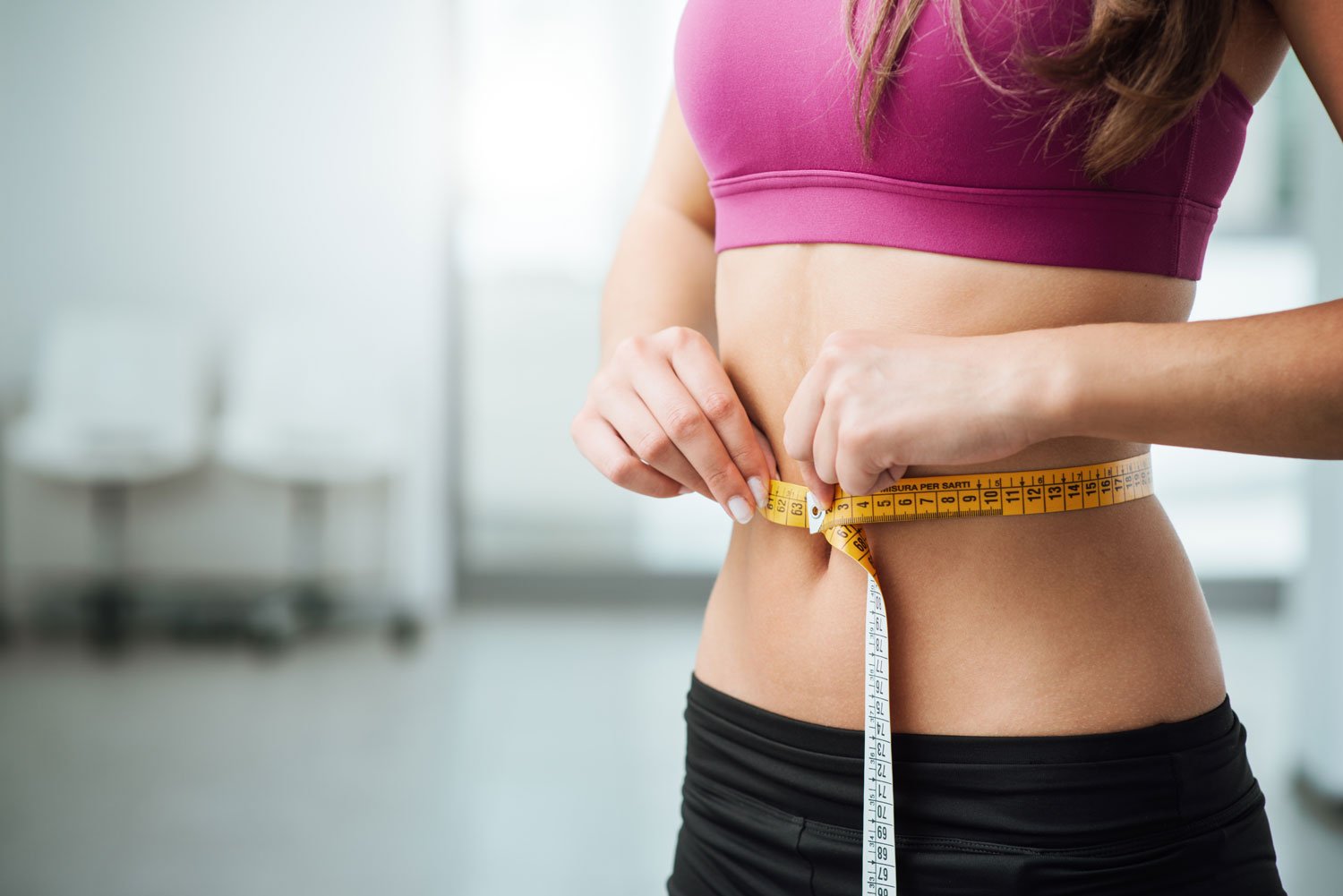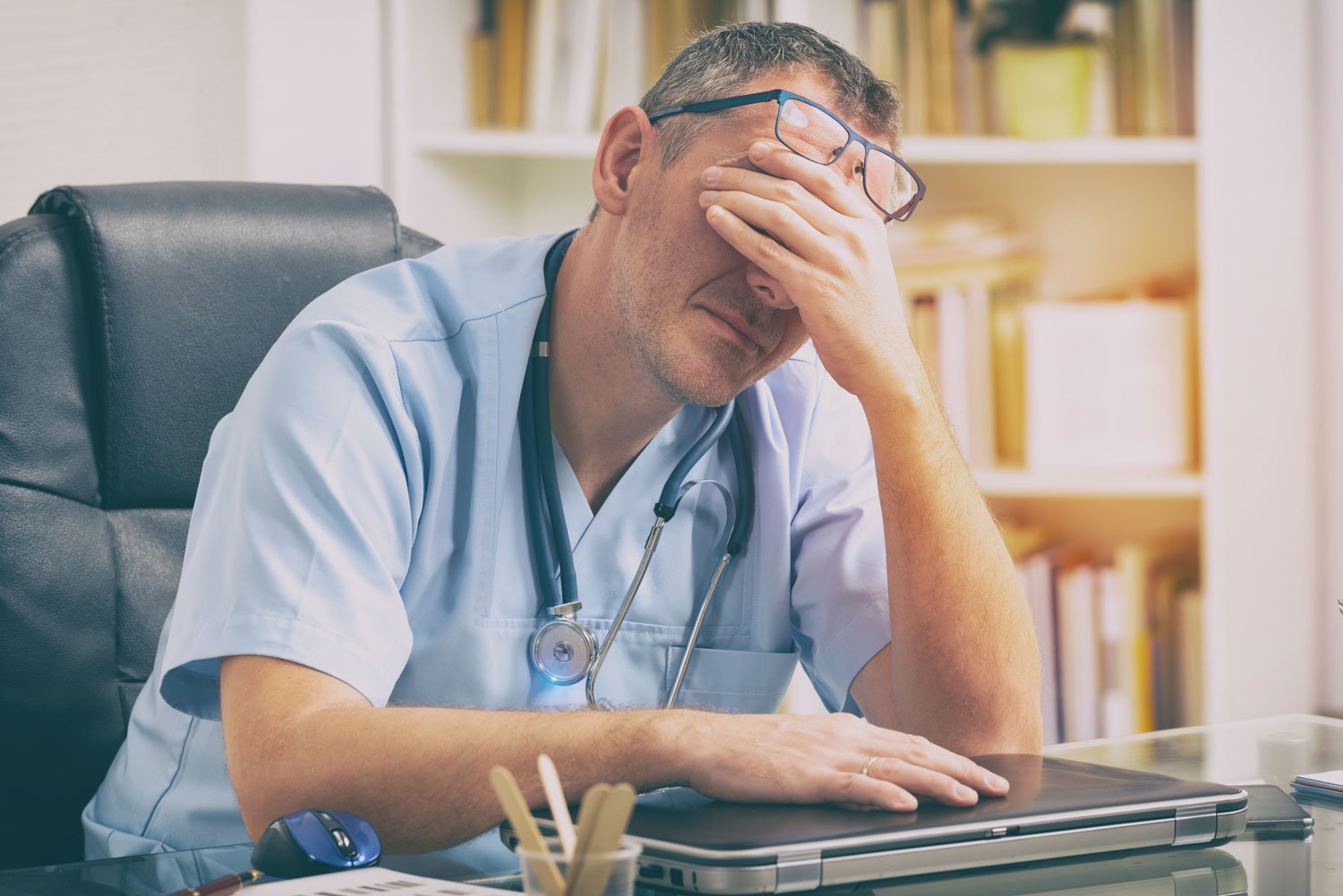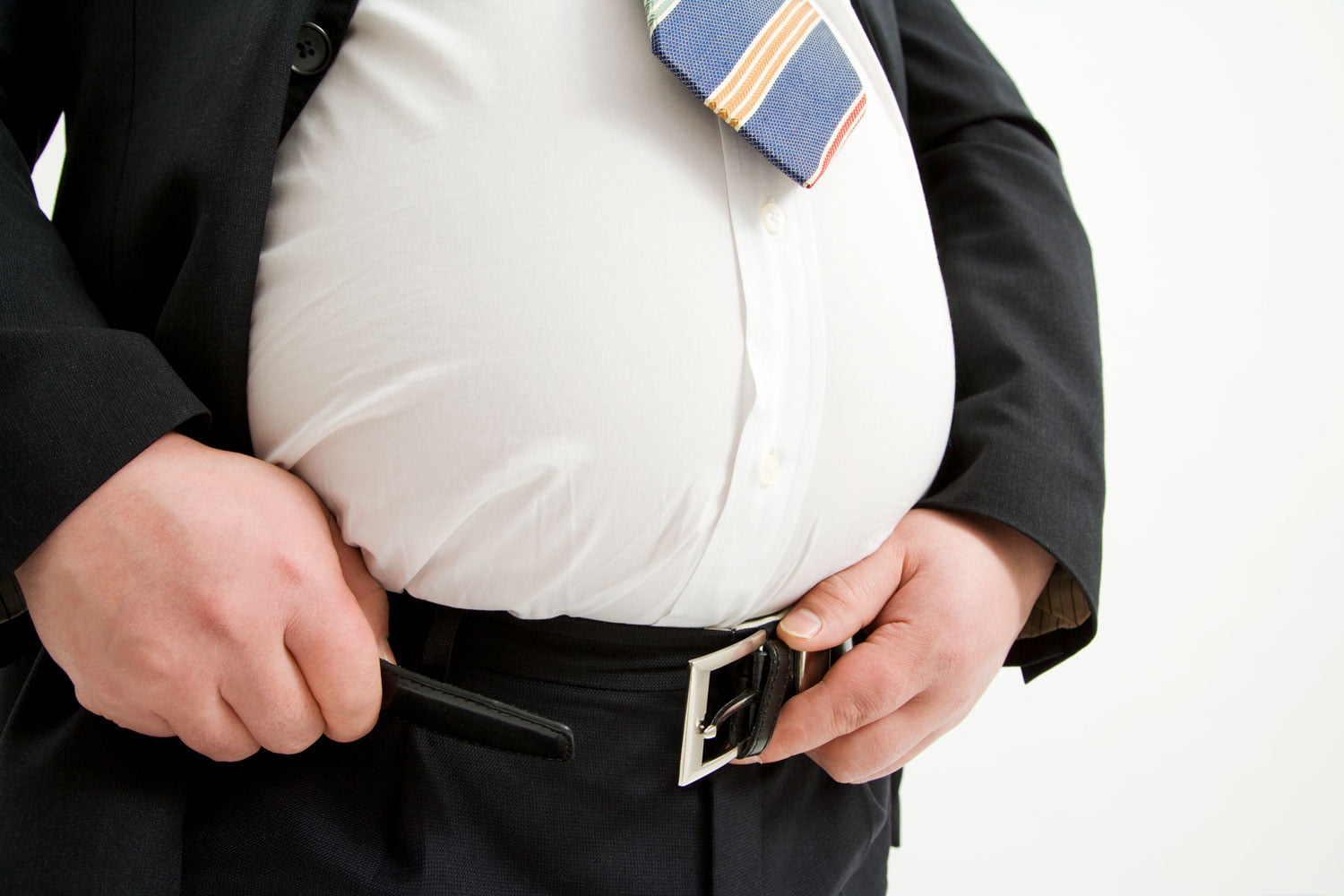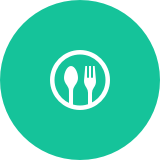 Shake It Program
Take control of your life and shake your weight off with the shake-it weight loss program.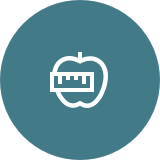 Ultra-Lite Program
Getting the weight off is one thing, keeping it off is ultra-lite. Don't delay! Start today!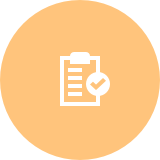 Body Shaping Program
This program is quick and easy to follow, and the results are phenomenal.
Weight Loss Programs
The Diet Programs That Work
Weight and image are big issues within today's society and as such has given birth to fad diets which simply don't work or are not long-term and sustainable.
Here at Melbourne, we have several weight loss programs that will help you shed those excess kilos and keep it off. Reclaim your life, become healthier and happier, and achieve the body you have always wanted or once had gimmick-free.
With several years of experience as a naturopath around Preston, Linda has a number of weight loss programs to fit the requirements of the various lifestyles of the patients.
If you are not sure which weight loss program is suitable for you, Linda will guide you to choose the most appropriate program to help you achieve your goal weight.
Natural Fertility Melbourne
Women's Health
There are myriad factors that can impact the menstrual cycle affecting different people in different ways. Stress, poor diet, lack of exercise, environmental factors, poor liver and thyroid function, gut dysbiosis, IBS, and nutritional deficiencies can disrupt hormone balance. This can lead to many hormonal conditions such as:
 

Natural Fertility

 

Dysmenorrhoea

 

Endometriosis

 

Premenstrual Syndrome

 

Polycystic Ovarian Syndrome

 

Uterine Fibroids

 

Amenorrhoea

 

Menopause
Linda strives to improve the health and well-being of women through realistic dieting and lifestyle plans designed to restore routine, regularity and confidence amongst her clients.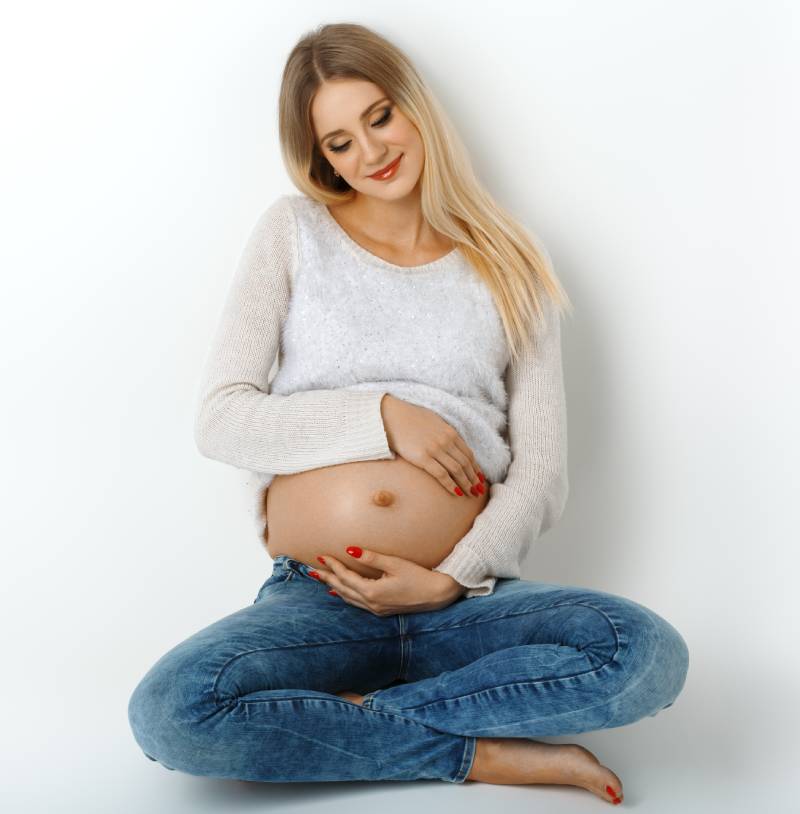 Qualified Practitioner
As a qualified Health Science's Practitioner, Linda also specialises in health screening and utilises comprehensive tools to help develop a dietary and lifestyle plan to improve your overall health. 
Linda Cotone
Linda provides natural, dietary-based solutions for all different lifestyles in the surrounding northern suburbs.
Testimonials
Our Happy Clients
Linda and the staff at Melbourne naturopathy are amazing! Linda has helped me through healing my gut and had solved my gut and hormonal issues I was having. She is so knowledgeable and supportive and has really made sure to get me back to feeling great again. Couldn't recommend her enough!
I went to Linda about a month ago as I had really bad gut issues. She was genuinely interested in finding a fix to my problem and asked me alot of questions to properly diagnose my issue. She gave me some herbal medicine and some other vitamins and within a couple of days the pain was gone. I would highly recommend Linda!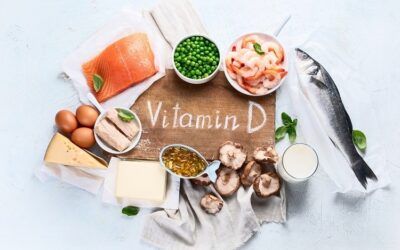 Vitamin D is another crucial vitamin necessary for immune function and many other bodily functions. Scroll through to learn more !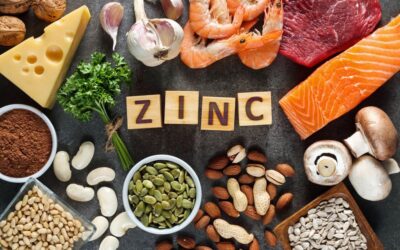 Zinc is a crucial mineral to keep our immune function health, scroll through to see the benefits of zinc for your overall health and well-being.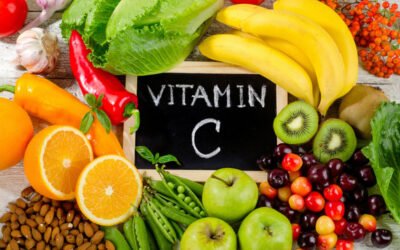 Vitamin C is one of the most crucial vitamins that we need to keep a healthy immune system functioning. Scroll to find out more !
Leading You to Health
A holistic approach to wellness! Book an Appointment Today!
Visit Us
352 St Georges Road, Thornbury VIC 3071