A holistic approach to wellness
Naturopathy is a holistic approach to wellness that harnesses the
body's own innate ability to heal itself with the aid of natural
remedies, nutritional counselling, and lifestyle changes.
Naturopath Preston, Northcote & Thornbury
A Place Of Healing, Peace And Wellness
Naturopathy is a holistic approach to wellness that harnesses the body's own innate ability to heal itself with the aid of natural remedies, nutritional counselling, and lifestyle changes.
Working with you to address your health goals and concerns, a naturopath will use various assessment techniques and natural treatments to restore balance and harmony, giving you the best possible quality of life and assist in the prevention of disease.
"We are a Medibank Private Members' Choice Provider for Remedial Massage, giving you cheaper rates and higher rebates"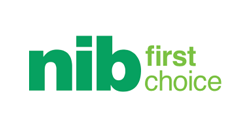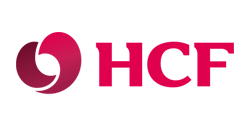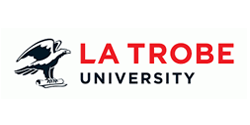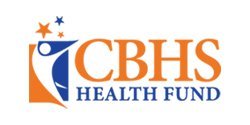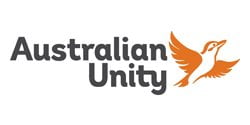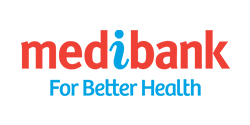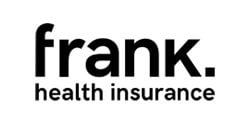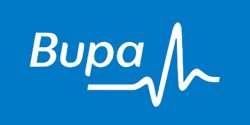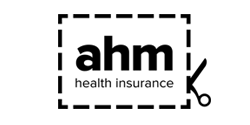 "HEALTH REBATES AVAILABLE FOR NUTRITION AND THE ULTRA LITE WEIGHT LOSS PROGRAM WITH SOME OF THE HEALTH FUNDS."
Medibank
Australian Unity
BUPA
FRANK HEALTH
HCF
LA TROBE
Our Services
Treatments
As a qualified Health Science's Practitioner, Linda also specialises in health screening and utilises comprehensive tools to help.develop a dietary and lifestyle plan to improve your overall health. You will feel the difference.
Children's health
Fatigue
As a leading naturopath in Melbourne, covering areas such as Northcote, Preston, Thornbury, and the surrounding northern suburbs, Linda provides natural, dietary-based solutions for all different lifestyles.
Natural Fertility Melbourne
Women's Health
There are myriad factors that can impact the menstrual cycle affecting different people in different ways. Stress, poor diet, lack of exercise, environmental factors, poor liver and thyroid function, gut dysbiosis, IBS, and nutritional deficiencies can disrupt hormone balance. This can lead to many hormonal conditions such as:
| | |
| --- | --- |
| Natural Fertility | Dysmenorrhoea |
| Endometriosis | Premenstrual Syndrome |
| Polycystic Ovarian Syndrome | Uterine Fibroids |
| Amenorrhoea | Menopause |
As one of the best naturopaths in Melbourne, Linda strives to improve the health and well-being of women through realistic dieting and lifestyle plans designed to restore routine, regularity and confidence amongst her clients.
Weight Loss Programs
The Diet Programs that Work
Weight and image are big issues within today's society and as such has given birth to fad diets which simply don't work or are not long-term and sustainable.
Here at Melbourne Naturopathy, we have several weight loss programs that will help you shed those excess kilos and keep it off. Reclaim your life, become healthier and happier, and achieve the body you have always wanted or once had gimmick-free.
With several years of experience as a naturopath around Preston, Thornbury, and other northern suburbs around Melbourne, Linda has a number of weight loss programs to fit the requirements of the various lifestyles of the patients.
Shake It Program

Take control of your life and shake your weight off with the shake-it weight loss program.

Ultra-Lite Program

Getting the weight off is one thing, keeping it off is ultra-lite. Don't delay! Start today!

Other Weight Loss Programs

Our fat burning program is quick and easy to follow, and the results are phenomenal.
If you are not sure which weight loss program is suitable for you, Linda will guide you to choose the most appropriate program to help you achieve your goal weight.
Diagnosis Tools
Your Health Journey Starts Here
A practising Naturopath since 2001, Linda brings almost 20 years of passion and expertise to consultations, enabling her to really delve into the underlying causes of individual health complaints.
She is a renowned Naturopath in Northern Suburbs of Melbourne with clients spreading all over Preston, Northcote and Thornbury.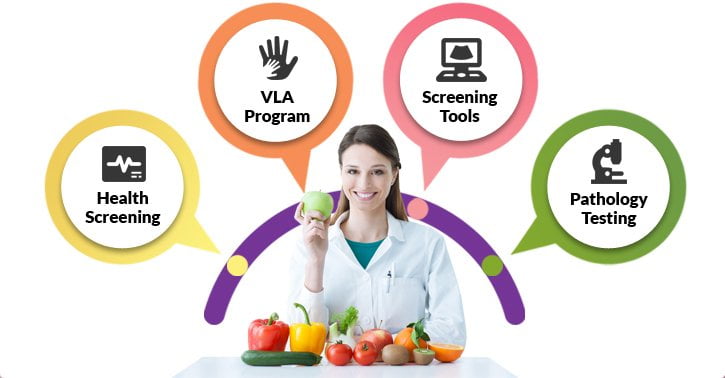 Testimonials
Our Happy Clients
Leading you to health
Book your appointment today