Reshape Your Body And Burn Excess Fat From Problem Areas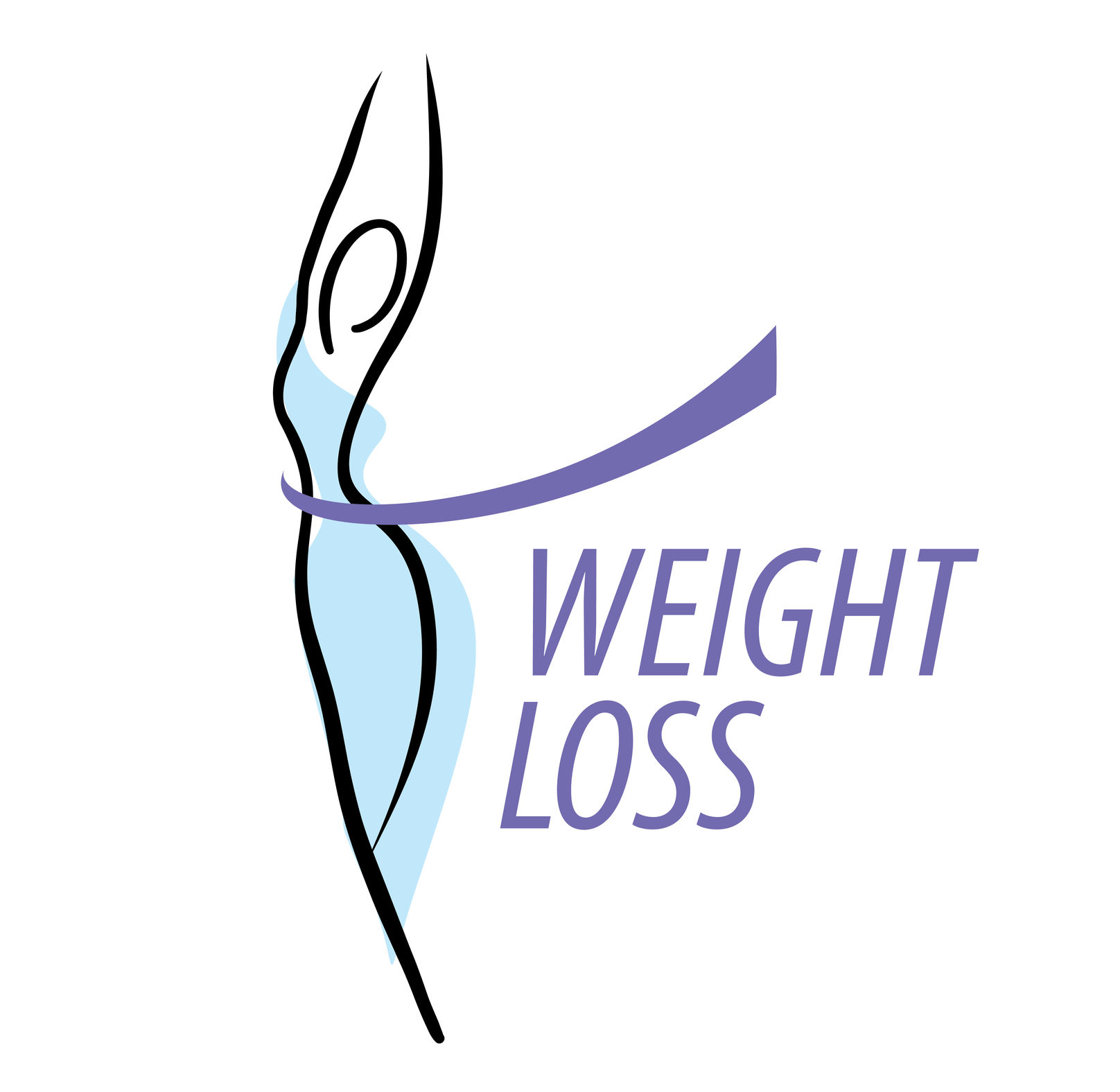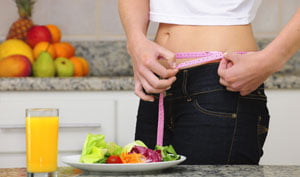 The program involves a very low calorie diet (VLCD) in conjunction with taking a natural homeopathic weight loss remedy.
This allows the body to stimulate the release of excess fat cells instead of storing fat, boost metabolism and decrease muscle mass loss.
The program targets the release of abnormal fat stores from areas such as hips, thighs, buttocks and abdomen.
It is is suitable for people of all ages, both men and women.
What To Expect On Program
Optimal fat loss and body shaping
21 day weight loss program
May lose between 6-10 kgs
Quick and easy to follow with phenomenal results
Lose excess stubborn fat rapidly and keep it off
Target problem areas
No hunger, no cravings
Improve muscle tone as you lose weigh
One on one naturopathic support
23 day maintenance phase
Phases Of Program
Phase 1:
Loading days (2 days) – drops and support products.
Phase 2:
Very Low Calorie Diet (21 days) – 500 Calories – Limited food intake in conjunction with drops and support products.
Phase 3:
Maintenance (23 days) – Your metabolism gets reset at your new weight.
Program Includes (pay as you go):
One on one naturopathic support from Naturopath Linda Cotone
Initial Consultation and or Follow up Consultation
Body assessment analysis : measures fat mass, muscle mass, biological age, cellular toxicity, cellular vitality, and hydration levels) – optional
Dr Simeons 'Pounds & Inches Manual'
Body Shaping Protocol Manual
Support products
Mthfr Gene Test
The MTHFR gene is a key enzyme required to metabolise homocysteine. Mutations of the MTHFR gene cause elevated blood levels of homocysteine. Genetic testing is now available to test for specific defects in the methylation pathway of folic acid conversion –which leads to high homocysteine levels.
Clinical Relevance
High blood levels of homocysteine are recognised as a risk factor for:
Obesity and type 2 diabetes
Coronary artery disease
Venous thrombosis and stroke
MTHFR GENE MUTATIONS MAY BE ASSOCIATED WITH:
A migraine
Neural tube defects
Stillbirth
Spontaneous / recurrent miscarriage
Depression
Autism spectrum disorders
Who is the program suitable for ?
Program is safe for both men and women, over the age of 17 as long as there are no contraindications.
Is the program safe, are there any contraindications to the program?
The Body Shaping Program is not recommended for the following conditions:
During pregnancy or breastfeeding
Children under the age of 17 year
History of an eating disorders
Type 1 Diabetes or medicated Type 2 on Insulin medication
Active Malignancy
Unstable Angina
Liver and Renal failure
Graves Disease
During Cancer Treatment
If you are currently on medication or have a medical condition it's best to consult with your Medical Practitioner before commencing the program. Contact the clinic if you are not sure.
Can I exercise during the program?
Aerobic and strenuous exercise is to be avoided during the weight loss phase (Phase 2) of the program. High aerobic activity interferes with weight loss and stimulates appetite and food intake. Recommended activities during the weight loss phase include:
Light weight resistance training – avoid over training
Walking for 30 minutes per day
Yoga and stretching
Can I take supplements while on the program?
You need to stop all supplements while on the weight loss phase of the program except for Vit D, the support products provided and any supplements that aid weight loss and constipation. You can resume all other supplements once you start maintenance.

DO NOT stop taking any prescribed medication.
Will I put all my weight back on once I go back to normal eating?
No. If you follow the wellness or maintenance plan after you have lost your weight you will continue to maintain your weight.
Other Services & Treatments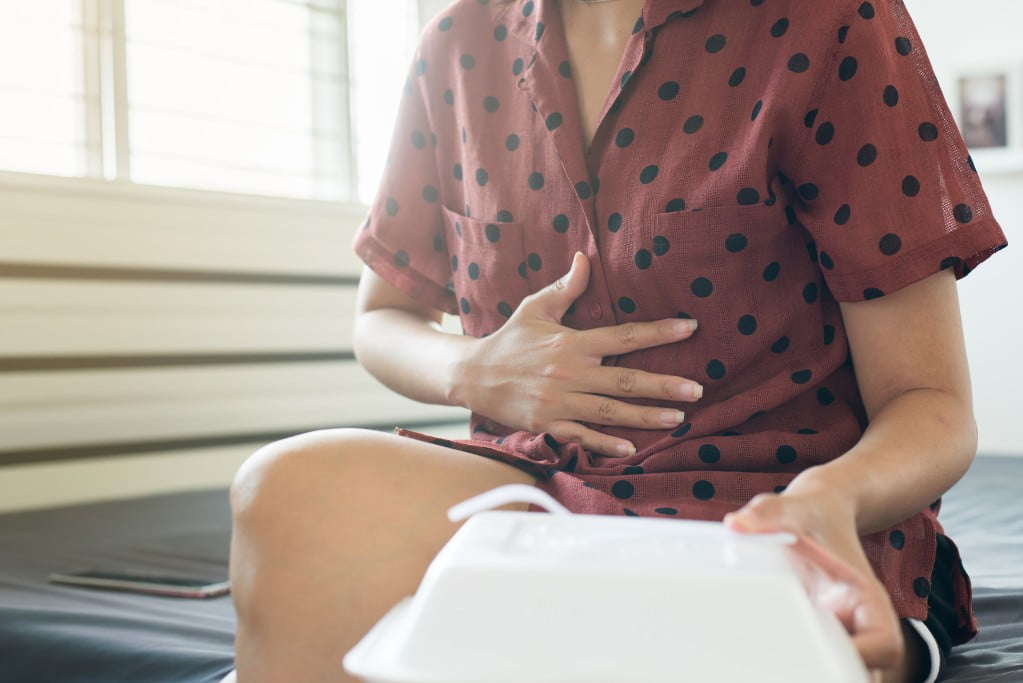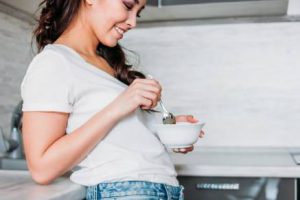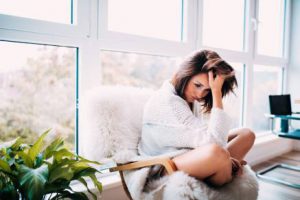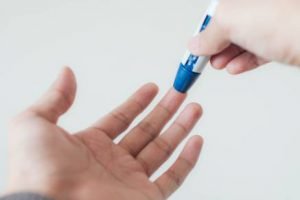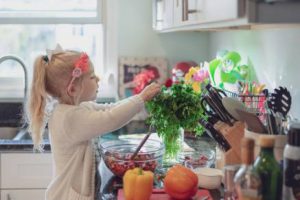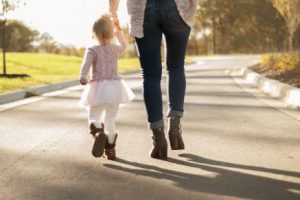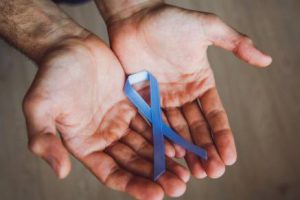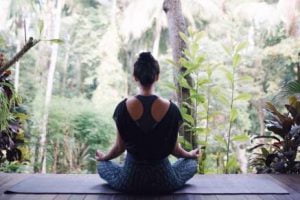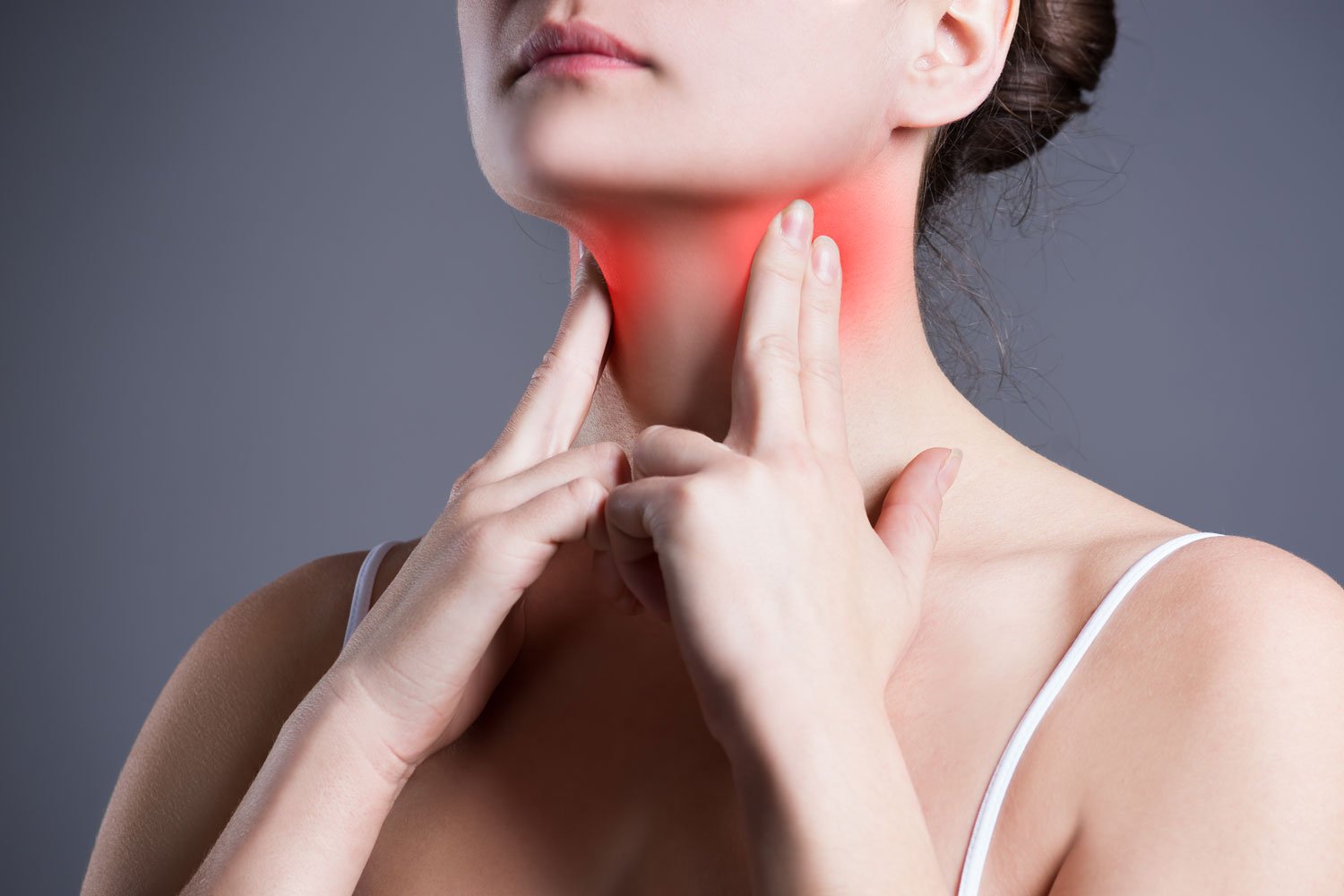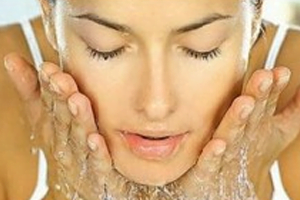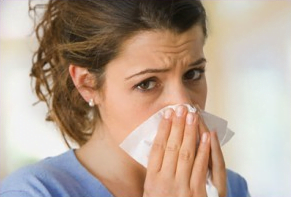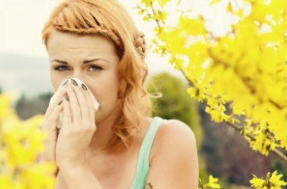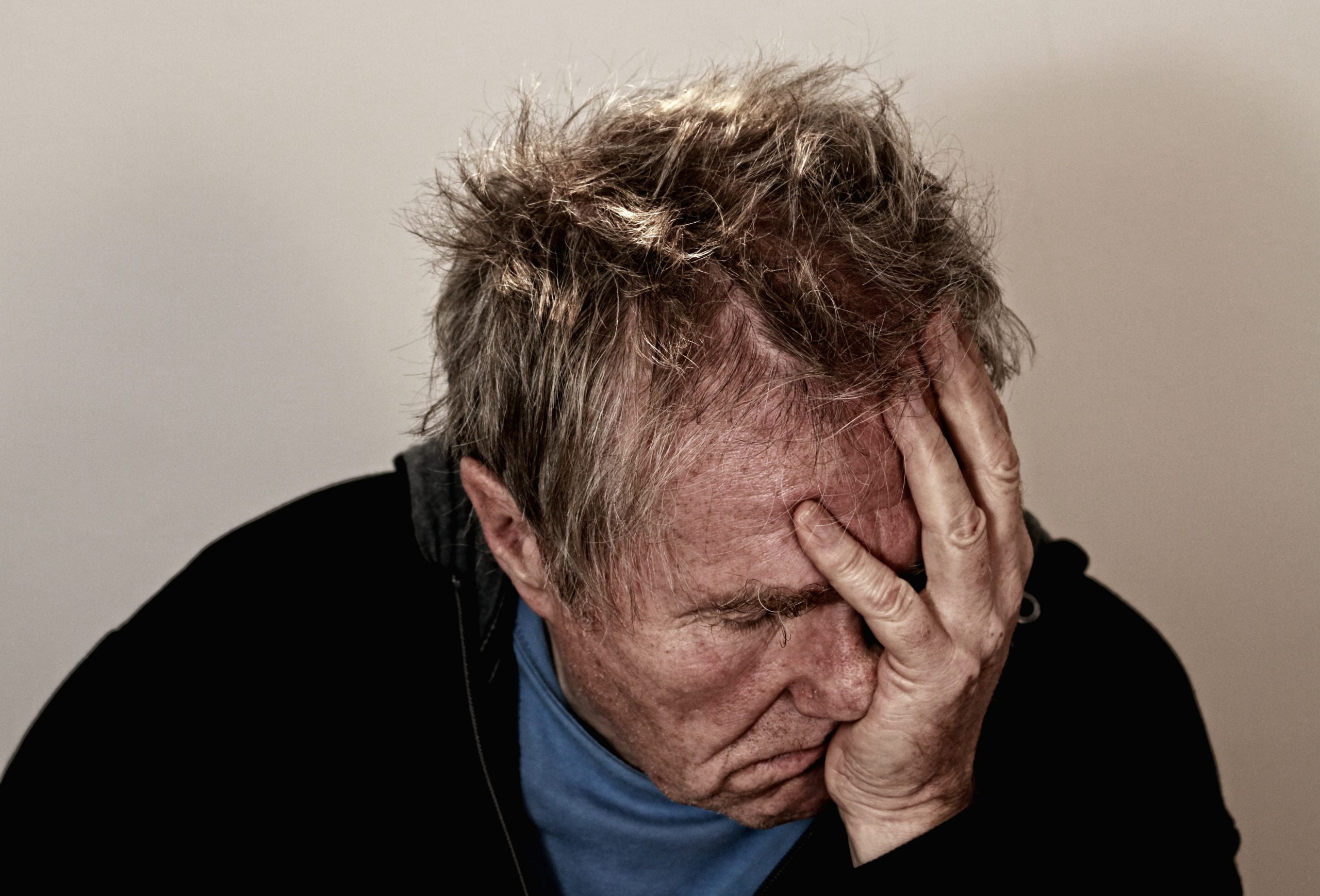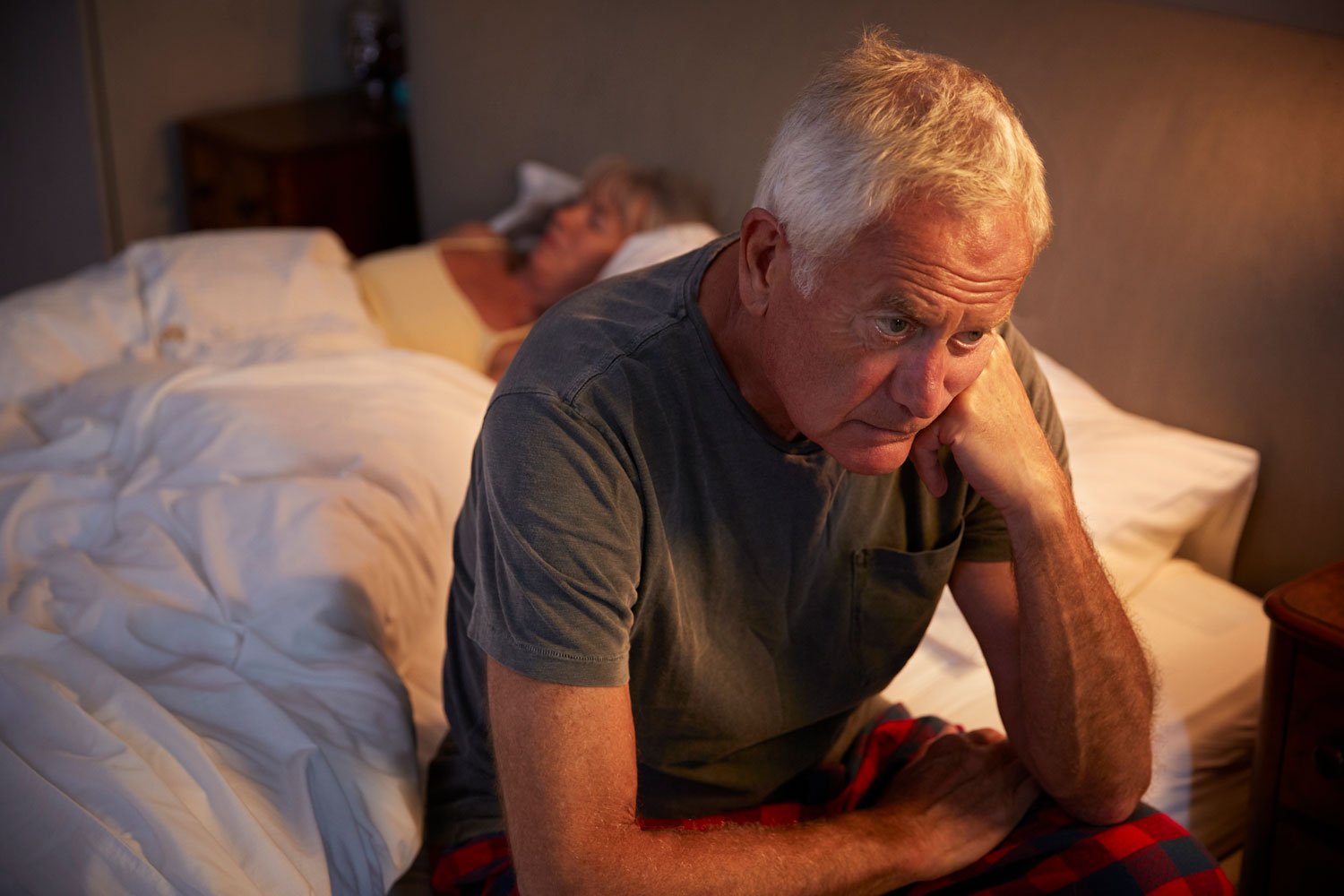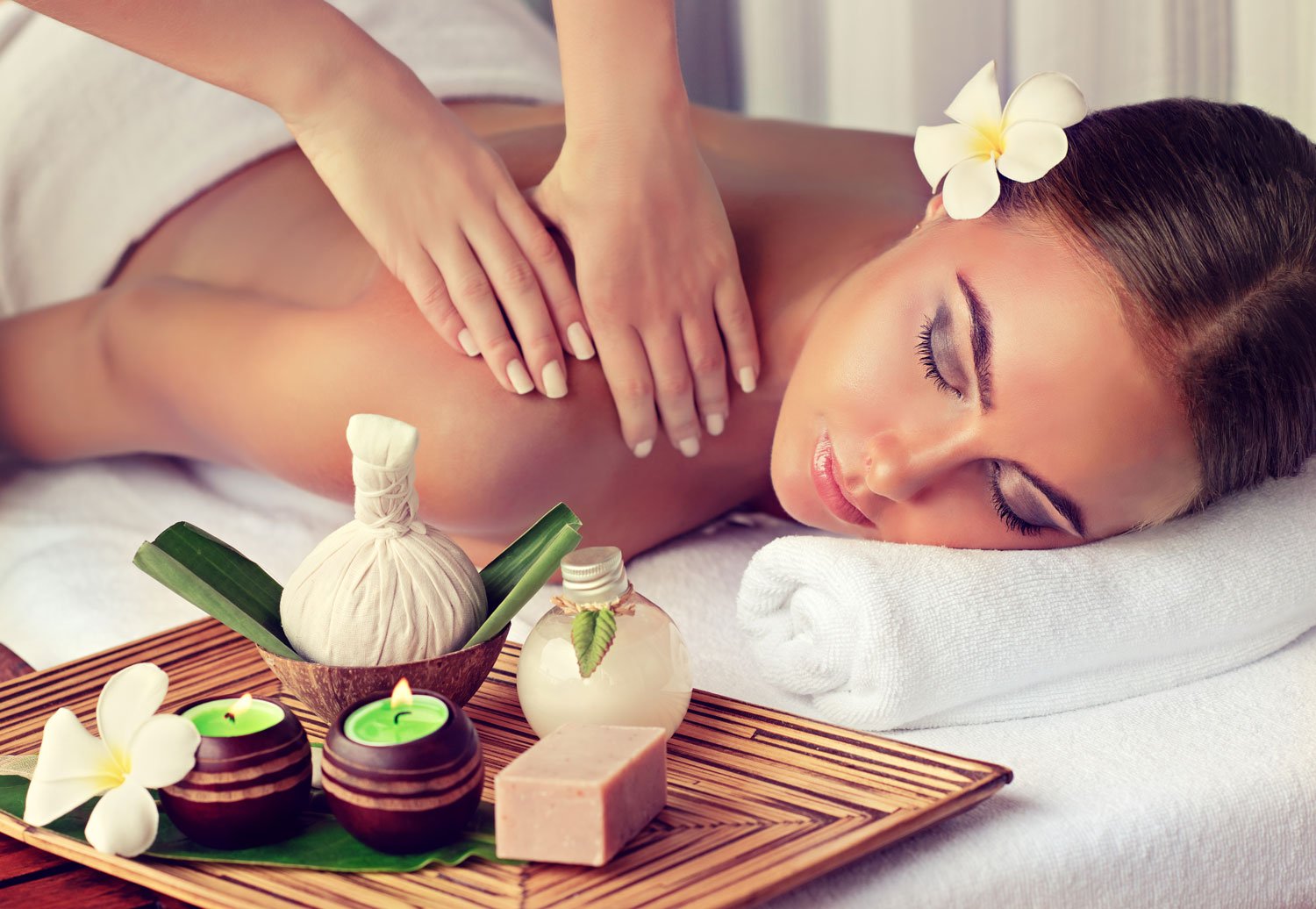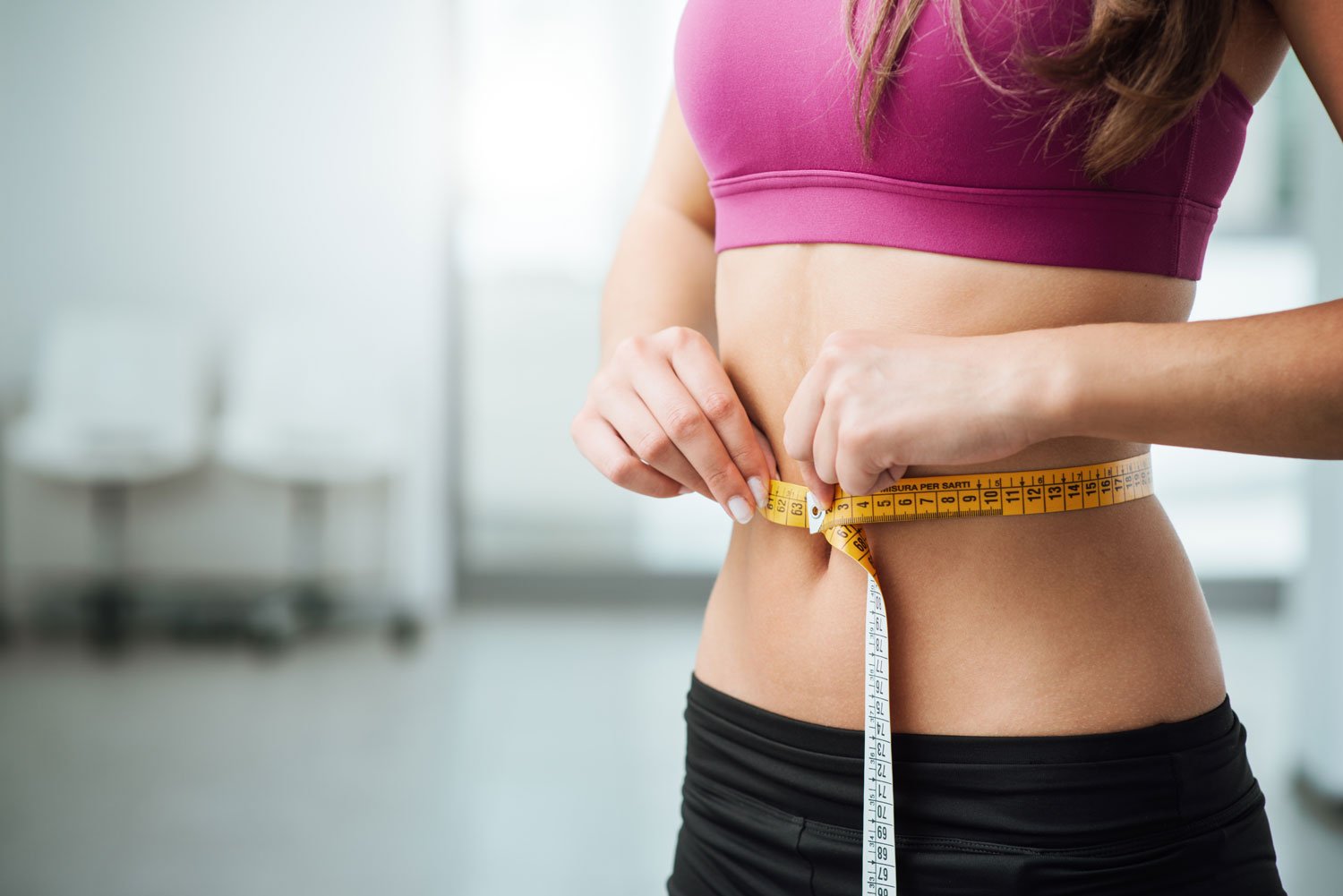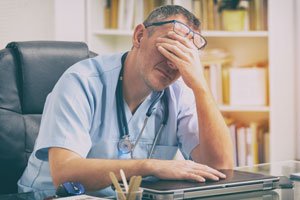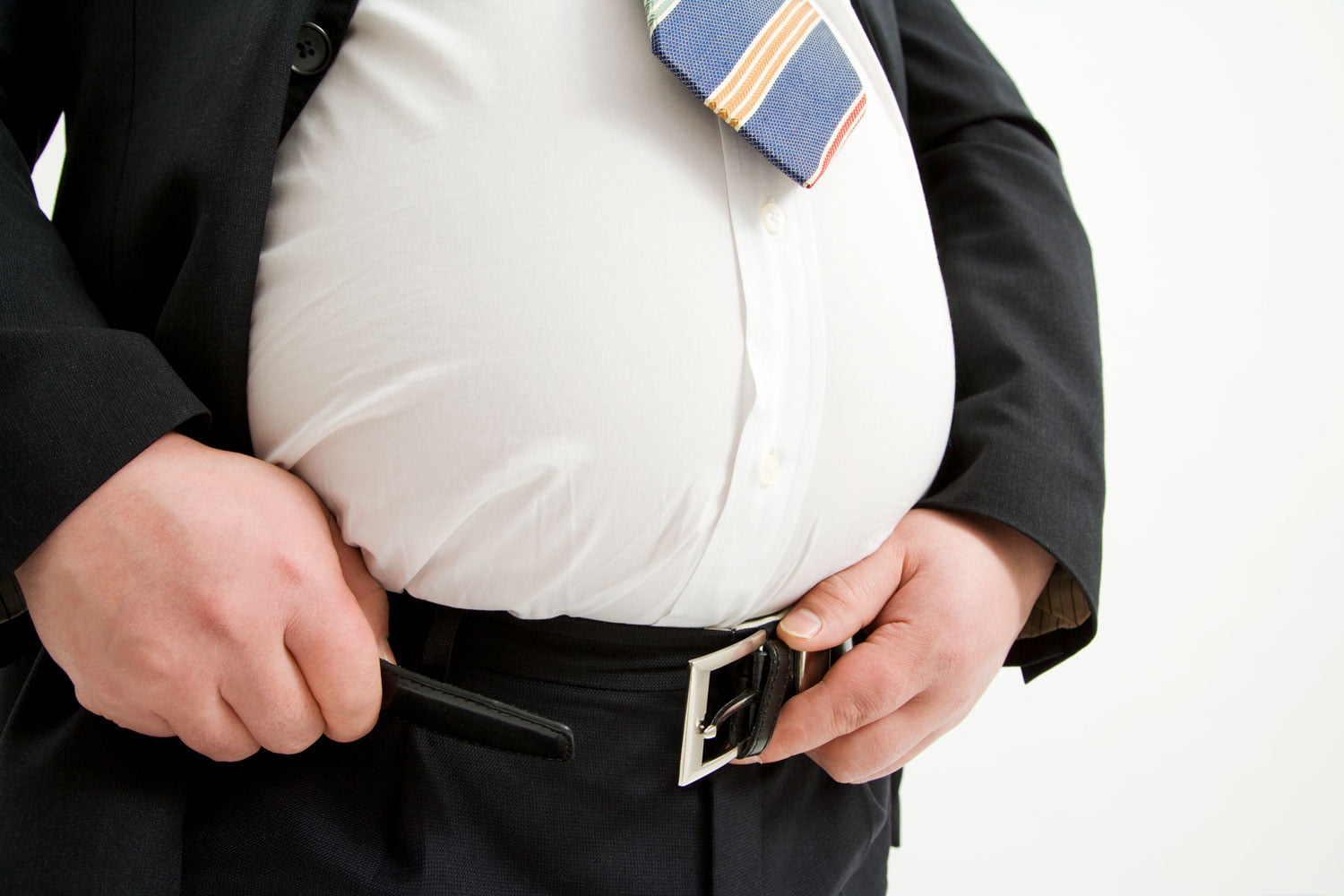 Call Today To Book Your Appointment
We are located at 352 St Georges Road, Thornbury VIC 3071, servicing Northcote, Preston and the surrounding Northern Suburbs.